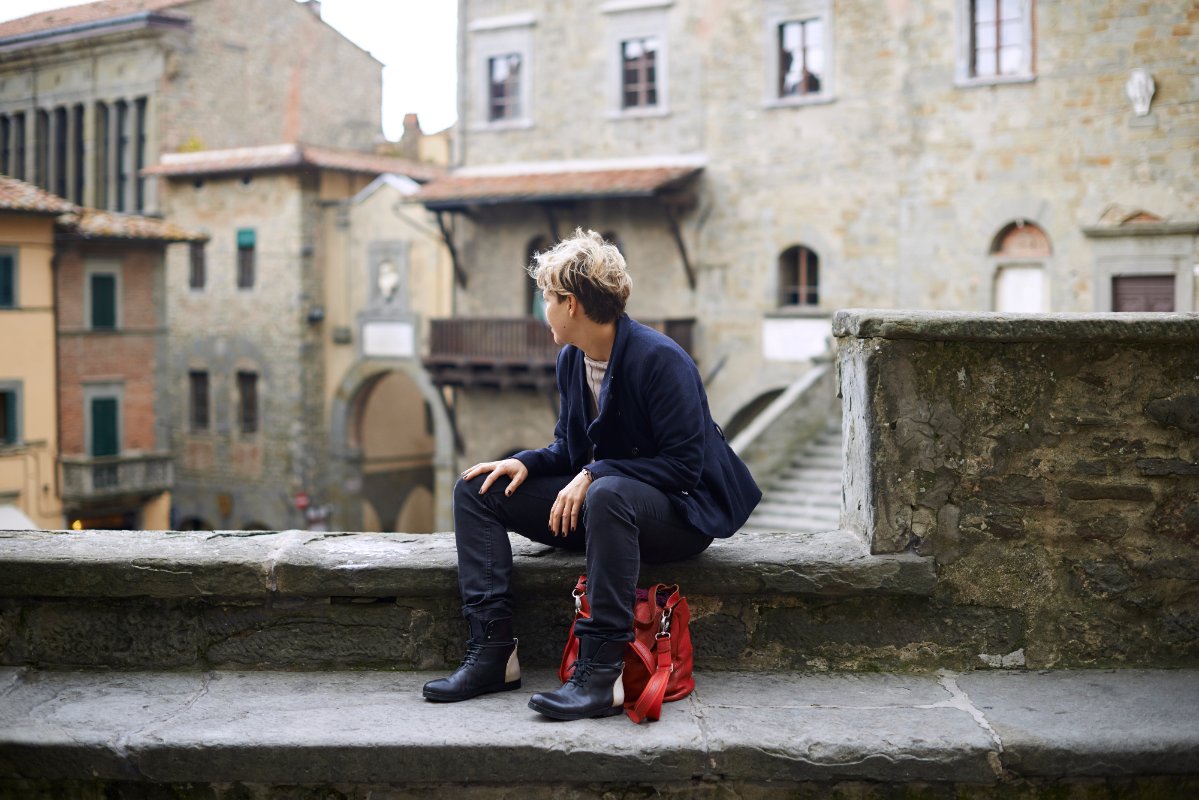 The Fashion Valley of Prato
The production of fabrics in Prato started in the XII centuries and has become one of the main economic resources of the city. Today Prato is one of the European capital of fashion with more than 3000 companies in and around the city providing the best products for the high fashion industry.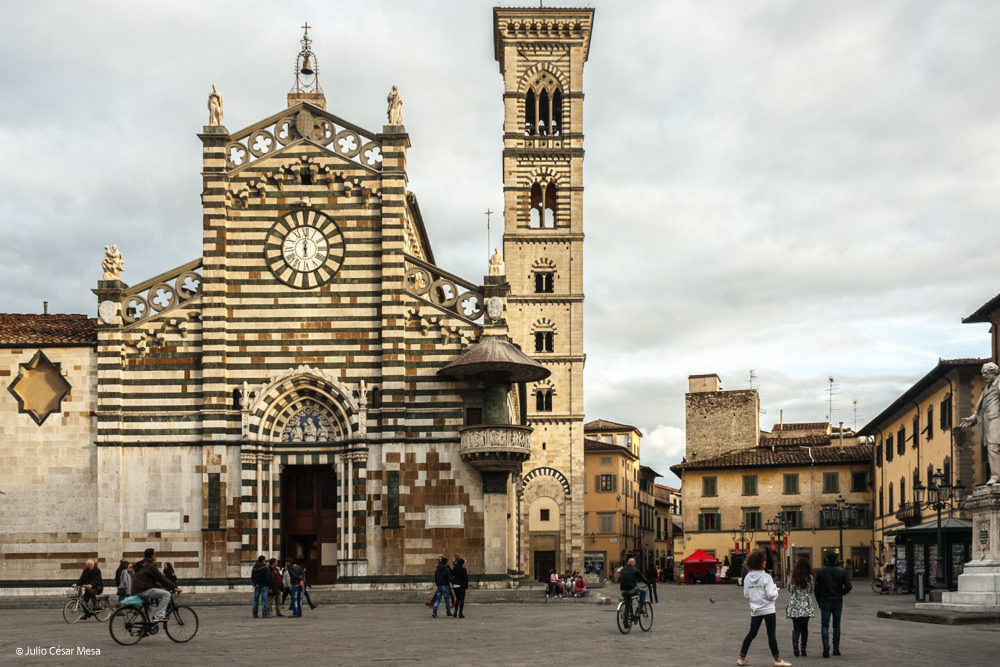 Since 2013, Prato textile district offers an innovative platform (Fashion Valley) connecting creatives and companies in the fashion industry with the world of manufacturing. The platform consists of a public side, focusing on trends and fashion news, and a password-restricted back-end. On the reserved area fashion companies and designers can arise by providing information about their work, style and requirements, in order to identify manufacturing partners in line with their needs.
From fabric to finished garment, all in the same area. Fashion Valley provides a service that is not only online; the platform is actually a network of assistance that puts international creatives and companies in touch with local producers. Find out all the info here http://fashionvalley-industry.com
You might also be interested in