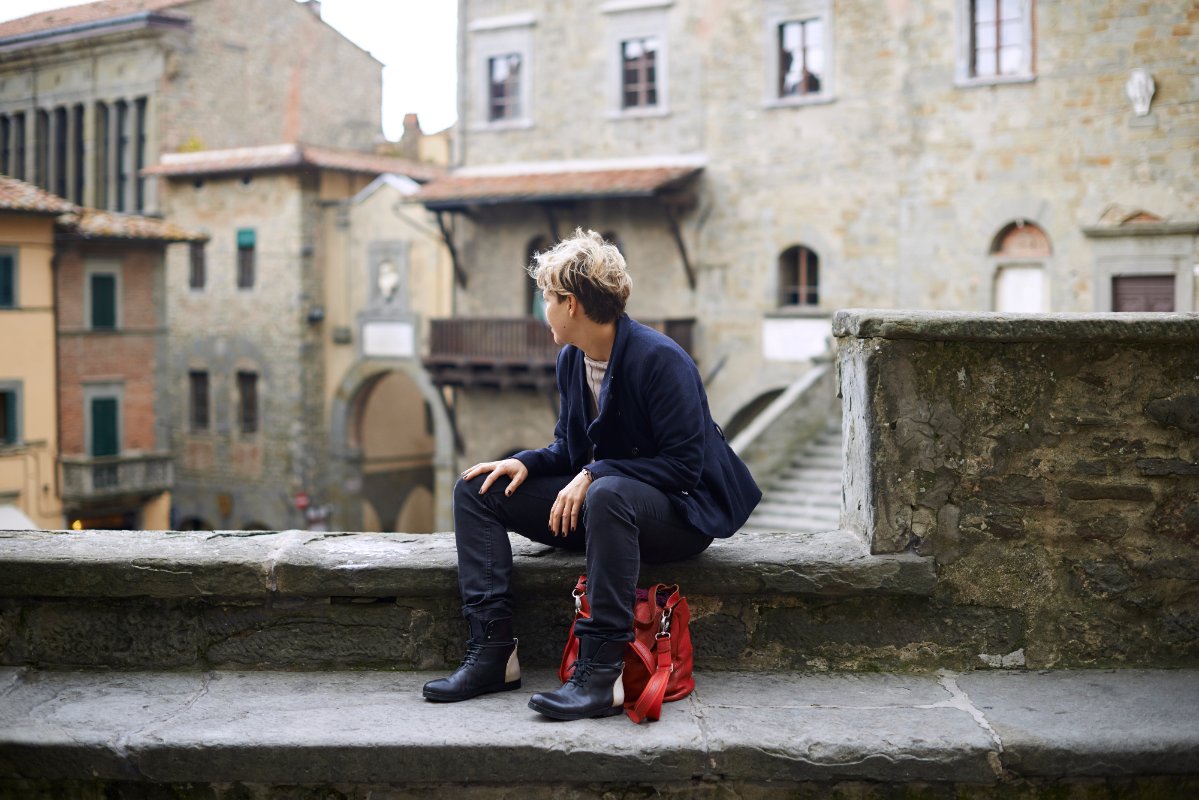 The facade of the Church of San Lorenzo: what would you do?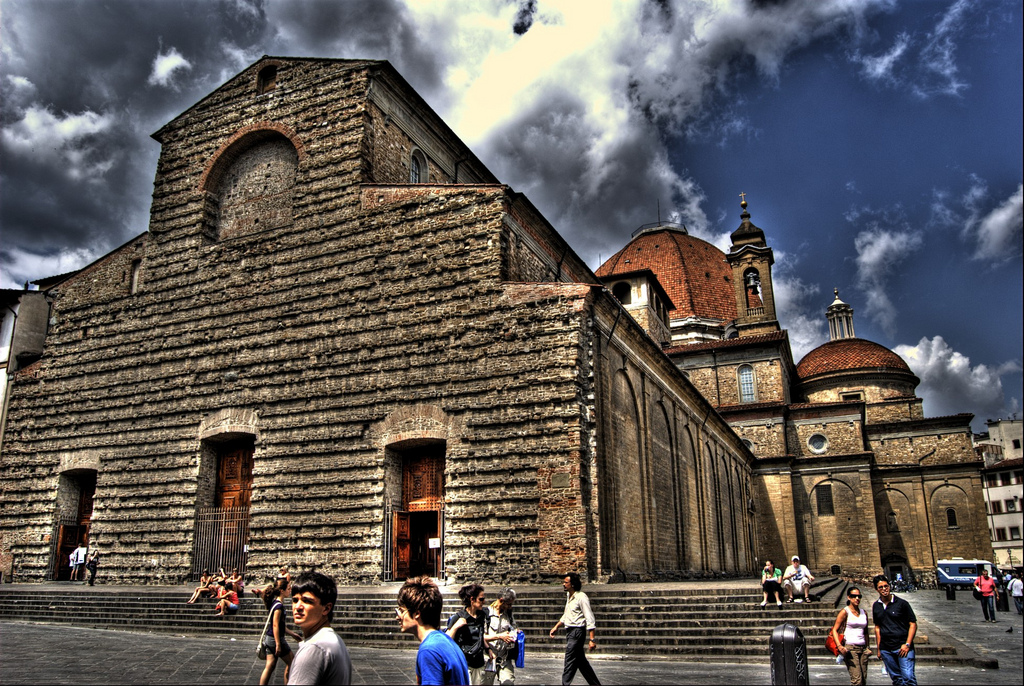 Did you know that the original facade of the
San Lorenzo's Church in Firenze
is NOT
Michelangelo
's final version? This is just one of the many uncomplished churches and monuments in Florence. In fact, besides San lorenzo's church, also the Basilica of Santa Maria del Fiore (better know as Duomo) and the Basilica of Santa Croce façades were built centuries after their construction. Michelangelo's original plan, designed in 1515, was to complete the facade of the 
Basilica of San Lorenzo with a marble-fronted building.
This original plan was never built. According to Michelangelo's experts and scholars, realizing the project it would cost at least tens of millions of euros.
Matteo Renzi, the Mayor of Florence,
 decided then to launch a provocative question to the Florentines- and we would like to know also your opinion about it!
Is it correct to complete de facade of San Lorenzo's Church like Michelangelo's original plan? Do you prefer the church as it is right now?
What would you vote?
Take a minute to vote on Tuscany Arts question on Facebook!
You might also be interested in