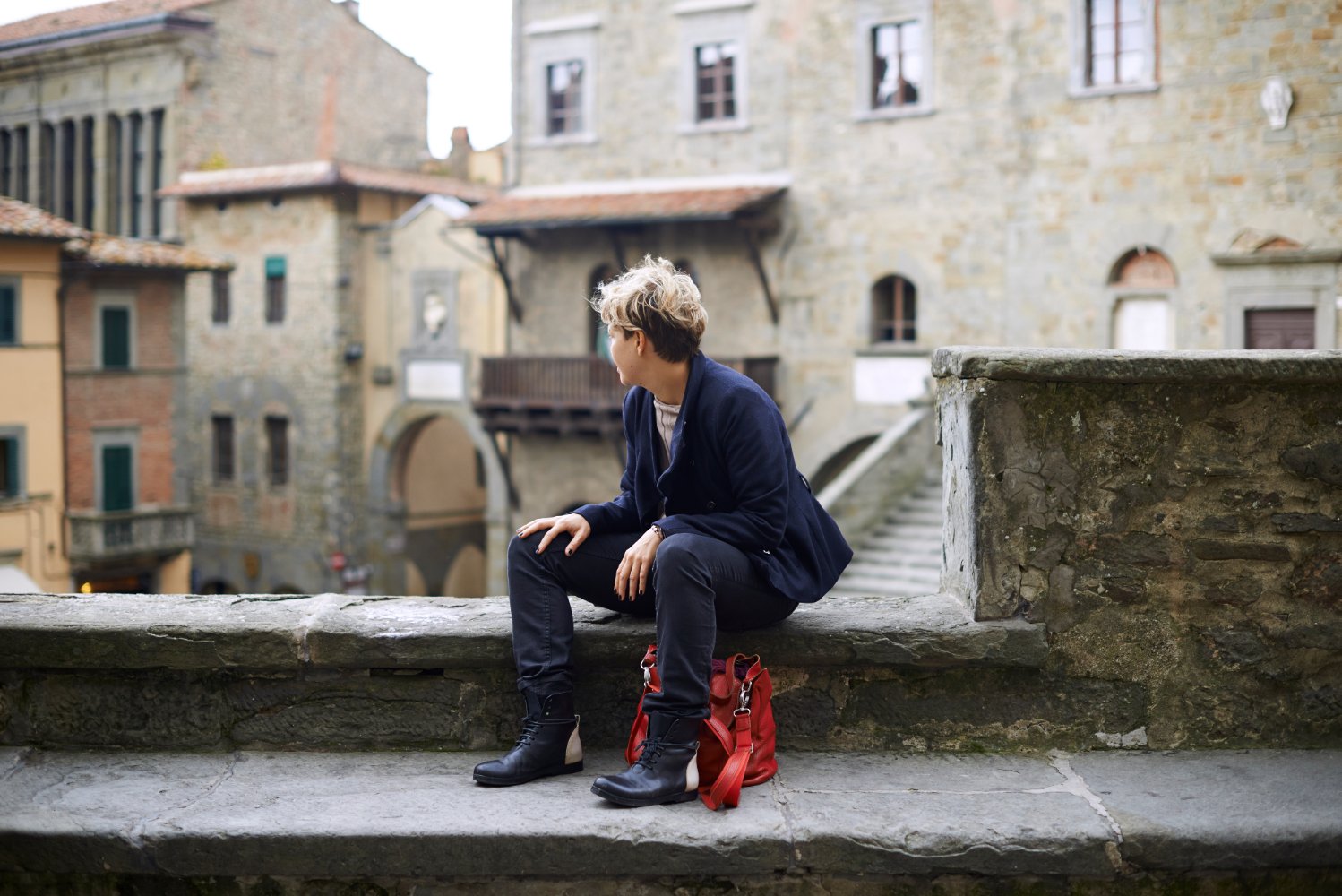 The Etruscans at Vetulonia
While spending my summer holiday in the
Maremma
, one overcast morning we decided to skip the beach in favour of the Etruscan ruins at
Vetulonia
(just 10 minutes' inland from the coast). I had not yet been to Vetulonia, and my desire grew last May when they discovered an
Etruscan Domus
(residence) there.
The ancient city is just below the modern small town (which was established in the Middle Ages and now counts 200 residents), so you come upon it as you drive up the the main road. It's not a very large area, though it's divided into three parts between which you'll need a car, so the visit takes about 1.5 hours. Vetulonia was one of the most important cities in ancient Etruria. There is record of settlement starting in the 9th century BCE. The city walls, constructed out of massive blocks, date to the 6th or 5th century BCE. The first part of the archaeological area to visit is the
residential quarter
, in which most of what you see (not much) actually dates to the later period of Roman domination (3d century BCE). On one side of the road are homes or storefronts; on the other side are practical things like wells and drainage channels.
The Etruscan domus discovered a little further away from the Roman decumanus is from an earlier time.
It was exciting to see something so recently excavated
that still has nothing written about it. It's a very complete discovery and I could very clearly see and photograph the intact terracotta pot that is built into the basement of this house. Across the street from the ticket office there's a metal gate and stairs that bring you down to a little passageway constructed for the sole purpose of allowing you to get a good look at the
very large Etruscan wall
(the massive blocks are laid without mortar) that once protected the city. You'll have to drive 1.8 kilometers down the road to the "
road of the tombs
" which pre-date the city; one tomb sits at the intersection; others are a further 800 meters down on a dirt road which you can either walk or drive. It decided to rain cats and dogs at this point so we had to skip the latter. It was a shame to miss the
Tomb of the Diavolino
, a tumulous tomb preceded by a long corridor, but that day it rained more than the area had seen in a long time, and the dirt road just wasn't appealing! There is a little
video
on the official site that shows this tomb and its restoration. The
Isidoro Falchi Archaeology Museum
(restored in 2002) up in town contains the findings from these necropoli including jewellery and imported Greek ceramics. Entrance is 4,50 euros, while access to the ruins is free.
You might also be interested in