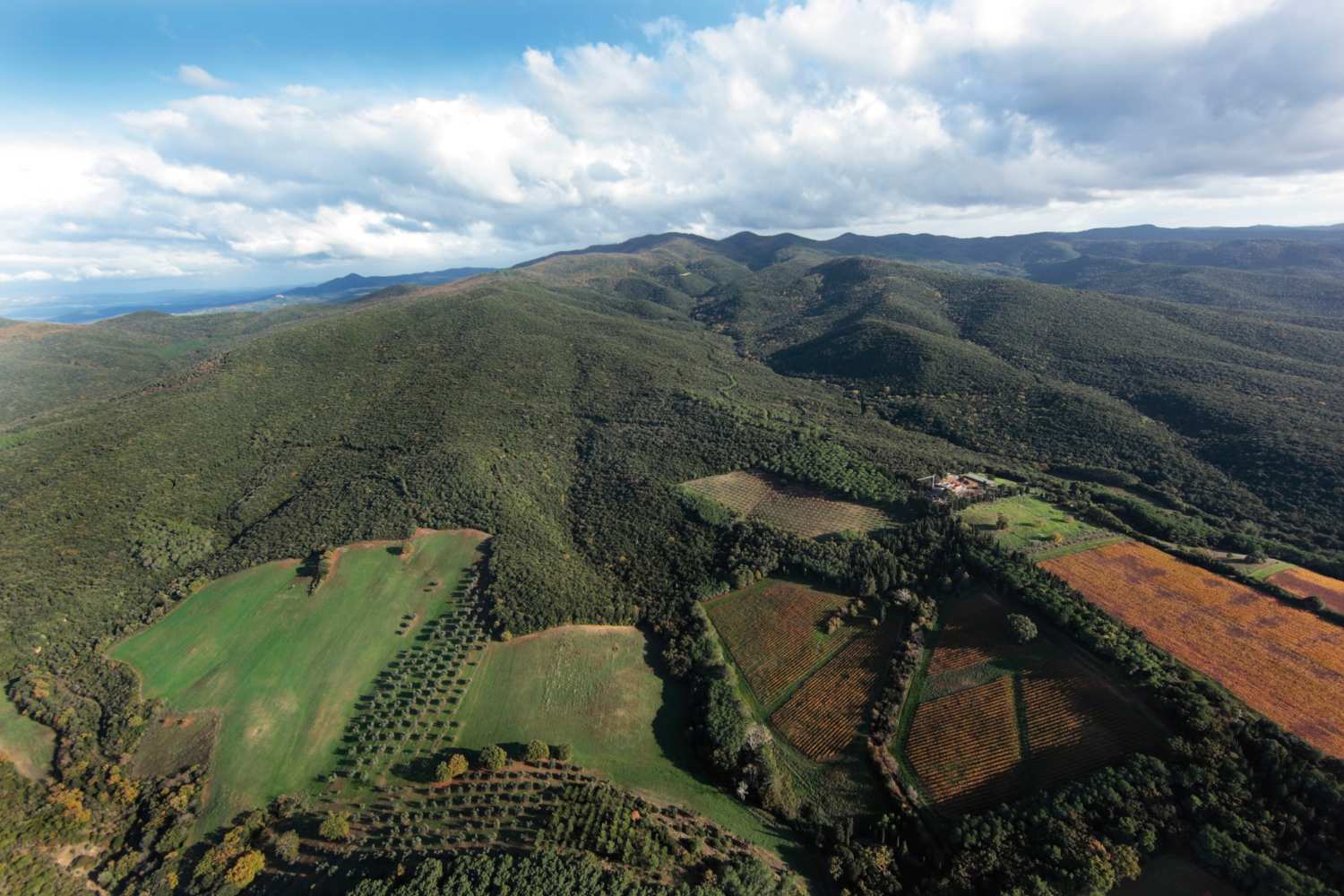 Photo ©Photo Graphic Studio
The cuisine of Bibbona
Combining the flavours of the sea and mountains
Use the village of Bibbona as a base to explore the surrounding attractions, indulging in the flavours of the region as you go.

Begin your exploration at the Magona Park where relaxation reigns supreme. Explore the rich fauna – pines and cypresses, ferns and orchids – following the paths that wind through the reserve on foot, on bike or horseback for the most adventurous ones. Along the paths there are many panoramic view points which are well sign-posted, and offer stunning views past the rich green forests, overlooking the stunning blue of the nearby sea.

A late morning spent lazing in the sun along the beach should be followed by lunch in one of the characteristic restaurants along the beachside. Try one of the plates made with fresh seafood from the marina. This is a great region for wine and oil production as well. Driving along the Terratico DOC vineyards at sunset is a lovely way to return to Bibbona at the end of the day. And the nearby oil producers you'll find on your way, usually offer tastings.

Bibbona is a beautiful village with its castle, narrow alleyways, and flights of steps that define the concentric plan of the medieval urban centre. The restaurants offer menus based on the local produce, with organic fruits and vegetables grown in the fields just outside of town and the highly prized Chianina beef which is raised in this area. There are also some important festivals that celebrate local products, the most important of which are the Zootecnica Fair and the Convivia and Oliando.
You might also be interested in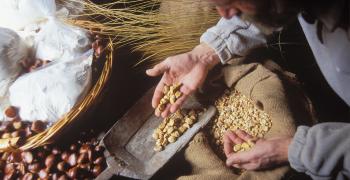 Learn more
Food and Wine
Olive oil, wine, truffle and other culinary delights make up the excellence of Tuscan gastronomy.
continue...