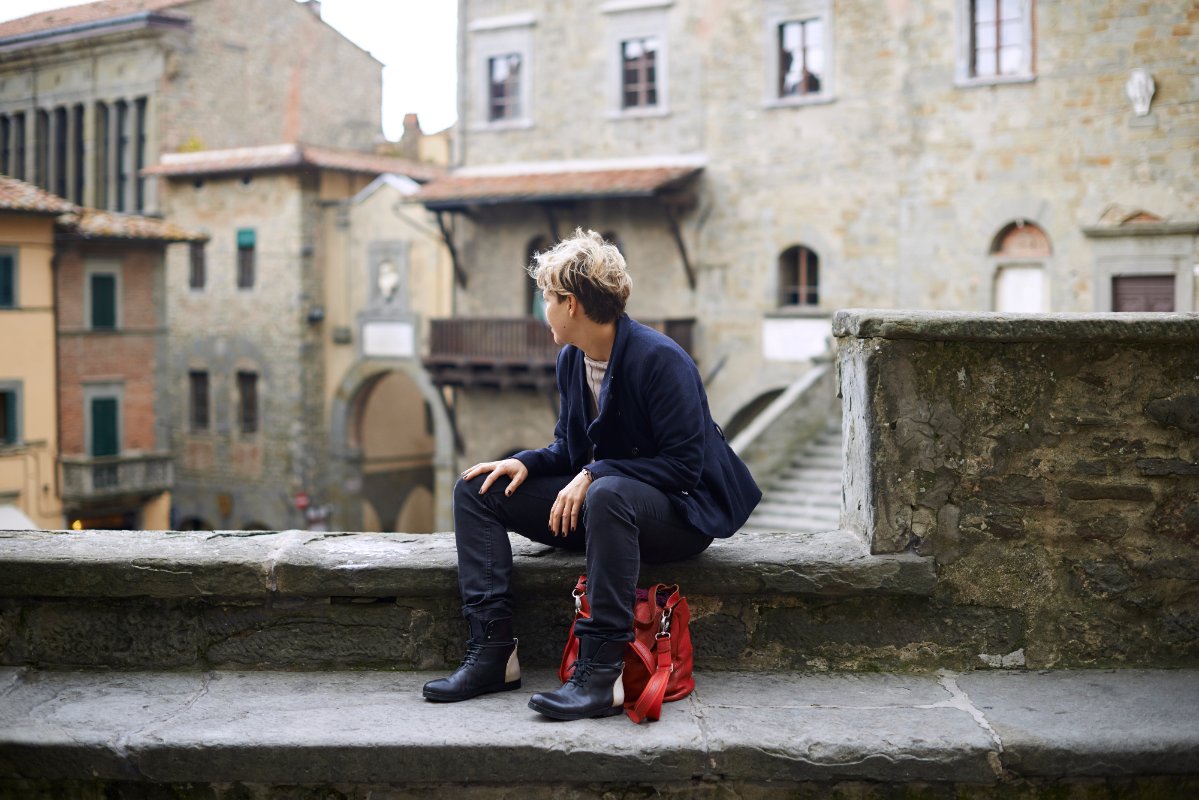 The Chianti Sculpture Park in Pievasciata, the hamlet of contemporary art
In the heart of Chianti, just a few kilometers from Siena in the municipality of
Castelnuovo Berardenga
, there is a place surrounded by art called Pievasciata.
Pievasciata
is home to a treasure that deserves a visit: it's the Chianti Sculpture Park. The park is a
permanent exhibition of sculptures and installations
of contemporary art perfectly integrated in a magnificent forest of ilex and holm oak trees. Artists from all over the world were invited to visit the forest, choose a space and make a specific piece of art for the location they had chosen. For this reason, all the sculptures are perfectly integrated with nature, born to be exactly where they are.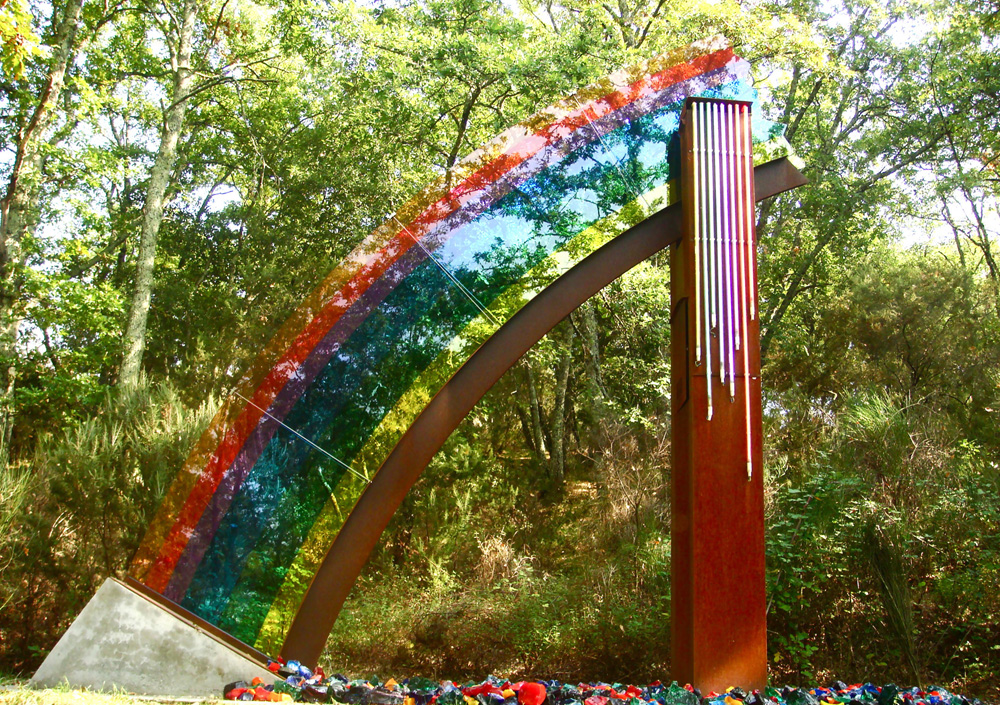 The Chianti Sculpture Park is an idea and creation by
Rosalba and Piero Giadrossi
, both passionate about contemporary art, and it was inaugurated in May 2004. The seven hectares (17 acres) of an untouched wood of ilex and oak trees, previously used to raise wild boars, contains sculptures and installations made by
a variety of materials
, from bronze to marble, from glass to steel, volcanic lava, fiberglass and neon.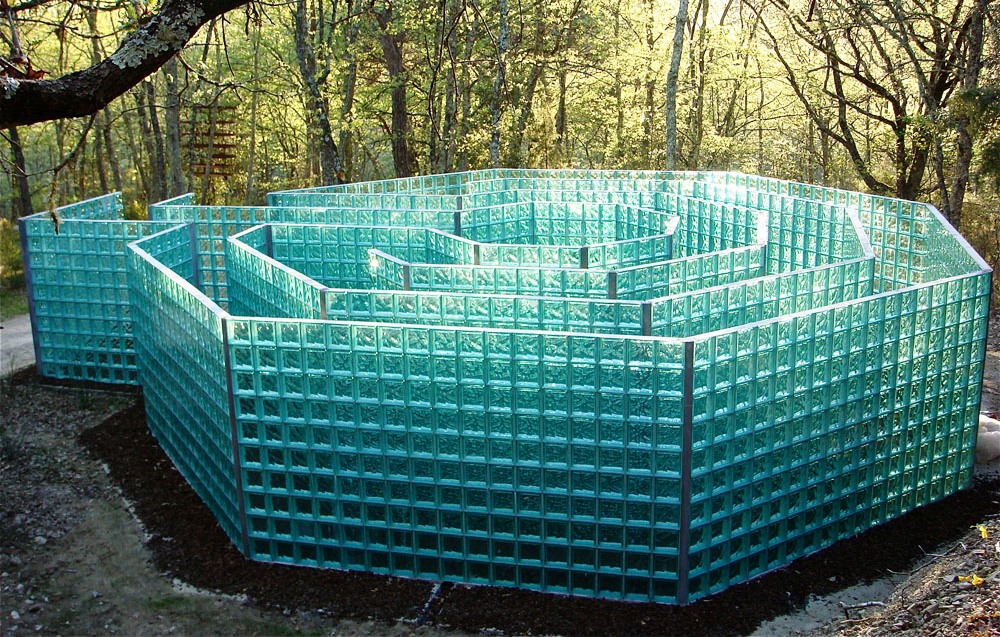 There is also an
art gallery
called La Fornace. The artists, both painters and sculptors, come from Vietnam, Chile, Zimbabwe, Philippines, etc. and their work gives visitors a wide range of international contemporary art. The gallery is located in a restored old factory of terracotta tiles. During the summer the Chianti Sculpture Park hosts concerts and cultural events in its amphitheater.

The visit is pleasant for everyone, even for tnon-experts in contemporary art, and even for
children
. To better enjoy the visit, there is an
application called ChiantiPark
, which is a multimedia guide for visitors. It's available in 4 languages (Italian, English, French and German) and can be downloaded from the AppleStore and the Google Play Store.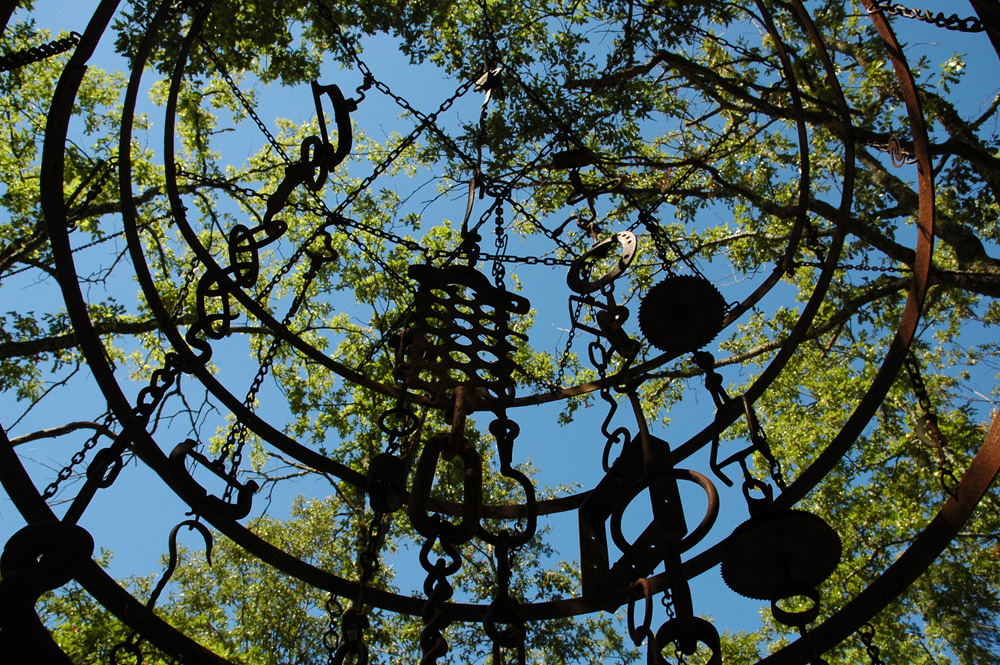 Pievasciata
itself is full of art and is called
Borgo d'Arte Contemporanea
, that is "
hamlet of contemporary art
". Nine sculptures have been already installed and one more reason to visit is the project that provides the installation of additional works of art near the park. Created out of the collaboration between the cultural association "FRIENDS OF THE PARK", the district of Castelnuovo Berardenga, the Province of Siena and the Region of Tuscany, this project plans the installation of a dozen art works in the surrounding area.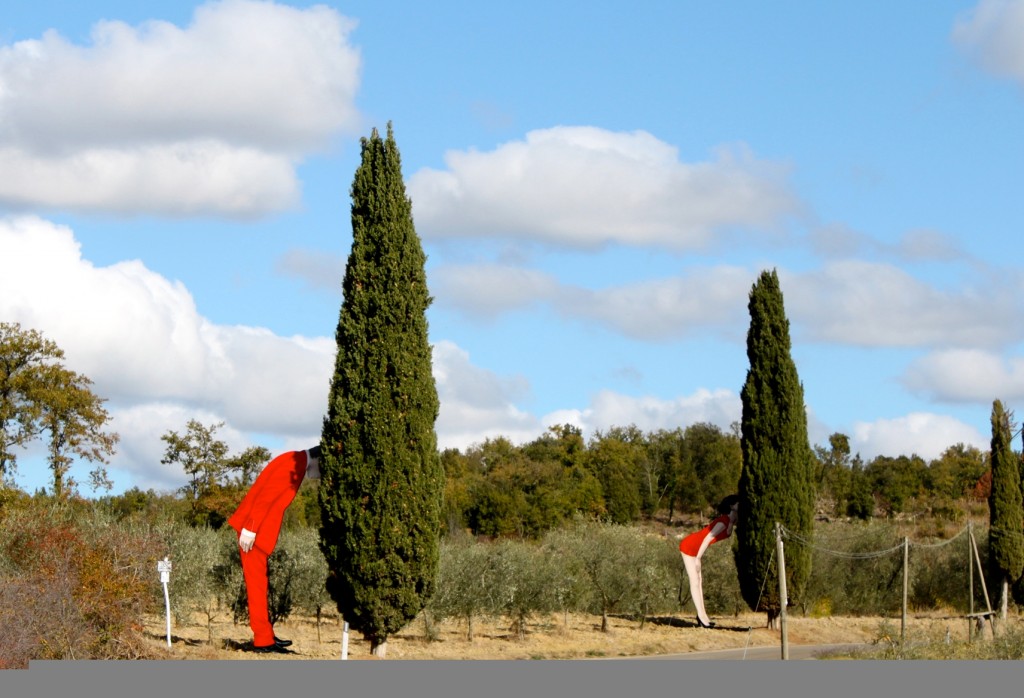 Since this moment, these are the installations in Pievasciata:
Chianti Classico by Edi Susilo from Indonesia
Homage to the Palio by Sandro Bessi from Italy
Incomunicability by Piero Giadrossi from Italy
Town ostriches by Yu Zhaoyang from China
Peppers by Piero Giadrossi from Italy
Peace by Fabio Zacchei from Italy
Chianti Colors by Antonella Farsetti, Italy
Warhol in Chianti by Elia Casini, Italy
Opening hours
Daily from 10 am to sunset From November to March it is advisable to call first: +39 0577 35 71 51
Prices to visit the Park
€ 10 Adults, € 5 children under 16 years. Guided tours upon request. There is accessibilitystrollers and wheelchairs.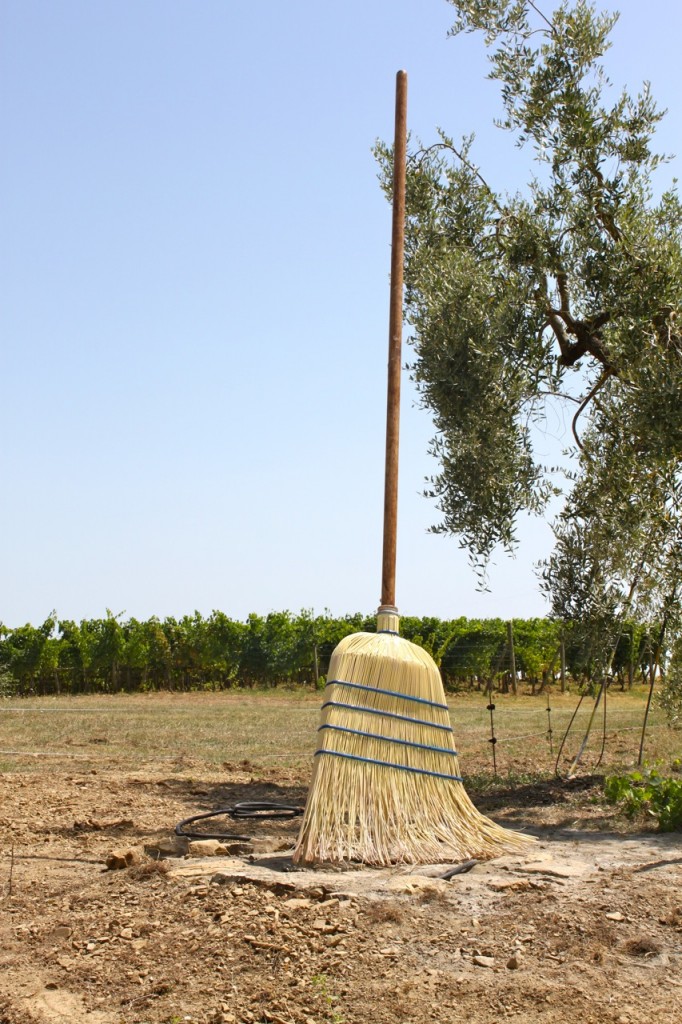 How to get there
Coming from the north on the Milan-Rome highway, take the Firenze Impruneta exit turning right onto the highway FI-SI towards Siena for 55 km. Exit at Siena-Nord. At the roundabout go left towards Castellina for 1.5 km, then take a right turn towards Vagliagli. Drive for about 8 km and then turn right towards Pievasciata on a country road and you will find the park with a large parking area on your right after about 4 km. Coming from the south on the Milan-Rome highway, take the exit Valdichiana and go on the highway towards Siena until the Siena Est exit. Go to the end of Viale Toselli; at the roundabout take a right turn towards Montevarchi. Continue until you reach Ponte a Bozzone where on your left you will find directions for Parco Sculture and follow them. GPS: Long.E. 11° 22' 53" – Lat.N. 43° 23' 36" There is
no public transport
to get to the park. The closest train station is at Siena 12 km away.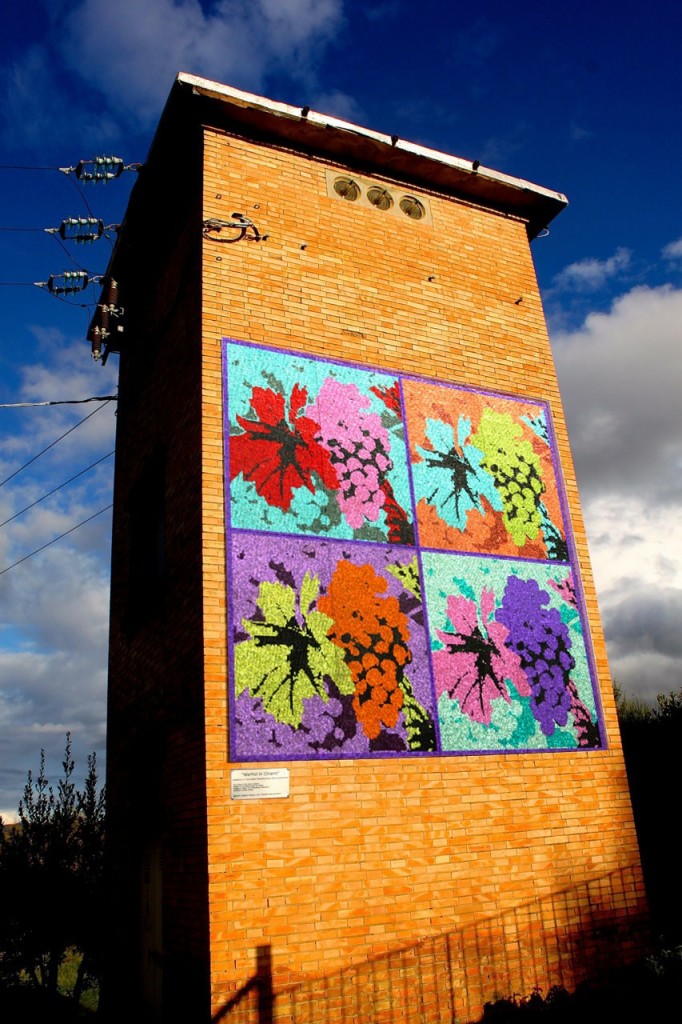 Official website
Read also: