The big feast: Ideas (and recipes) for a "Sunday lunch"
Sunday lunch in Italy is a huge cultural tradition and Tuscany is no exception. From the starter to the dessert Sunday lunch is one of the best moment to taste the delicacies of the season.Wherever you are If you want to celebrate this traditional "ceremony" with your family members or friends here are some options for a traditional Fall Sunday Menu:
Starter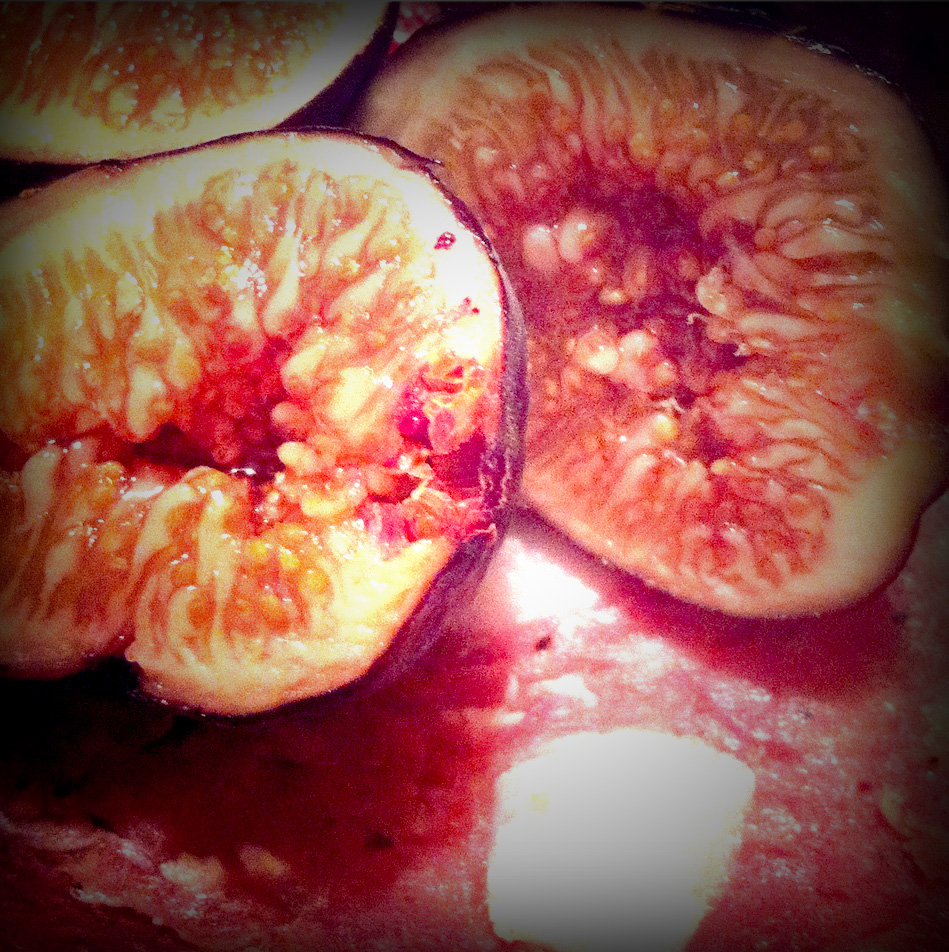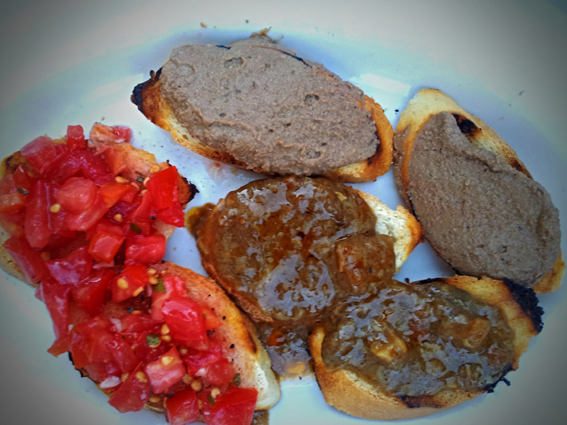 First dish (for veggies)
Pasta with mushrooms sauce recipe (alla boscaiola)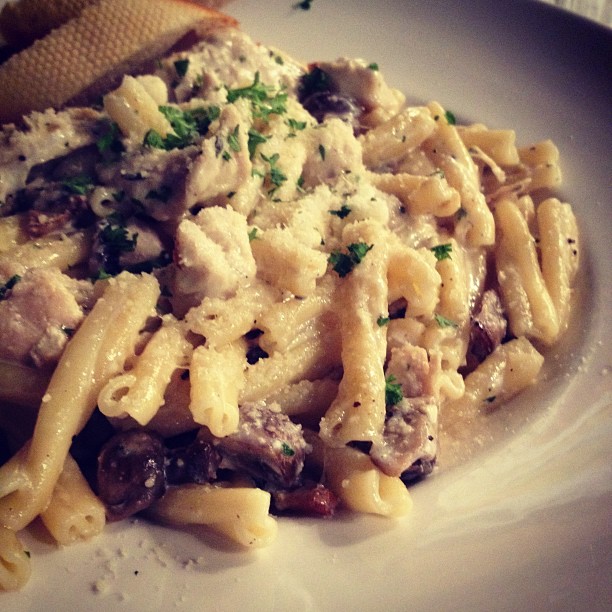 Pic credits - Cooperativa Zenzero
Main course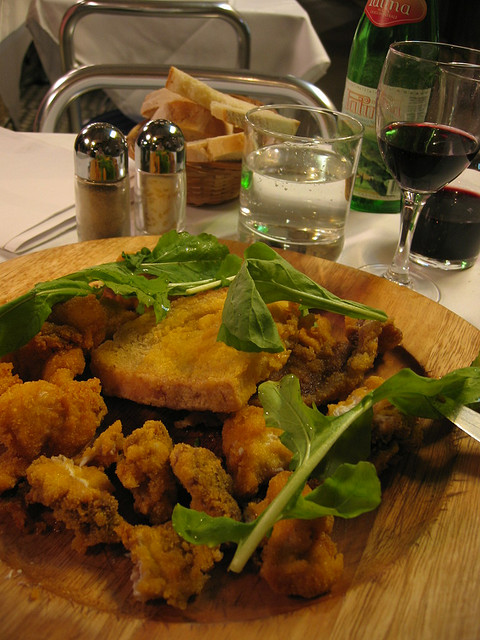 Wild Boar Stew with Black Olives recipe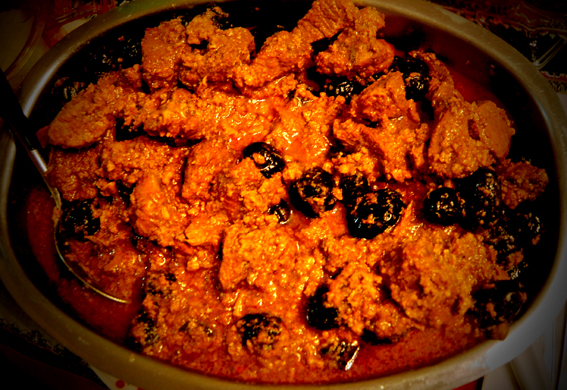 Pic credits: ellenpronk on Flickr
Dessert
Pic credits: suzie de pingu on Flickr
Pic credits: Alessandro Salamone on Flickr
Serve with tuscan red wine and vin santo (for the dessert). Enjoy!
You might also be interested in