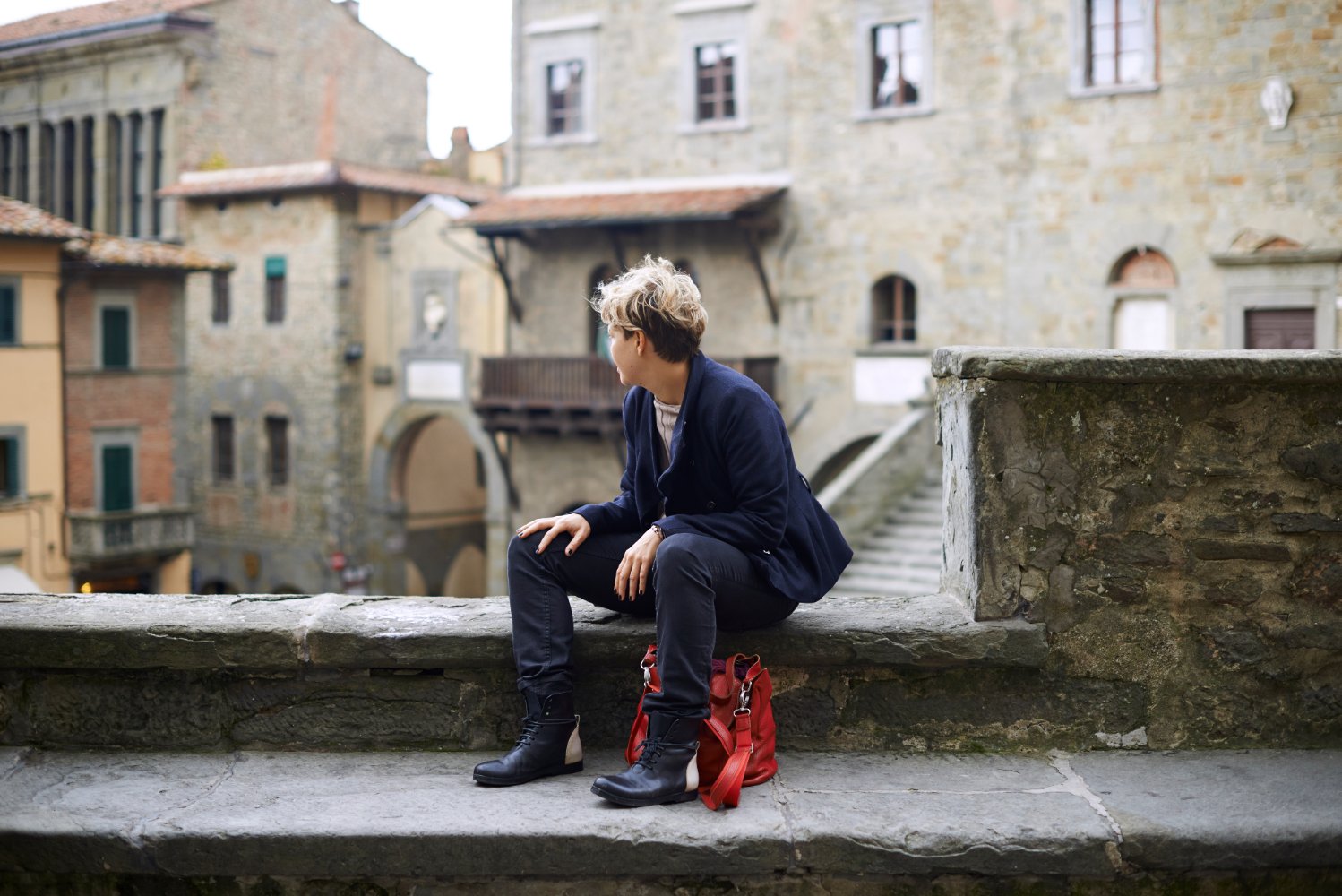 The Alpe della Luna in the Apennine Mountains
Situated across the boundaries of Tuscany, Marche, Umbria and Romagna, the
Alpe della Luna
is a Nature Reserve, part of the Apennine Mountains. The total area counts 1540 hectares and the altitude ranges from about 520 to 1,453 meters. The "Alp of the Moon" owes its name from the shape of a sickle as seen from the hills of Sestino and Badia Tedalda. Another theory on the origin of the name concern rites dedicated to the moon, held here in ancient times.

The Riserva Naturale Regionale dell'Alpe della Luna covers a wide area, mainly of
woodland
, where the slopes are covered with dense vegetation of ancient beech trees. The wildlife is the one typical of the Apennines: wild boars, squirrels, porcupines, badgers, wolves, foxes, hares, polecats, fallow deer, roe deer and birds of prey such as the hawk or the eagle. The uniqueness of Alpe della Luna lies in its great
isolation
, which has given this area the chance to maintain an almost wild state; there are no main roads, only forest roads and trails for hikers. The Reserve has a big network of trails and several accommodations.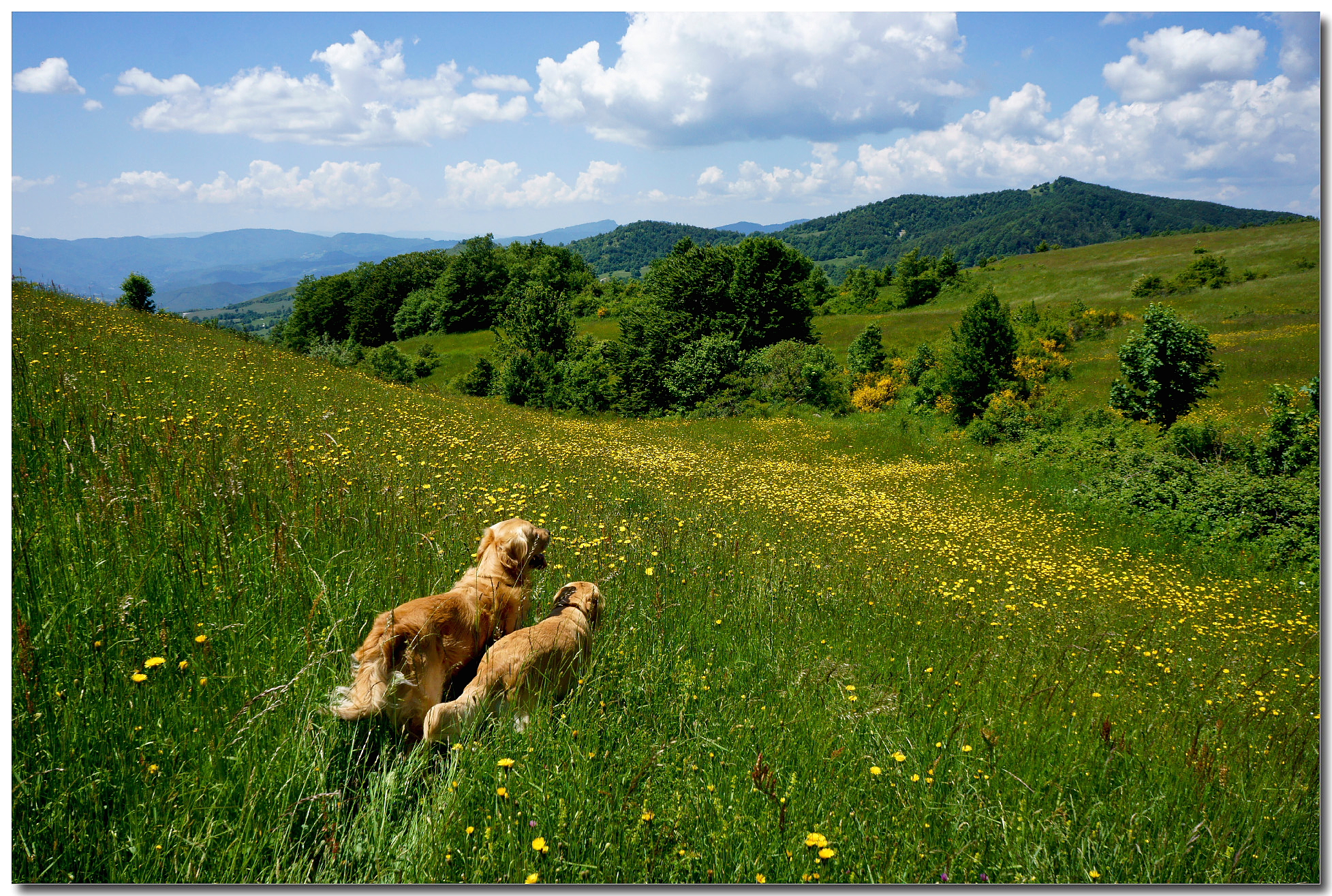 Getting there
The Alpe della Luna can be reached
by car
from north (Badia Tedalda), from west (Viamaggio Pass) or south (Sansepolcro). Coming from Arezzo head towards Sansepolcro (Road SP 73) and from here continue for Montagna and Germagnano until the Visitor Center or, alternatively, continue to Aboca, the Viamaggio Pass or Badia Tedalda (along the SS 258 road) and from the numerous possibilities offered by the
paths
. Sansepolcro is also easily accessible by the E45 road. The SITA Bus Company connects Arezzo with Sansepolcro and continues on SS 258 road, with stops in Aboca, Viamaggio Pass and Badia Tedalda.
You might also be interested in