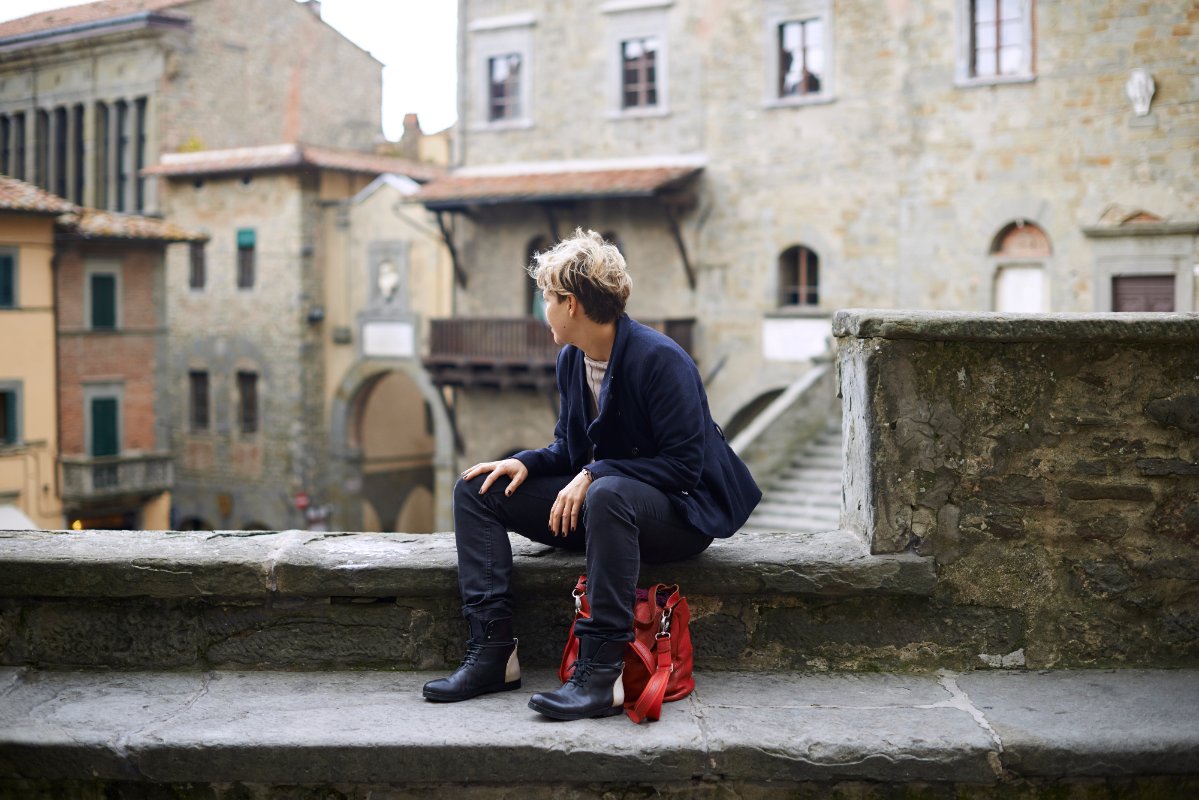 Terre di Scansano Classica Festival
A guest-post by Elisa, an Australian journalist who came to Tuscany for a year, fell in love (how cliché?) and decided to stick around. Not one to keep amazing holiday destinations to herself, she now writes a blog and travel guide about the infinitely beautiful Maremma Tuscany, so that others can get a taste of la dolce vita.
The
Terre di Scansano Classica Festival
brings classical music to summer-scented evenings in the
Tuscan Maremma
. From now until September, some of the world's best and emerging artists will be playing
free concerts in spectacular settings in and around the town of Scansano
.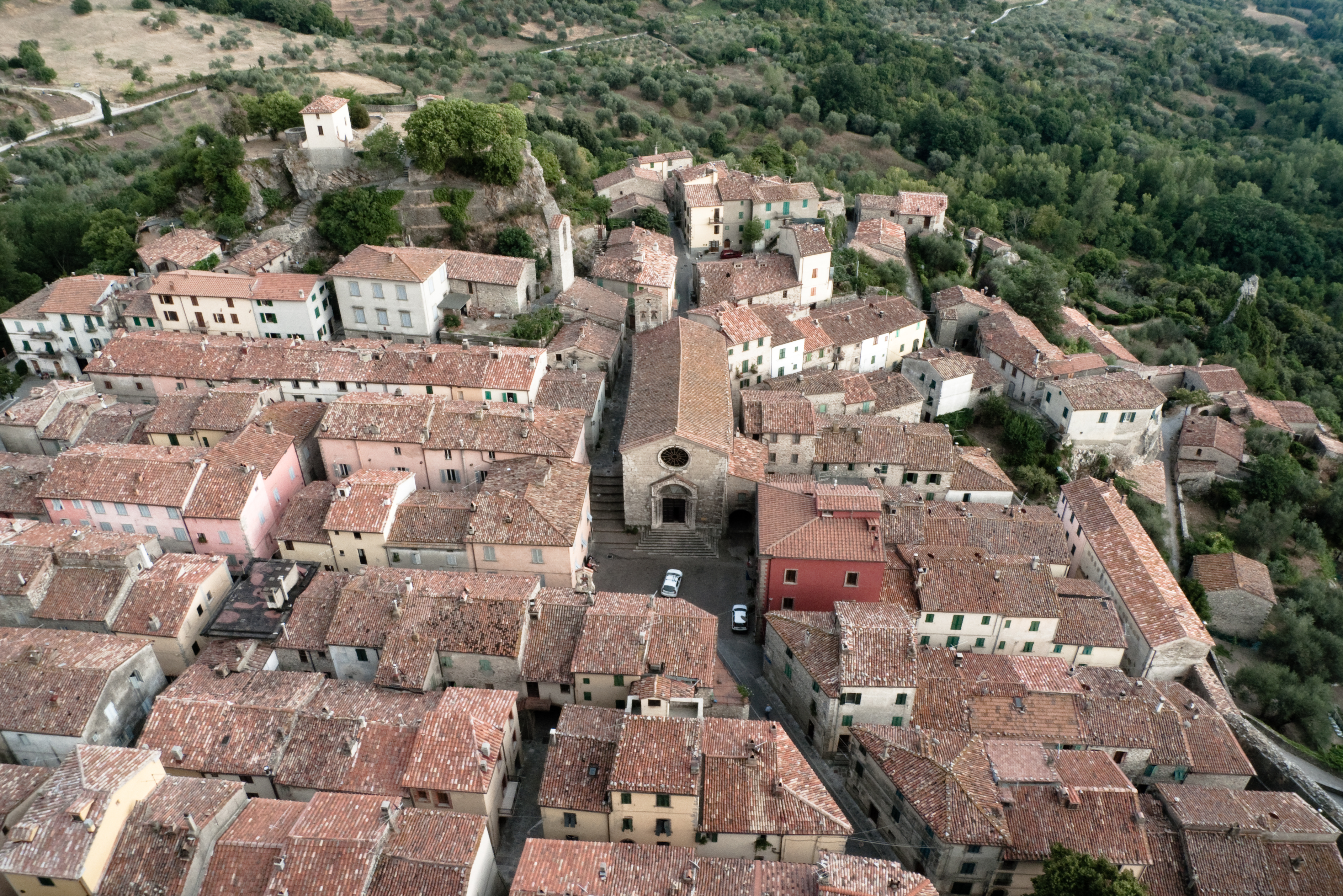 Scansano is about a two-hour drive south of Florence and an hour and a half from Siena. While the rest of the Tuscan Maremma is better known for its magnificent scenery and quiet provincial charm, Scansano is celebrated for its love of classical music. The Etruscans who lived around Scansano in the 4th century BC were farmers, not warriors. From the Greeks they learnt the roots of what is modern Scansano's claim to fame, the ambrosial and internationally acclaimed Morellino di Scansano DOCG red wine. But the Etruscans also left the Scansanesi with profound ear for the arts, especially music. Terre di Scansano simply continues what is by now
a 2,000 year old tradition, combining inspiring music with breathtaking scenery
for what can only be described as a truly special festival. This year's edition will feature artists like the Georg Solti Accademia di Bel Canto from Geneva and London, the Hulencourt Soloists Chamber Orchestra from Bruxelles, Ensemble Berlin and the Palo Alto Chamber Orchestra from the United States. You might not be familiar with all or any of these artists, it doesn't matter. This festival isn't just for lovers of classical music. The organisers made sure of that when they chose the concert venues. Take the
Palo Alto Chamber Orchestra's performance on Sunday June 23
. They'll be playing at the
Teatro sul Acqua
(Theatre on the Water) in Sasseta Alta at sunset. In the light of the setting sun,
this semi amphitheatre looks as if it's floating on the water of the small lake
that sits at its feet. The surrounding forest of oaks definitely adds to the secret glade illusion, so you feel as though you're witnessing something out of this world.
If that hasn't inspired you then perhaps Ghiaccio Forte will.
On Sunday July 7, the Orchestra Sinfonica Città di Grosseto
will be performing as the soft colours of dawn flood the Etruscan settlement. It was from Ghiacco Forte that Scansano's Etruscans first started making wine and music in the 4th century BC, so this concert couldn't be a more fitting homage.
Then again, if you're still not convinced, take a seat in Scansano's Castagnoli Theatre. Built in the late 19th century, this grand red and gold Victorian theatre was once only open to Tuscan Maremma's richest families and will host various concerts throughout the festival.
Or for something a little more exclusive, head to the 11th century
Montepò Castle
on Saturday July 27 to see baroque violinist Alessandro Ciccolini and the Musica Universalis Orchestra. A true fairytale-esque castle, Montepò is privately owned, so this is a rare chance to sneak a peek into one of Tuscany's most spectacular castles.
In a region of Italy that's famous for the arts, Terre di Scansano Classica Festival is a taste of something different. It promises a summer's-worth of rich and varied concerts where the music is as spectacular as the venue it's being played in. And you don't have to part with a single euro to enjoy it. The concert dates are scattered throughout the summer months, so the best thing to do is
download the programme
and have a look-see. Or you can check out the
website
for more information.
You might also be interested in