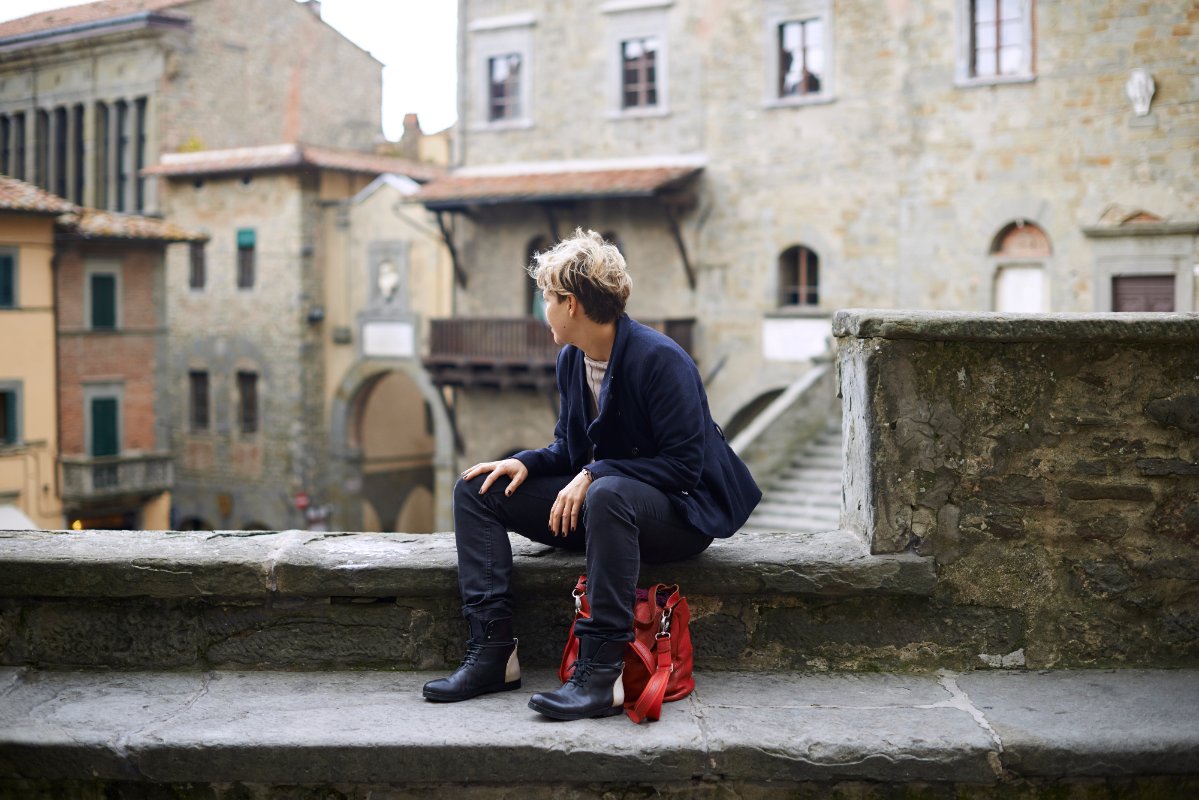 Teatro Verdi: one of the most beautiful theaters in Tuscany
There are many interesting things to do in Florence and certainly one of them is go to a concert at Teatro Verdi. The theater itself is a big attraction: in 1854 it was inaugurated under the  name of "
Teatro delle Antiche Stinche
" by Girolamo Pagliano. The original name was a reference to the old 13th Century prision "Carcere delle Stinche" that was replaced with the new impressive theater; several cells are still visible today on the underground levels of the theater. Only in 1901 the theater was renamed as
Teatro Verdi
. Designed by the architect Telemaco Bonaiuti, Teatro Verdi has undergone three different renovations after 1950. Today, as throughout its 150 years, the theatre presents a program which includes various performing arts in addition to housing ORT's classical music concerts: theatre, opera, operetta, ballet, pop and jazz concerts, film premières and conventions. The calendar of events are available at the
official website
.
Malika Ayane at Teatro Verdi
Yesterday I went to Teatro Verdi to listen to the incredible voice of the Italian singer
Malika Ayane
. The concert was awesome, the contrast of the old classical theater with the young and fresh style of Malika created the perfect atmosphere. There was no where else I wanted to be than there, watching her performance with faces and gestures. The shy audience became warm, we were all clapping and cheering. Here is a piece of that special night at the 156 years old theater: [geo_mashup_map]
You might also be interested in