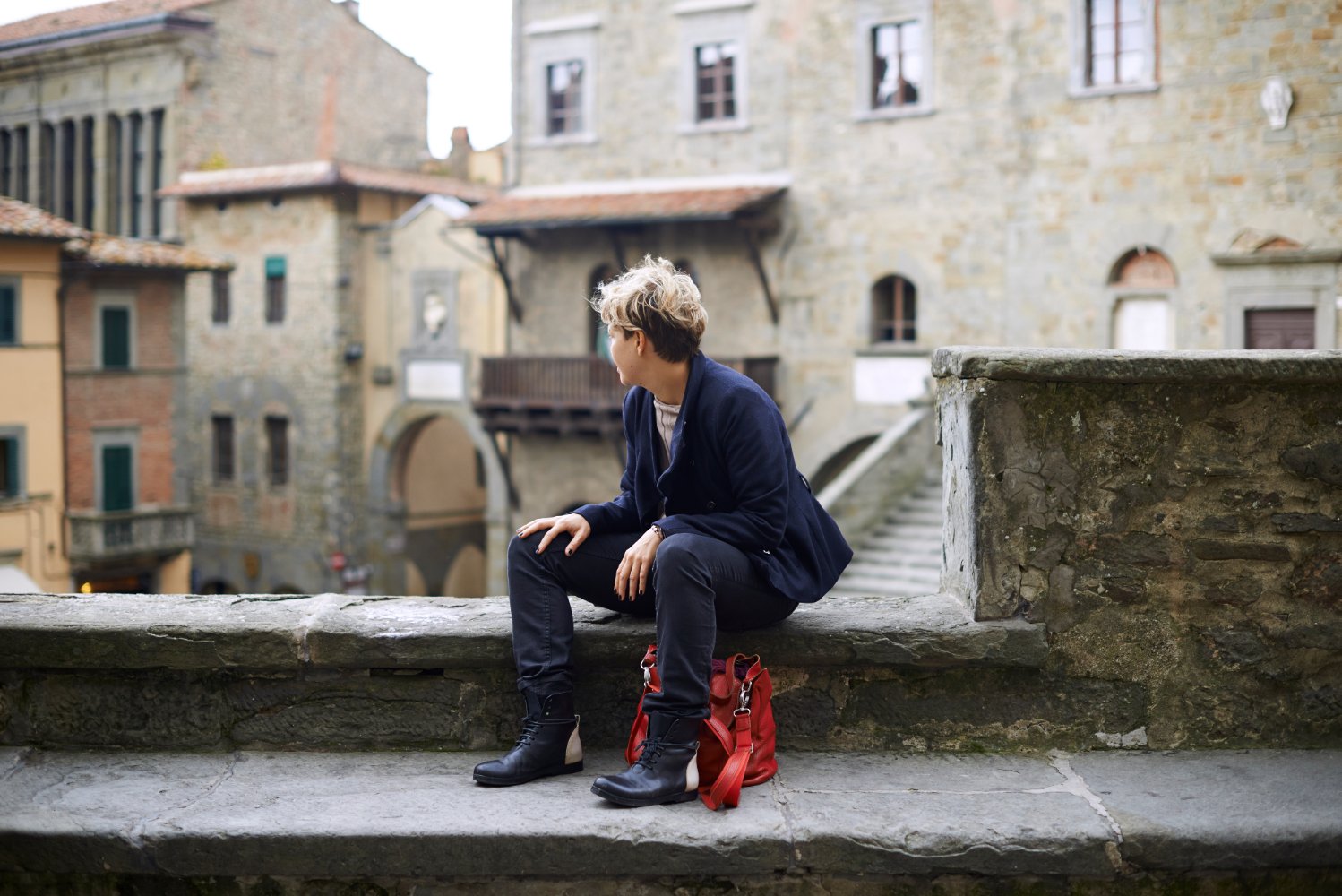 Tasting tour around Florence
If you've already been to Florence you will have realised that it is not only a charming city but also a very welcoming place: here you will find wine bars, restaurants, sandwich shops, bakeries and delis everywhere! If you think that to get to know a town you need to get in touch with its culinary traditions, then you'll need to acquire a range of reliable information about what and where to eat before and during your journey.
There are many possibilities to savour the city, but - according to Taste Florence food tours- there are some experiences and flavors that you should definitely try:
1. Italian breakfast: A "pasticceria" (pastry shop) is one of the best places to enjoy breakfast as the pastries are freshly baked. An Italian breakfast consists of a sweet pastry such as a "sfoglia" (puff pastry) or a sweet croissant filled with cream, applesauce, jam or chocolate and a coffee: espresso, caffè macchiato, caffè lungo, americano, cappuccino, marocchino: the list goes on.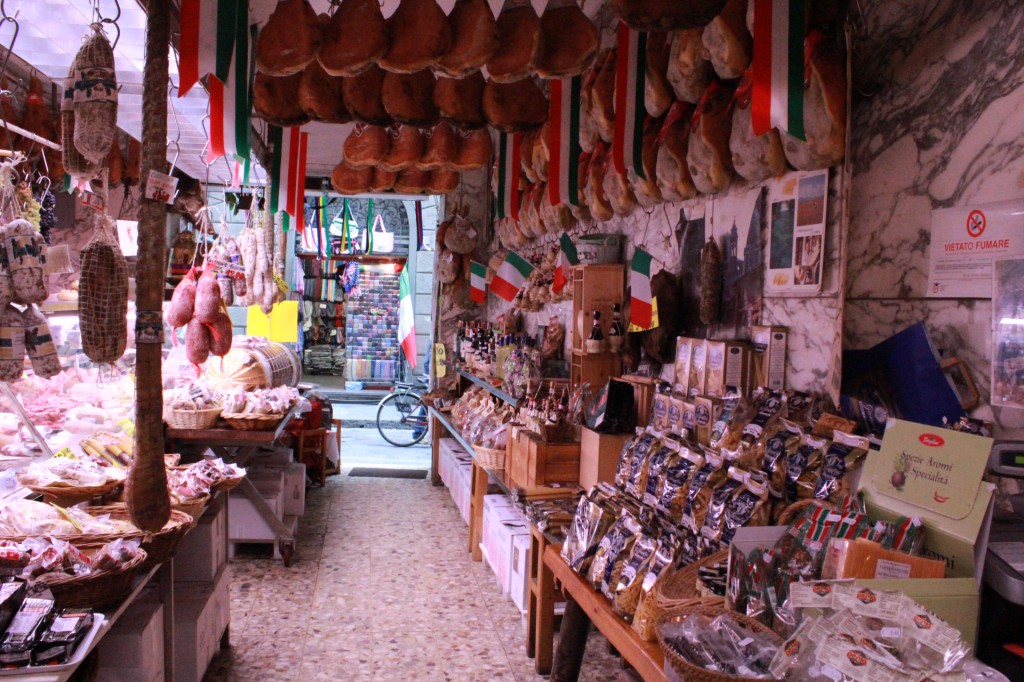 2. Cold cuts from a "norcineria": A "norcineria" is a place dedicated to the processing and sale of all kinds of products made from pork meat. Hanging from the roof you will find the famous Italian hams, like Prosciutto di Parma and Prosciutto Toscano. At a norcineria you can find, taste and buy all the best Tuscan cold cuts like finocchiona, soprassata and colonnata lard. Remember that "peperoni" in Italian means bell peppers, so, if you are looking for a spicy cold cut, ask for a "salame piccante".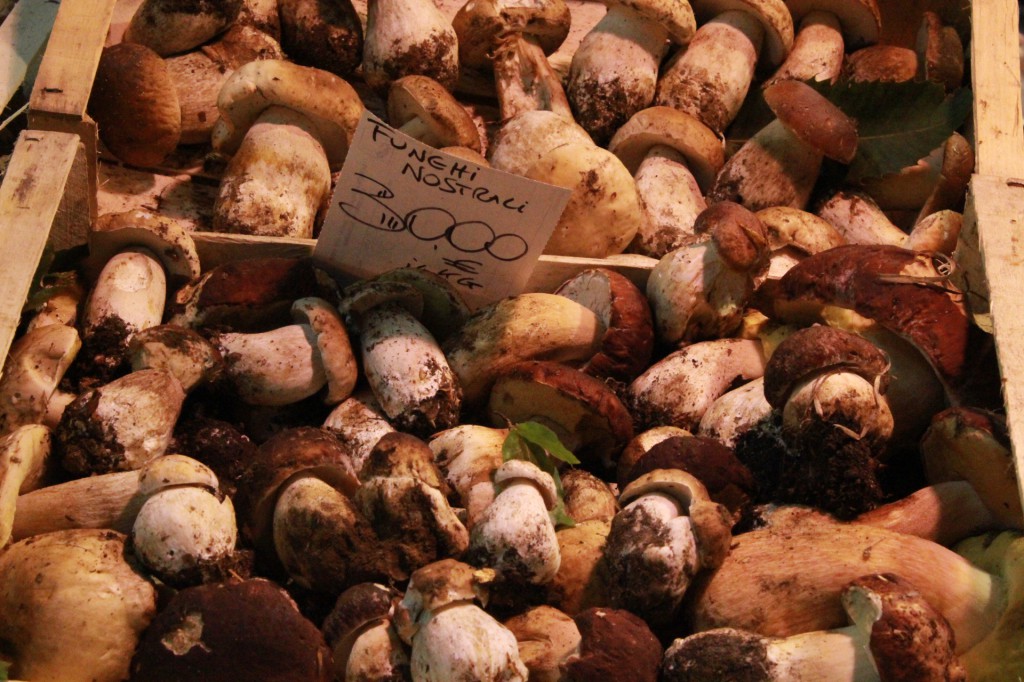 3. Florentine fast food at Mercato Centrale: Florence's Central Market is one of the best markets in the world. Here you can always enjoy a fabulous boiled beef brisket served with green sauce. At the Central Market you will find fruit, vegetables, mushrooms, truffles, fish, meats and an extensive display of offal and many other unconventional parts of the cow for sale. But the central market is always evolving: at Mercato Centrale now you can also taste fabulous fish and chips, like this: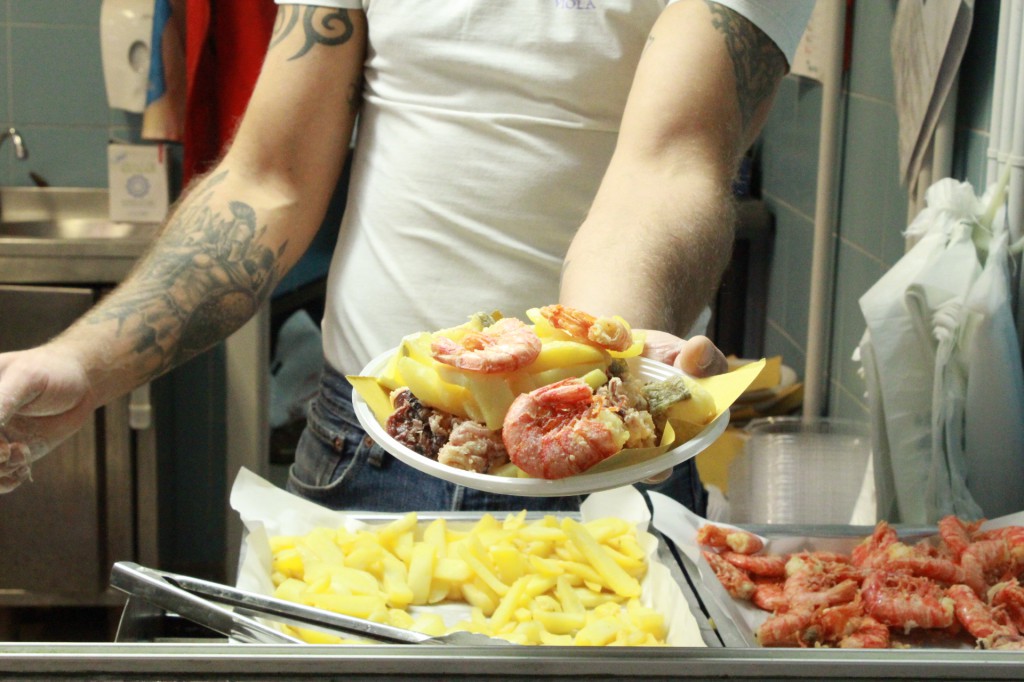 4. The "schiacciata" flat bread and the "coccoli" fried dough from a "forno": Another must stop in Florence is a bakery where you'll find the famous salt-less Tuscan bread, schiacciata flat bread and many other specialties like these "coccoli" stuffed with fresh tomato and mozzarella.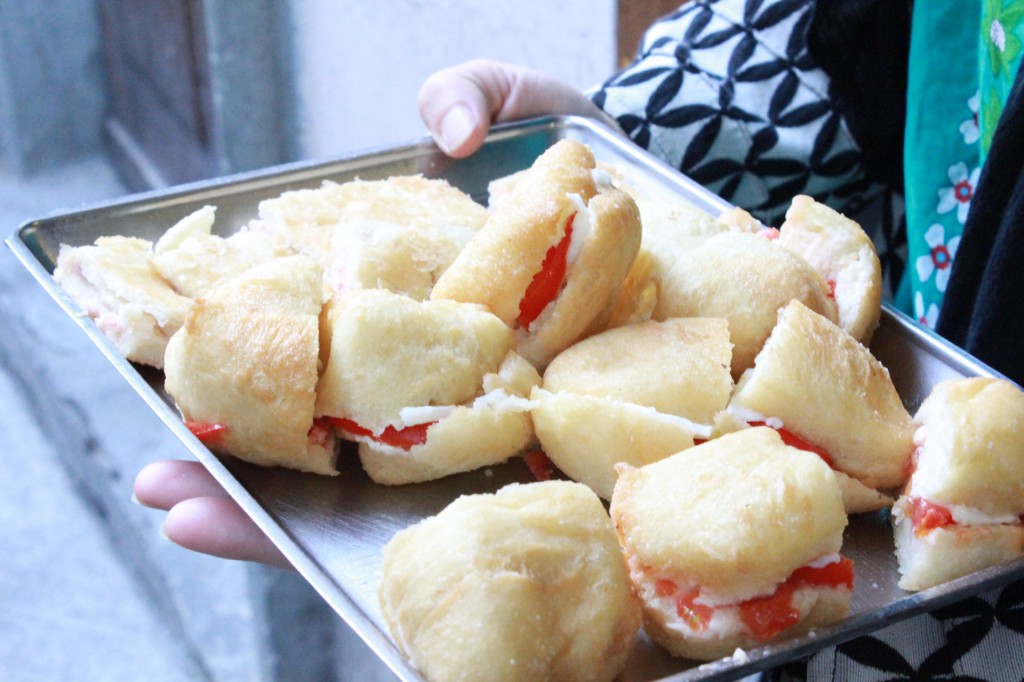 5. Famous Tuscan wines maybe accompanied with some crostini, pecorino or extra virgin olive oil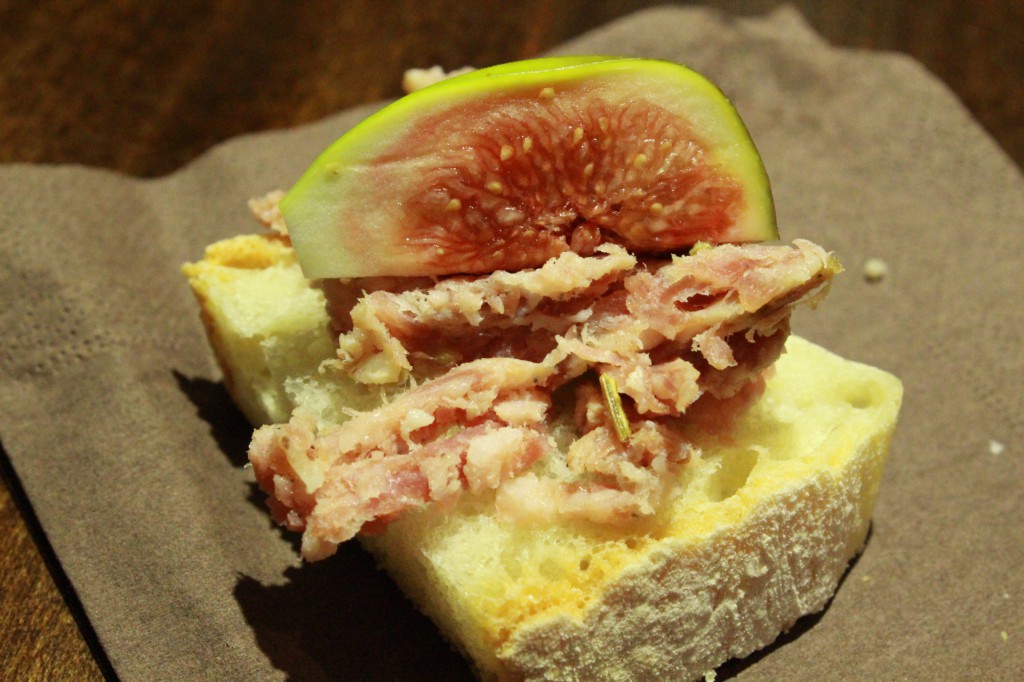 5. Cantucci biscuits: Cantucci are very popular Tuscan dry biscuits, excellent dipped into a glass of vin santo, which is a sweet dessert wine. It's very common to have "cantucci and vin santo" after a meal, or even after dessert.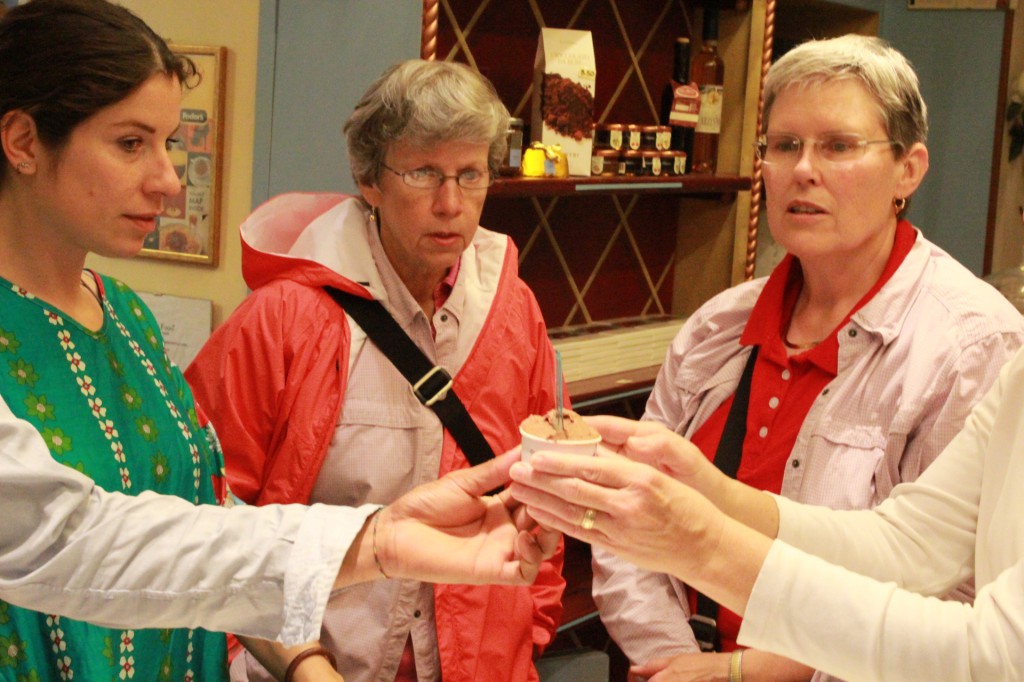 6. Artisan gelato: Legend has it that gelato was created in Florence. Gelato artigianale means a freshly made product (which hasn't been stored) created from just a few natural, raw ingredients, containing no preservatives or artificial flavours or colours.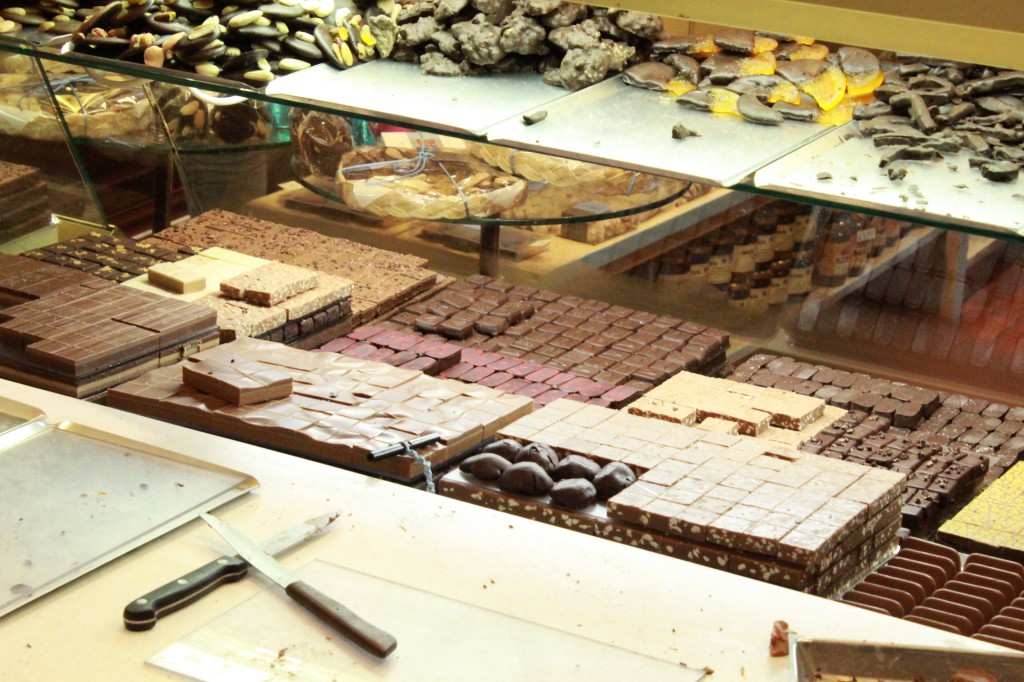 If you want to discover the history and the best flavours of the city with a local, gaining the best tips and advice, I recommend an unconventional guided taste tour in Florence, an original way to experience the city with your taste buds.
Photos taken during a guided tour organized by Taste Florence 
You might also be interested in