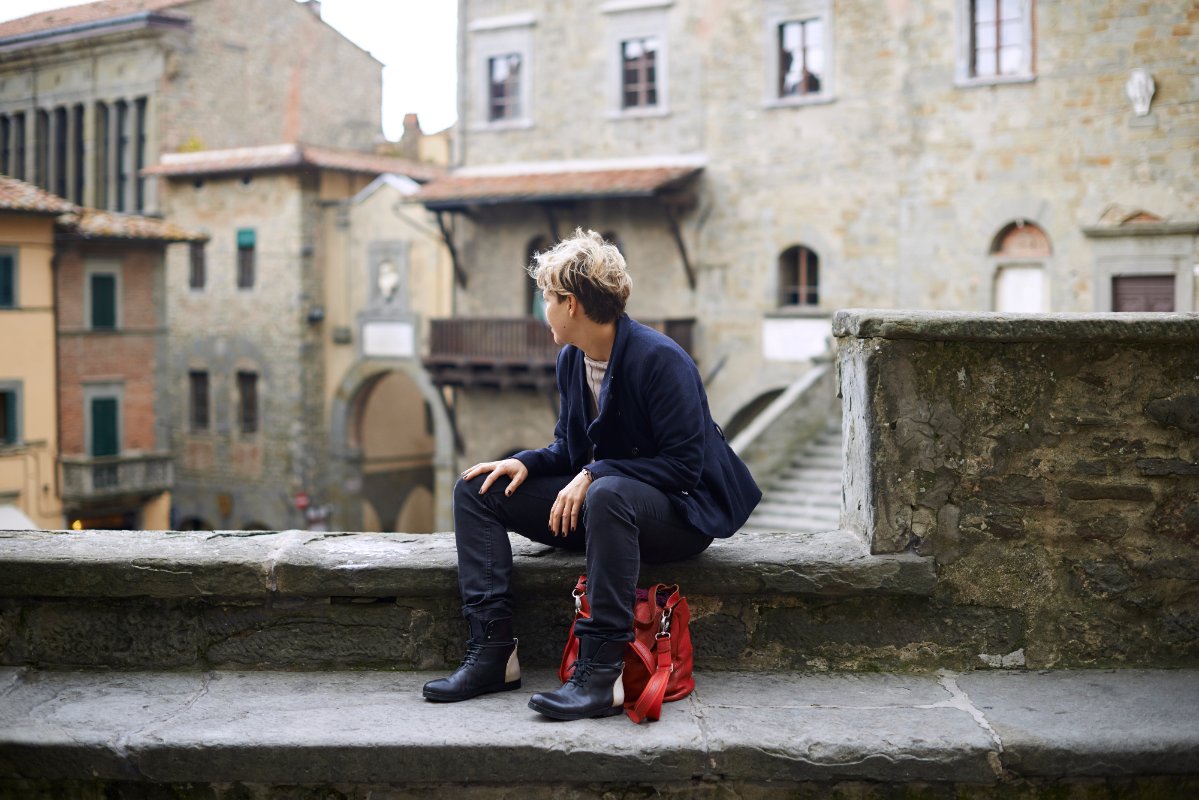 Tasting Siena on a steam train
In Tuscany there's a steam train that can take you back in time around Siena, giving you the opportunity to taste authentic seasonal flavours and to enjoy unique landscapes.
Framed by the carriage windows, the landscapes will run past your eyes, revealing something new every time, far from the beaten tracks that people usually (or compulsorily?) travel"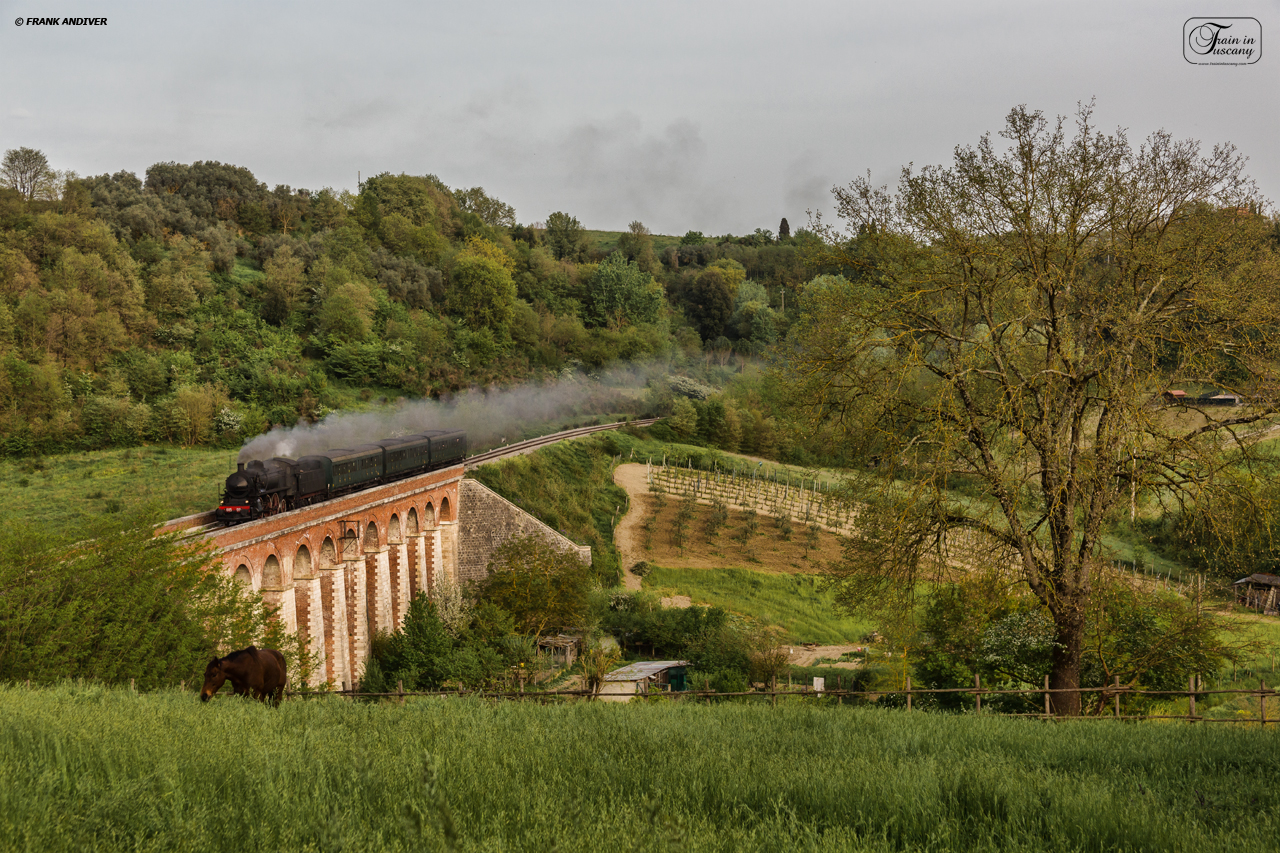 Vintage train rides are always combined with special food events. It's without a doubt a great opportunity to taste Tuscany ...slowly.
Find out here the best food-events in Siena along the Nature Train route: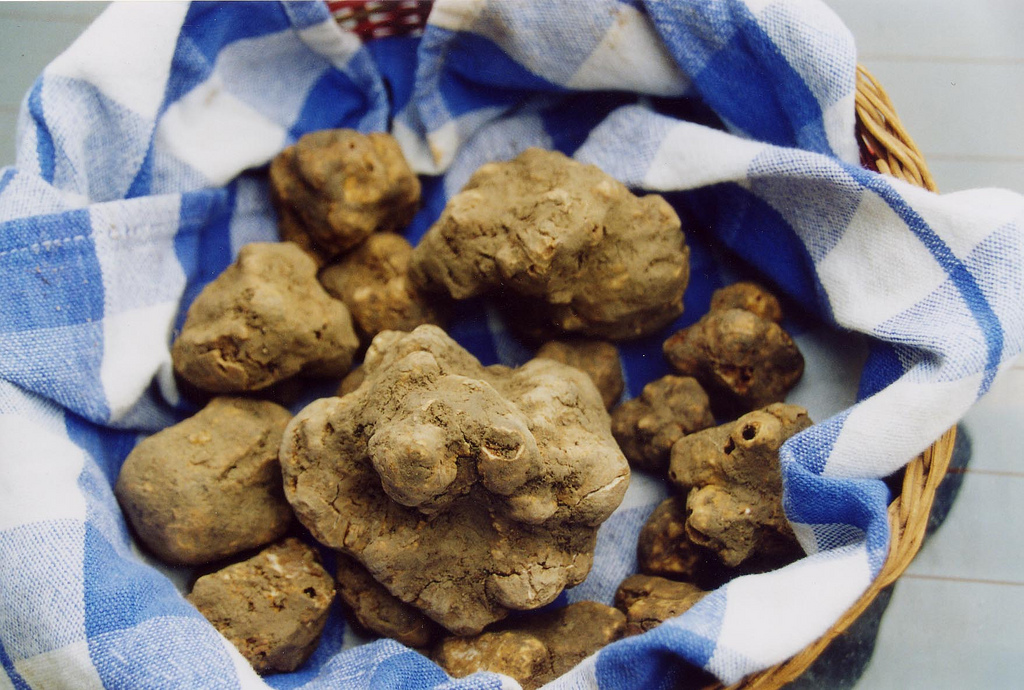 SPRING 2015
Marzuolo truffle fair in San Giovanni d'Asso
March 22: steam train from Siena to San Giovanni d'Asso 
San Giovanni d'Asso is located about 80 km southeast of Florence and about 30 km southeast of Siena, in the picturesque area known as the Crete Senesi. Every year an extraordinary event is held to celebrate one of the most delicious foods of the Siena area: the Marzuolo Truffle. The
Tartufo Marzuolo
 2015 festival offers truffle hunting activities and a host of tastings and dishes based on this unique subterranean
fungo.
Spring Festival in Castiglione d'Orcia
April 25: steam train from Siena to Monte Antico (bus transfer to Castiglione D'Orcia)
A great tour through the Val d'Orcia area and the Brunello di Montalcino lands.
Maggiolata in Sant'Angelo Scalo
May 1: steam train from Siena to Sant'Angelo Scalo
On May 1, you can spend a pleasant day at the traditional feast of Sant'Angelo Scalo, surrounded by music, stalls and good food. On this trip you'll travel around the land of Brunello di Montalcino wine and can even book a wine tour at Castello Banfi.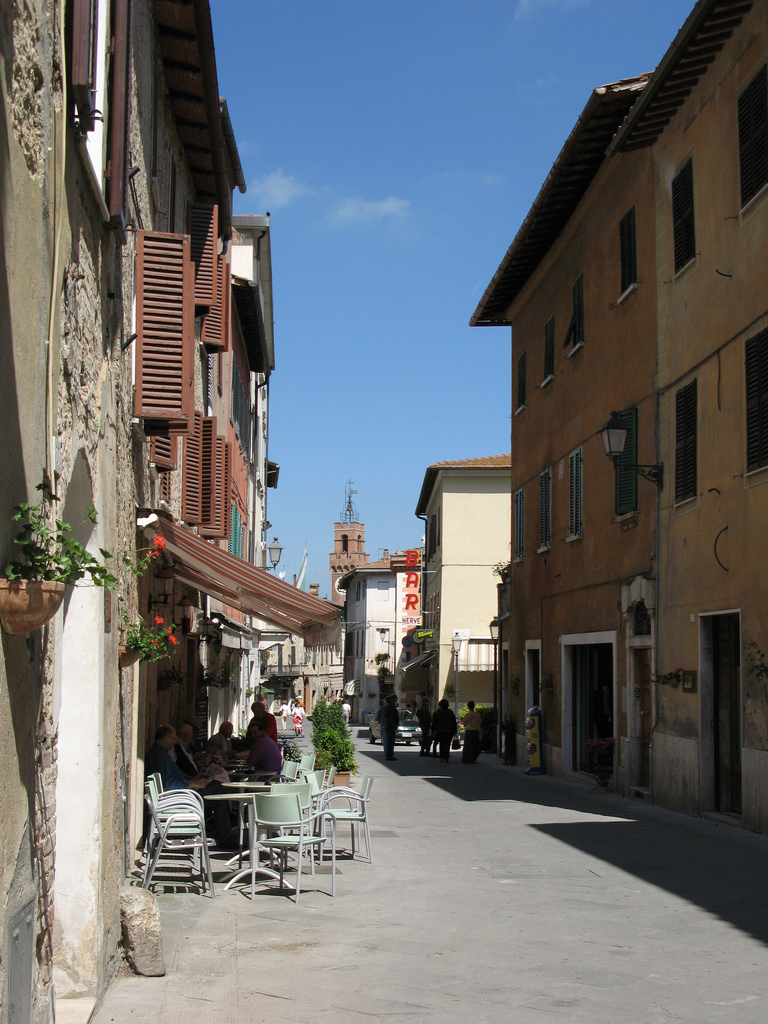 Pecorino cheese exhibit and market in Asciano
May 10: steam train from Siena to Asciano
On the second Sunday of every month, from early morning until late at night, there's a traditional market, an event that offers the opportunity to see and buy crafts, antiques, and especially local food products, such as the local Pecorino cheese.
The train feast
May 31: steam train from Siena to Torrenieri
On May 31 Torrenieri will host a special feast to celebrate the 150° annversary of the railway route Asciano - Torrenieri. Here you can take part of trekking activities or tours and enjoy the street market showcasing local organic products.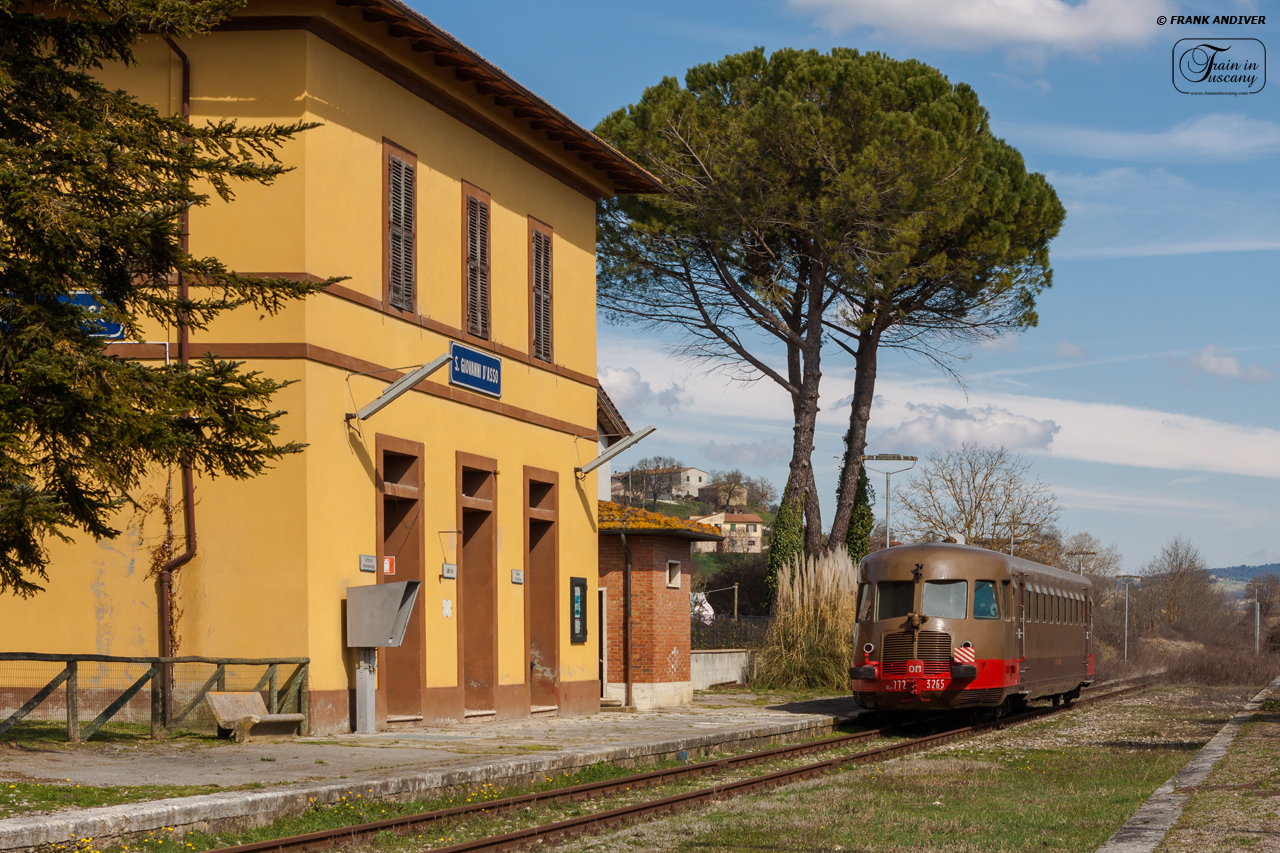 AUTUMN 2015
Val D'Arbia fair in Buonconvento
September 27: steam train from Siena to Buonconvento
Shows, exhibitions, conferences, sports events, local crafts, meetings and good food in Buonconvento. This fair was created in 1805 as one of the most important Chianina breed of cattle markets in the area.
Porcini mushroom and chestnut festival in Vivo d'Orcia
October 11: steam train from Siena to Vivo d'Orcia
The town of Vivo d'Orcia, located at 870 metres above sea level, is surrounded by woodland. The festival gives you opportunity to enjoy the famous Monte Amiata mushrooms and chestnuts at the many restaurants and food stalls.
Autumn festival in Abbadia San Salvatore October 18: steam train from Siena to Mount Amiata slaco (bus transfer to Abbadia San Salvatore) The medieval town of Abbadia San Salvatore extends along the eastern slopes of the Monte Amiata. On the second and the third weekend every year, there's the Autumn festival with an entertaining exhibition of local artists and kiosks that sell traditional dishes.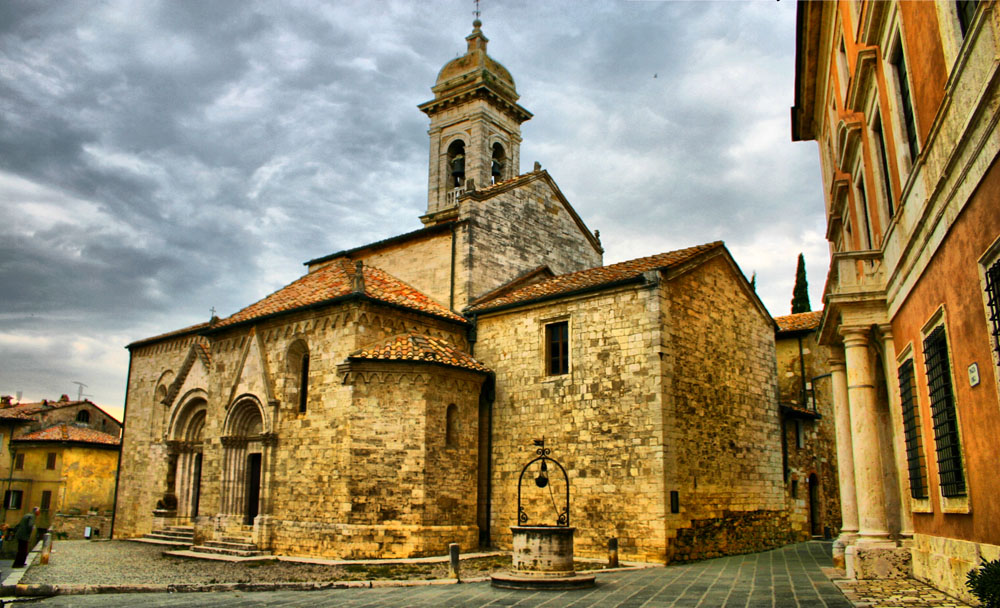 Autumn festival in Asciano
October 25: steam train from Siena to Asciano
At the Autumn feast of Asciano you will find the best organic season products as the famoous local truffle.
Crastatone festival in Piancastagnaio
November 2: steam train from Siena to Piancastagnaio
The festival takes place within the town's medieval city walls, the Rocca Aldobrandesca, which encircle the old town centre. Food stalls are set up in the streets and alleyways, serving food made from chestnuts.
White Truffle fair in San Giovanni d'Asso
November 8 and 15: steam train from Siena to San Giovanni d'Asso
At San Giovanni d'Asso truffle festival you will find food stalls selling white truffles and many local truffle-flavoured specialities.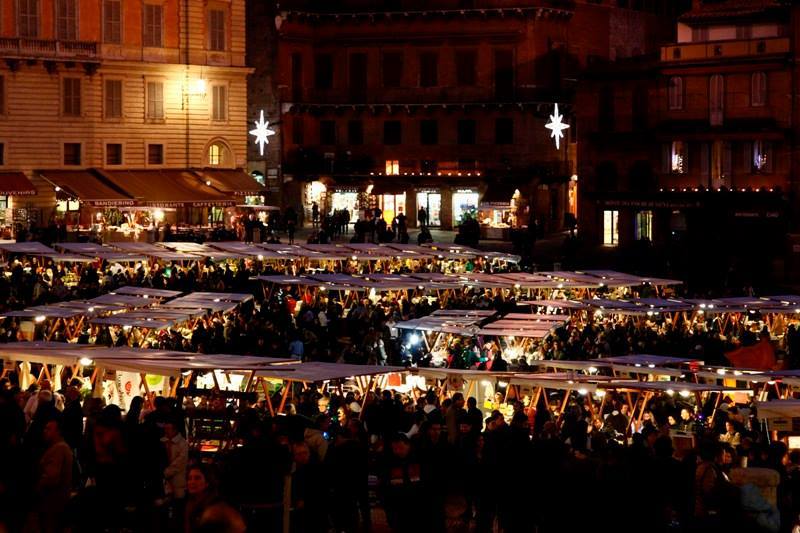 Mercato nel Campo, Christmas market in Siena
December 6: steam train from Grosseto to Siena
Every year Siena hosts a great Christmas market in Piazza dell campo with more than 100 stalls selling the best local foods and crafts.
Fresh oil festival in San Quirico d'Orcia
December 8: vintage train from Fabro to Asciano
  Since 1993, this festival has been held every year, giving you the chance to taste local fresh olive oil and local dishes, and to take part in the yearly debates about new techniques for growing and picking olives. The steam train 
ticket
 costs 29 euro for adults and it is free for children up to 10 years. Info about routes, booking and tickets on the
Nature Train official web site
 (in Italian).
You might also be interested in