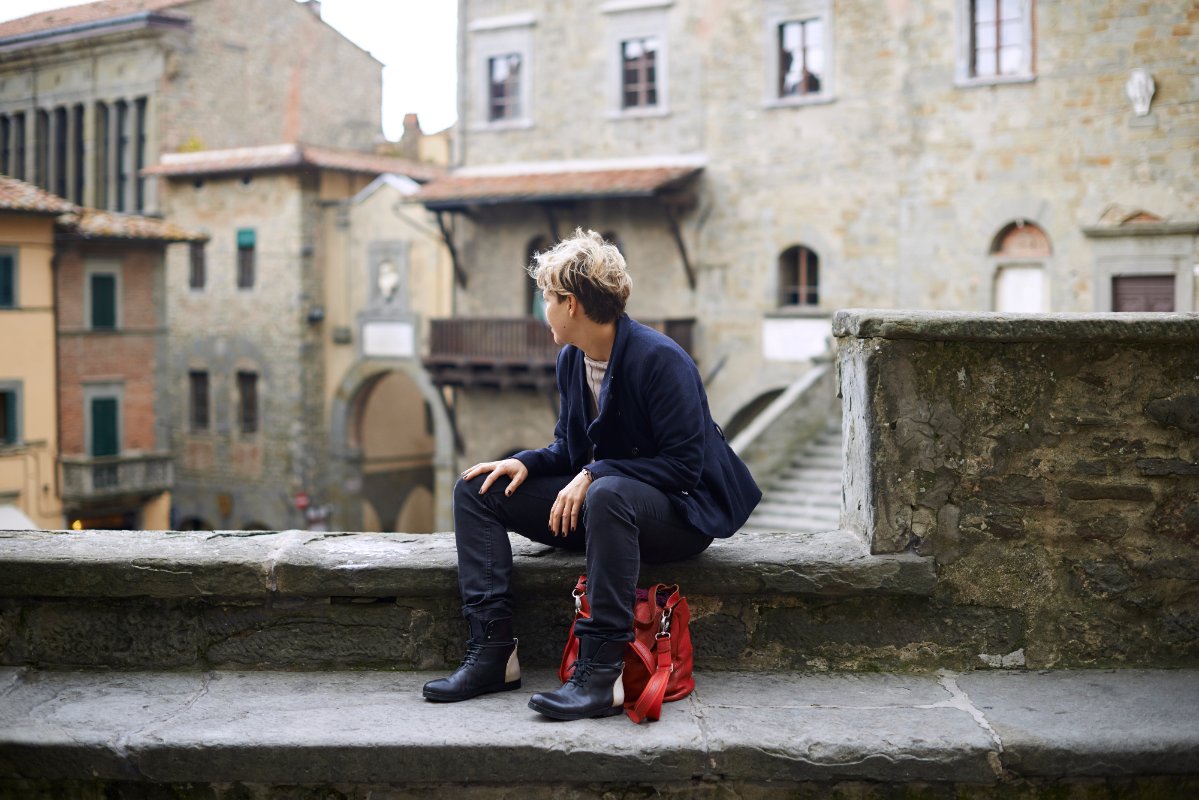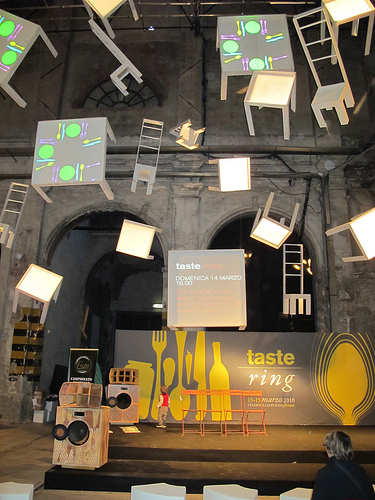 As we know by now, within
Taste
there are the famous discussions where Italy's (and not only) most famous journalists, critics and chefs debate on various matters. This year's Taste Rings:
A Ring with I Cavalieri della Cucina Italiana [Italian Cuisine Knights]
Taste's cultural-gastronomic areas, organized and led by "Gastronaut",
Davide Paolini
, will bring together some of the top experts and VIPs from the world of food to discuss the hot topics of taste and contemporary food culture
.
One of the Taste Rings will be held in cooperation with the
Cavalieri della Cucina Italiana,
an association - born from the need to preserve and develop the chef profession and the Italian cuisine image - that gathers 15 of the most important chefs of the peninsula. The ring title will be "
Pane al pane
", focusing on a key theme of gastronomic culture, bread and yeast, ethics and craftsmanship.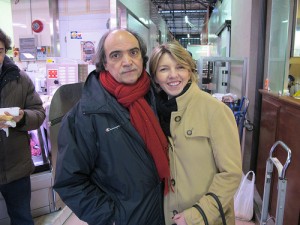 _ A Meeting with the "Grandi Vecchi del Vino"
Davide Paolini, the "Gastronaut", will host and meet the "great old men" who have made Italian enological history – the term "old" refers not to their age but to their great knowledge and professionalism – in order to talk about their wines and share their extraordinary heritage of experience with the public attending Taste.  With the participation of
Giorgio Grai
(doyen of the Alto Adige enologists and one of the sector's most knowledgeable and sensitive representatives, with half a century of experience in various regions of Italy),
Ezio Rivella
(for years president of the World Association of Enologists and, subsequently, a manager, entrepreneur and wine producer, from Umbria to Chianti to Maremma, as well as president of the Brunello di Montalcino consortium),
Franco Zilliani
(Managing Director and President of Guido Berlucchi & C. SpA, Member of the Board of Directors of Federvini) and
Giacomo Tachis
(undisputed protagonist of the rebirth of Italian wine, former technical director of Antinori and the creator of Sassicaia, Tignanello Solaia, amongst others), plus journalist
Carlo Cambi
who will be presenting the book "Sapere di vino".
The World Championship of Mortar-made Pesto
During Taste, the second "Genoa Pesto World Championship" will be held at the Stazione Leopolda, a competition for champions in preparing this famous Genovese specialty. The company "
Il Genovese
" will be holding a preliminary race which will be valid for participation in the IV "World Championship of Mortar-made Pesto". Ask
Roberto Panizza
for further information. (information taken from the Press Release and edited)
You might also be interested in