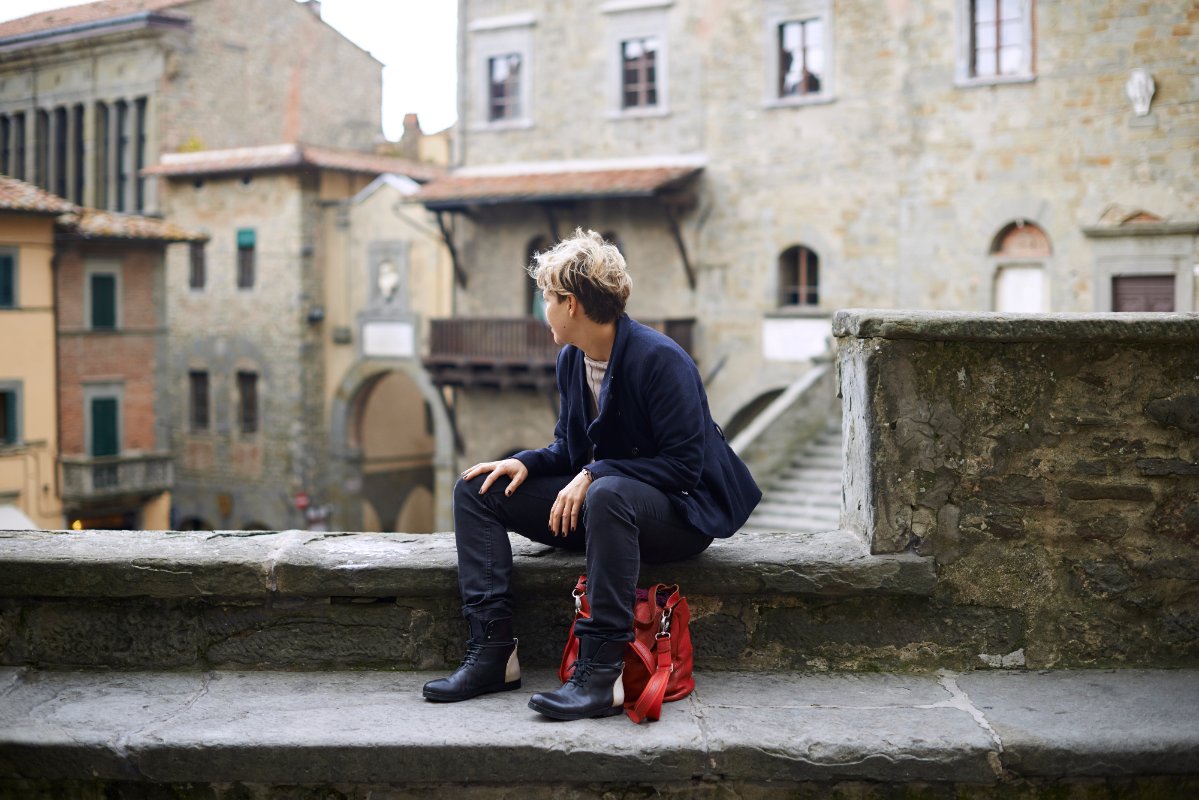 Taking Tuscany on the Road by Judy Witts Francini
Teaching Tuscan cooking in Tuscany is really easy as we have the BEST of all the ingredients. Shopping at the local markets and the places where I have built up a relationship with my vendors makes it so easy to create great food.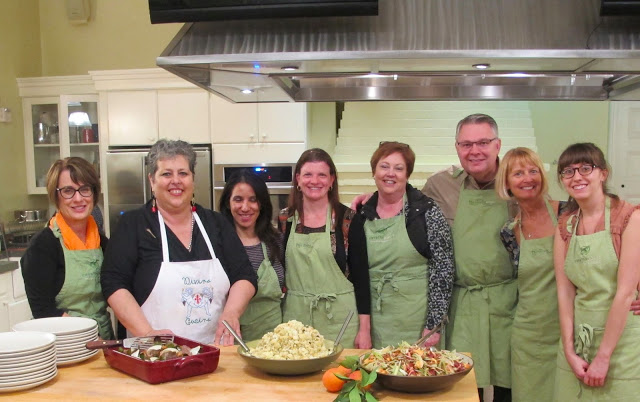 But what happens to the recipes when recreated far from Tuscany?
I often experience this myself when I travel and teach. Most cooking schools want the recipes for the class at least 6 months ahead of time. I have to imagine what will be in season and what I think I can find shopping locally. It is useless to teach recipes where I cannot find
fresh ingredients
. My preferred way to create a menu is to tour the local markets where I will be teaching. I am inspired by the markets on what items to teach which would be fabulous using the best local ingredients. But that is not always possible. This year I put it to the test when I went on tour, teaching Tuscan cooking. In January, I taught in
San Miguel D'Allende in Mexico
. Few people realize that many of the "Italian" ingredients we use really came to Europe after the discovery of the "New World". Some of those ingredients, chili peppers, tomatoes, beans and potatoes all came from America as well as turkey, sugar and pumpkin. I taught on an organic farm and used the rabbits they had to make a classic
Tonno di Coniglio
. The only ingredient I had trouble finding in Mexico was
basil
and I brought my own Tuscan Extra Virgin olive oil to use for class and some 3 year old Parmigiano Reggiano as a special treat. Last Spring I did a series of classes on the West Coast of the USA. In
San Francisco
, the markets looked the same as in Tuscany, fresh fava beans, artichokes and asparagus.  It was easy to replicate seasonal recipes when the markets are so similar. Often we tend to see versions of recipes which have nothing to do with the traditional preparations and I wonder " Why Bother?".
Is it because an Italian name on a dish perhaps sells better on a menu?
I am afraid to eat out in Italian restaurants when I travel as portion sizes are huge and there are
too many ingredients
in most of the recipes. Here are some of my tips on how to create
traditional Tuscan recipes
in your home
: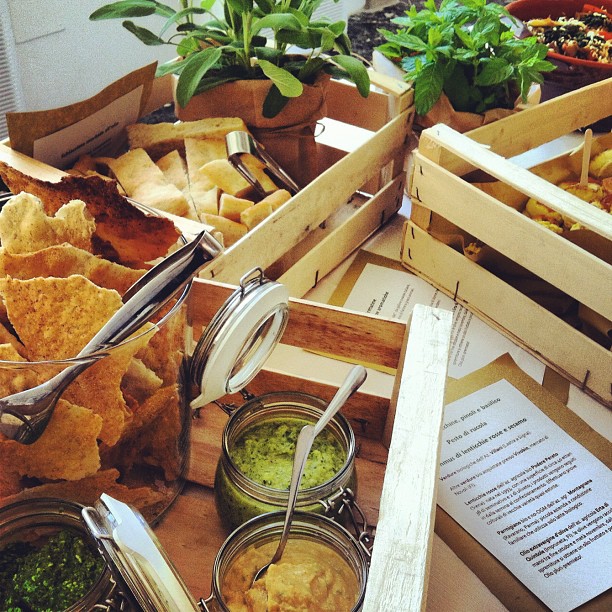 Create a Tuscan Pantry:
Spend money to buy the best ingredients, there are so many sites now that there is no excuse to substitute.
Extra virgin olive oil
Sea salt
Herbs: Rosemary, Sage, Thyme are the basics.
Oregano, Tarragon ( for Senese  recipes). If you can, grow your own herbs.
Capers, salt packed or in vinegar
Red wine vinegar
San Marzano tomatoes
Fennel pollen or seeds
Cannellini beans, dried
Farro ( spelt)
Dried pasta
When you learn a few of the simple cooking techniques which Tuscans use to create simple flavorful meals daily, your life will change!
"Everyone should try being Tuscan at least once a year"
.....or once a day in the kitchen!
You might also be interested in