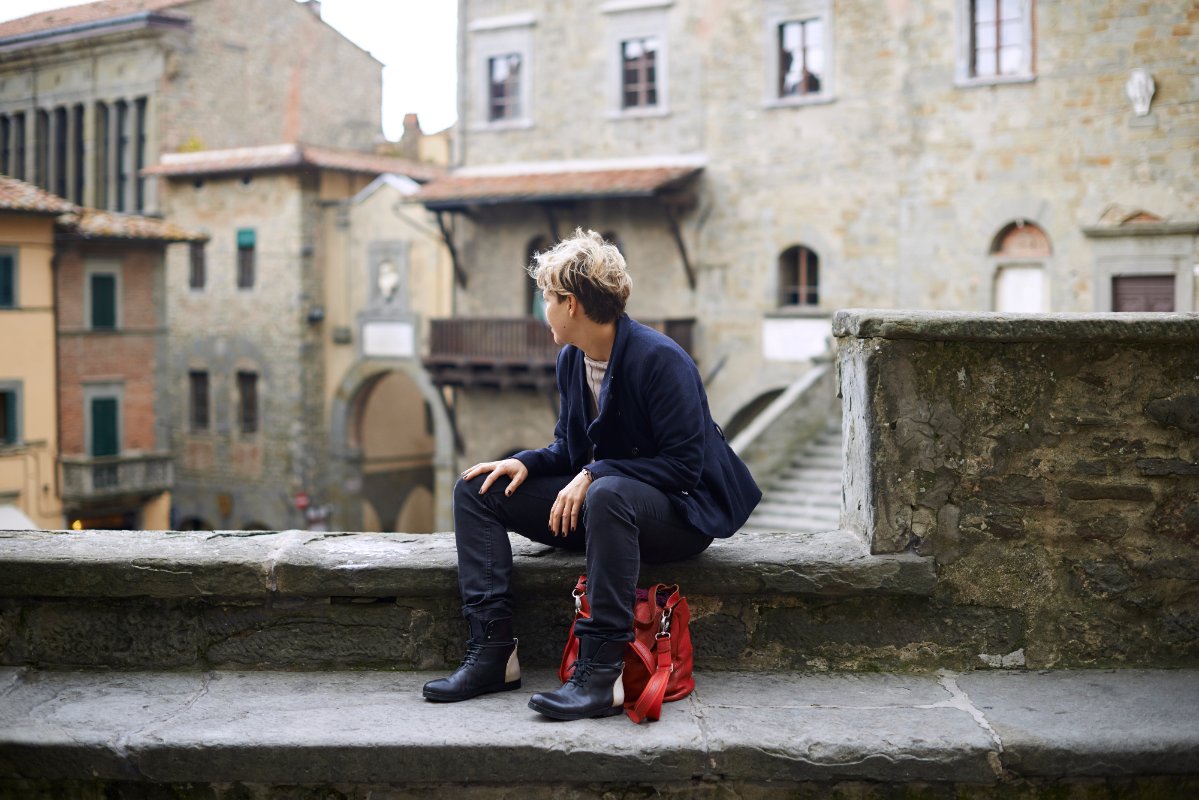 Sweet tour: 5 desserts from the Maremma
Seasonal countryside products are the hallmark of the Maremma's culinary tradition.. They are classic symbols of historical feasts and local celebrations. Many local desserts are famous all around Tuscany, while others are less well-known... but no less delicious. Enjoy this sweet sampler of 5 iconic desserts in the #Maremma.
A guest post by #Maremmans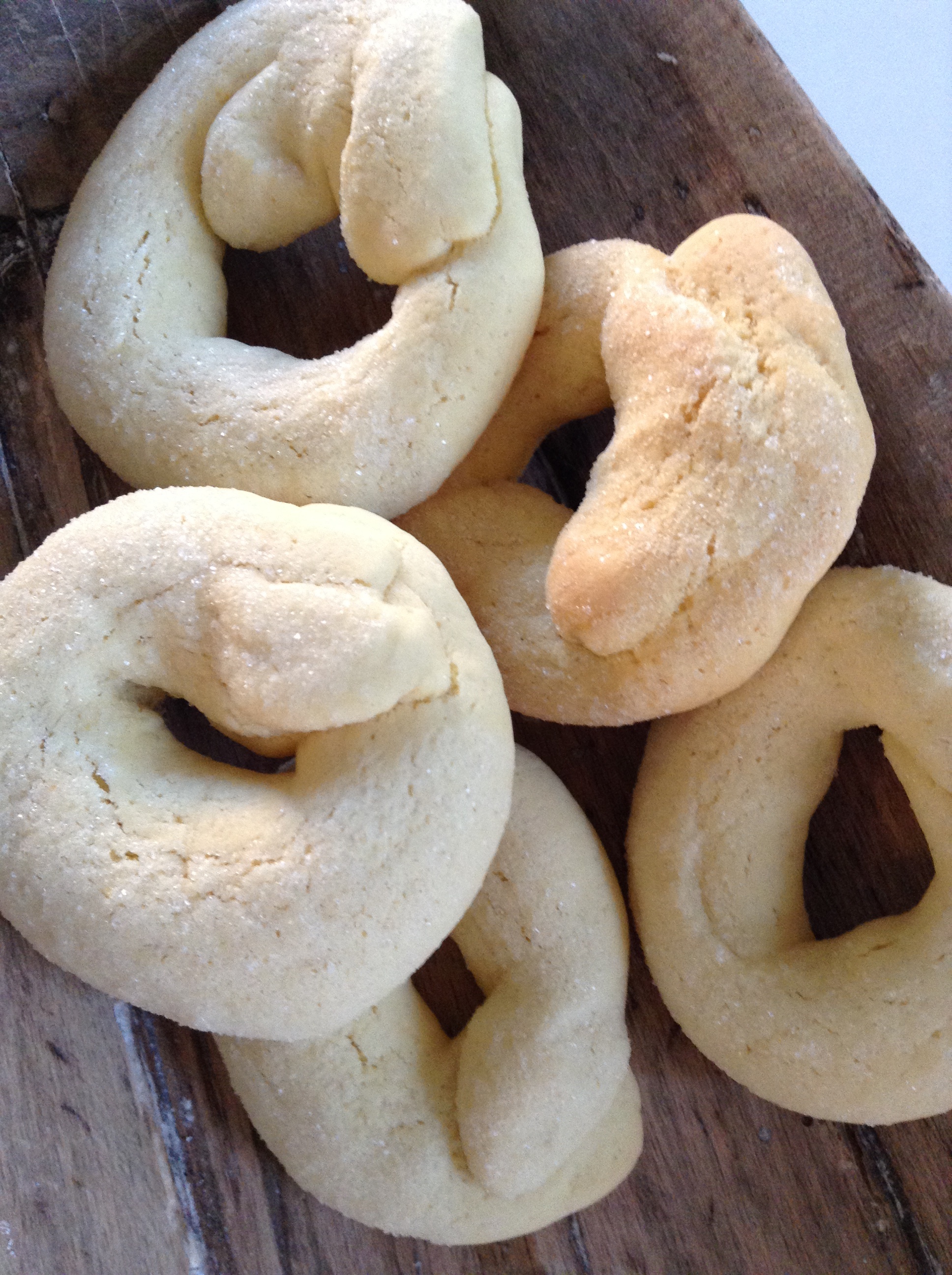 1. Zuccherini of Bagnore (Monte Amiata)
Zuccherini are a type of small, donut-shaped biscuits, often prepared to celebrate weddings or first communions. Maremman-style Zuccherini are made with yeast, sugar, flour, oil, milk, lemon, and vanilla and are covered in sugar.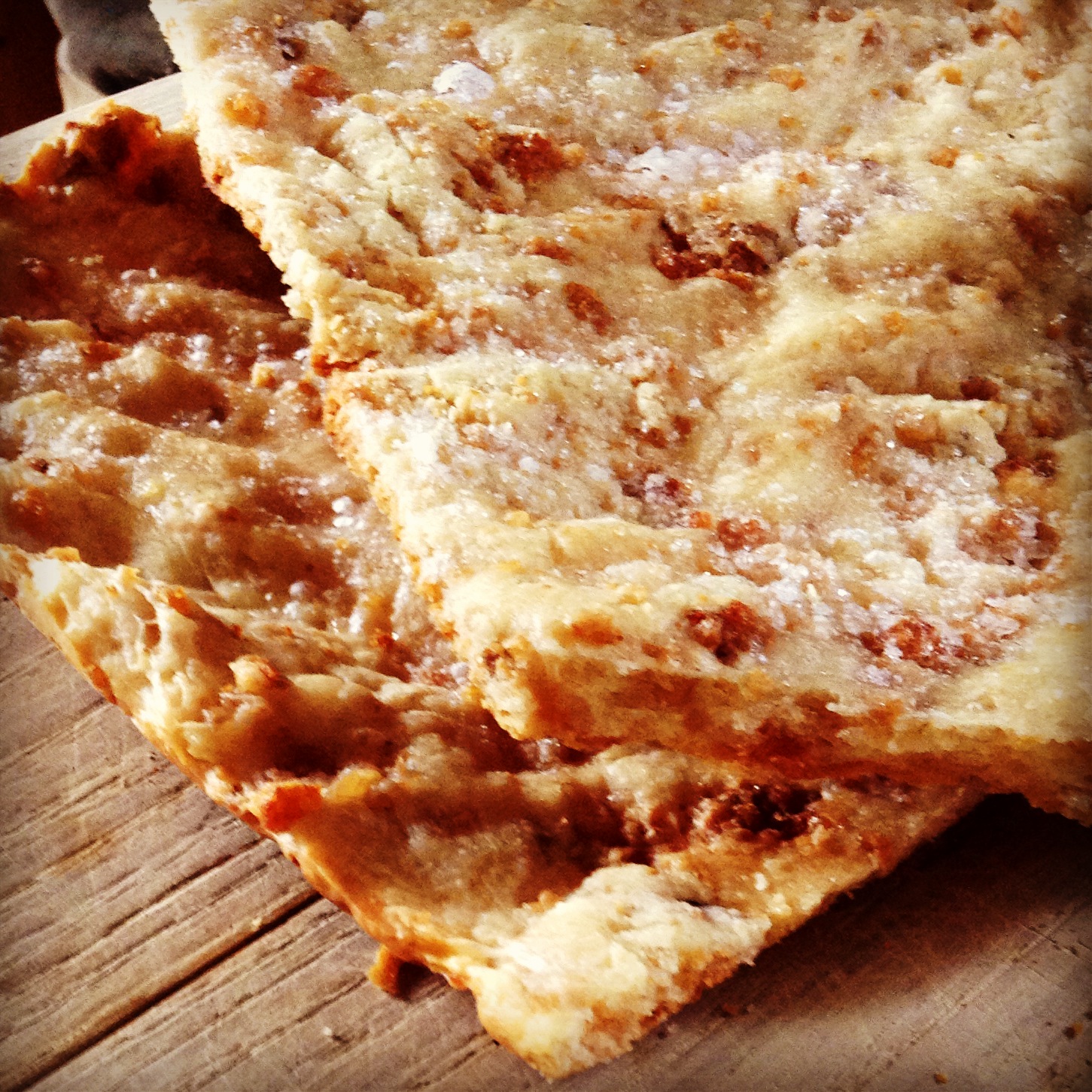 2. Ciaccia coi ciccioli
Following peasant tradition, January is pig-slaughtering season. The pigs will then be used in cooking for the winter to come. For example, people use lard to make desserts like the ciaccia coi ciccioli. This is a sweet schiacciata flatbread containing flour, yeast, lard, and lean meat, served with a sprinkling of sugar on top.
3. Frittelle of San Giuseppe (Pitigliano)
According to popular belief, when the holy family arrived in Egypt, Saint Joseph had to sell rice fritters to help the family make ends meet in a foreign land. Frittelle di San Giuseppe are traditional sweets made for the annual "Torciata di San Giuseppe," an ancient festival linked to the ritual fire that takes place on March 19 in Pitigliano. For perfect rice fritters, remember to cook the rice in milk, then add eggs, flour, sugar, butter, lemon peel, and vin santo. Fry it all in very hot oil.
4. Topi (mice) from Castell'Azzara
Topi from Castell'Azzara are crunchy biscuits, perfect for regional celebrations of all varieties. They're made with honey, nuts and have a delicious orange peel and cinnamon scent.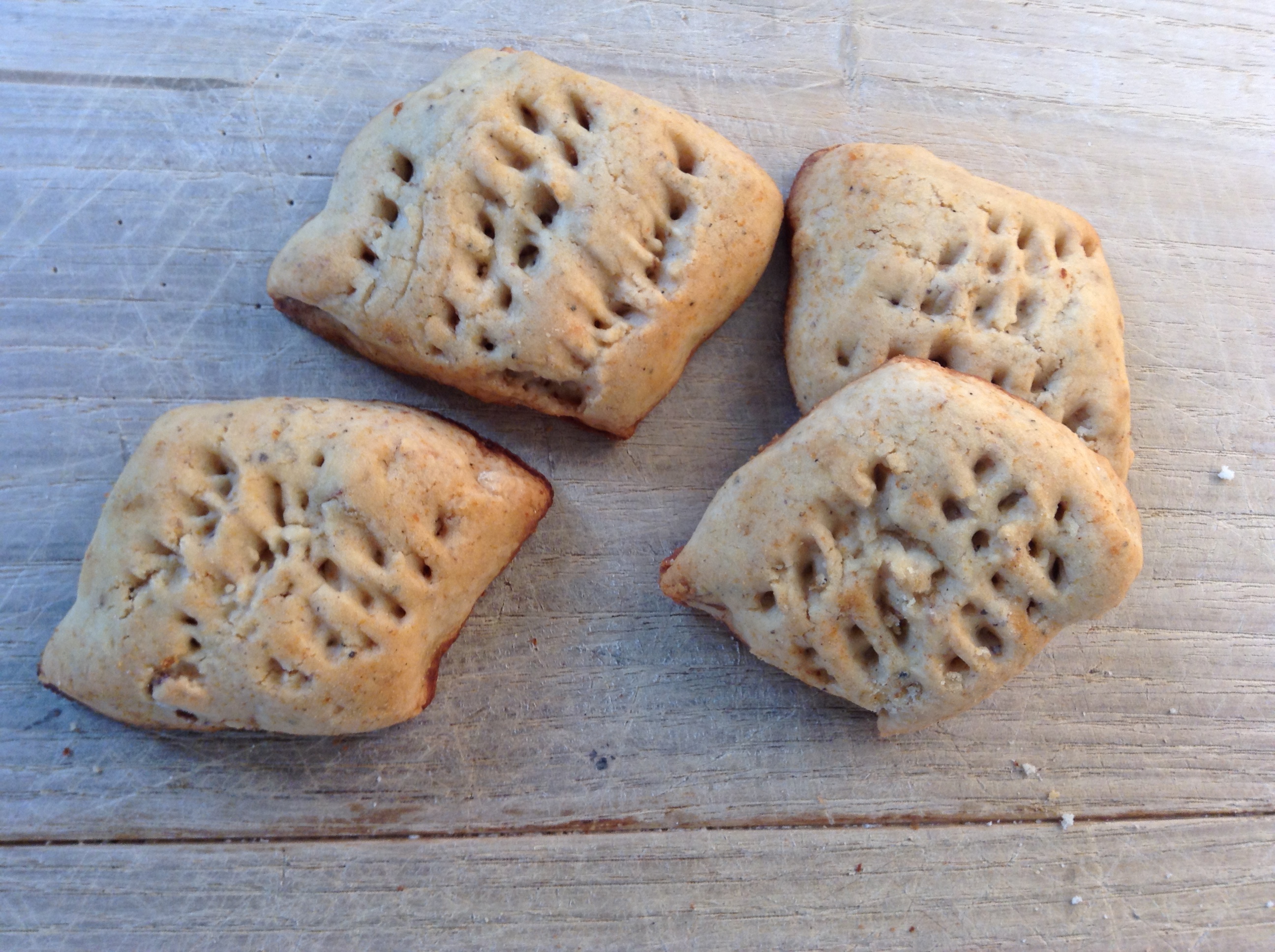 5. Taglioli from Castell'Azzara
Wherever there are "topi," you'll also find "Taglioli". Taglioli are long biscuits, about 4-5 cm in width. The flavor is strong and spicy, with a bit of a "bite" from black pepper, walnuts and honey. Mount Amiata miners used to snack on these, accompanied by a small glass of wine.
At certain times of year, you can enjoy the local "Teatro del Topone" performances around various Maremma towns. During a show called "Taglioli, topi e tagliole," actors distribute taglioli and topi biscuits to the audience.
About #Maremmans
Maremmans is a network of locals driven by the love and passion for Maremma, Tuscany, sharing the best of this area on their blog and social networks.
You might also be interested in