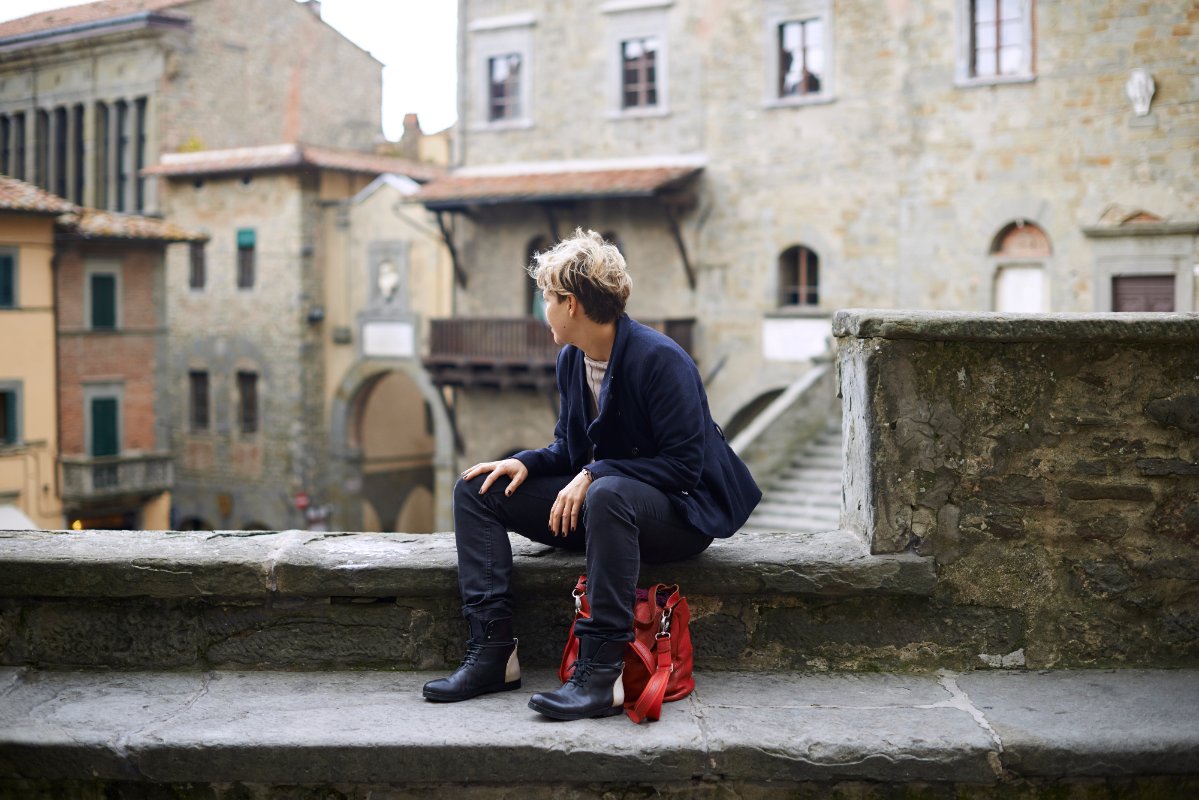 Summer Sale 2010 in Tuscany
If you are wondering when the summer sale starts in Tuscany the answer is: next Wedsneday! From
July 7th
to
September 7th
you will see the word "Saldi" almost in every store's window.
Luxury brands in Florence
If you are looking for glamourous shops you should start your journey at Via Tornabuoni, the perfect place to find that incredible dream dress from Salvatore Ferragamo for a special price or high fashion booties from Sergio Rossi with 50% of discount. The best part is that stores such as Gucci and Prada are very reserved about their sales: you don't see bargains in the window, they are inside the store, as a notice card normally informs. This is a good thing if you don't want everybody to know that your bag cost half price. It's worth double, isn't it? Another good option is visiting outlets outside of Florence: it's a half price of a half price! You can find more information about outlets and Malls in Tuscany in
this
article.
Made in Tuscany
My special advice goes to those kind of stores that are not internationally famous but sell international quality. As you must know, Tuscany is the paradise of leather and handicraft. In other words: you will find exclusive models, fashion style, excellent leather quality at a reasonable price (even better at sale time!).  If you don't know where to start from, try some
Factory Shopping around Prato.
----------- Photo Credit:
Thais
You might also be interested in