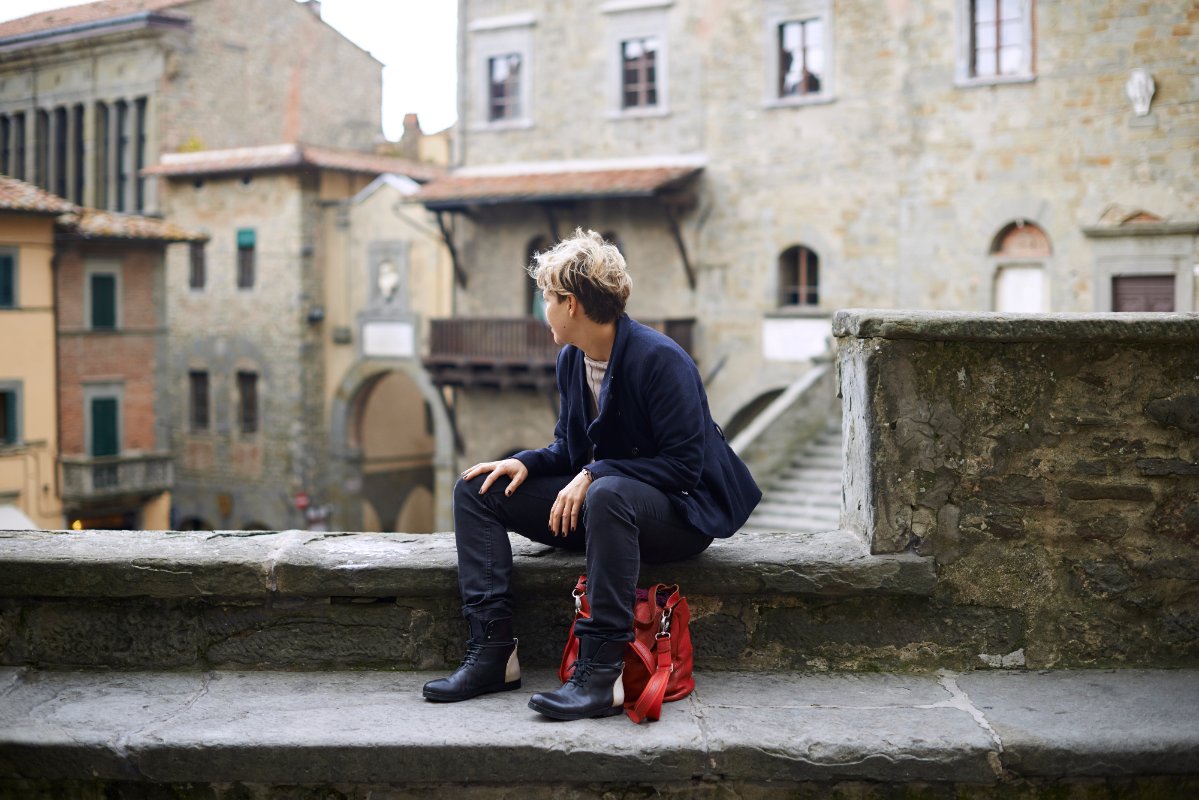 Summer music events in Tuscany 2012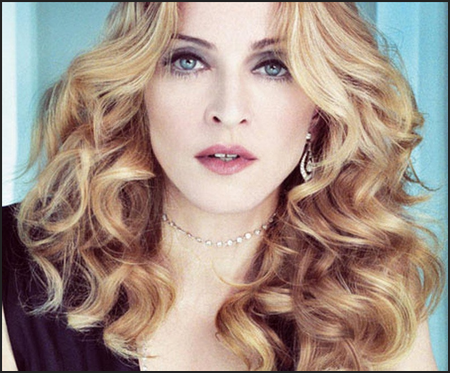 The best live acts in Tuscany
It looks like this summer will be unforgettable, given the great music events and world stars that chose to perform in Tuscany. Many stars are expected in Tuscany for a summer that is already being defined as the
"Golden Summer"
for music. Our goal is to help you
organize your agenda
and fill it up with the best events in order to arrange your trip to Tuscany in an intellingent way.
So here is the "magic" list of the best live events in Tuscany in 2012.
March 10th
James Taylor at
the
Teatro del Giglio in Florence - James Taylor.
March 18th and 19th Laura Pausini at
Florence's Mandela Forum
March 20th Roger Daltrey of the Who
at the Theatre of the Maggio Musicale
March 30th  Fiorella Mannoia
(the queen of Italian rock) plays at Florence's Mandela Forum.
April 18th  Loreena McKennitt
(queen of the celtic genre) will be in Florence
at Obihall.
April 25th  Tiziano Ferro
plays in Florence at the Mandela Forum
June 10 The Boss -
Bruce Springsteen
will play at Florence's Stadio Franchi.
June 16th
The latest news is that the great pop star
Madonna
will play at Florence's St
adio Franchi
July 1st
Radi
ohead
(their first tour after 8 years of absense) and they will play at the Cascine park.
Rumors
has it that
Eddie Vedder
might come to Florence for a live act of his solo project "Ukulele" the location and the date have not been decided yet...let's see what happens in the next months...
Summer Festivals in Tuscany
Remember from
June 29th until July 29th
in Piazza Napoleone in Lucca there's
Lucca Summer Festival 2012
with great concerts and events in the beautiful landescape of this amazing medieval town.
Pistoia Blues Festival
will take place from
the July 13th until July 15th
in Pistoia, the line up is not complete, but one of t
he names is the great B.B. King confirmed in July 13th. Rumor has it that the
Italia Wave Love Festival
is coming back its hometown, Arezzo! If you're into opera music the
Puccini Festival 2012
is the festival for you. It takes place in August in Torre del Lago, Giacomo Puccini's home town.