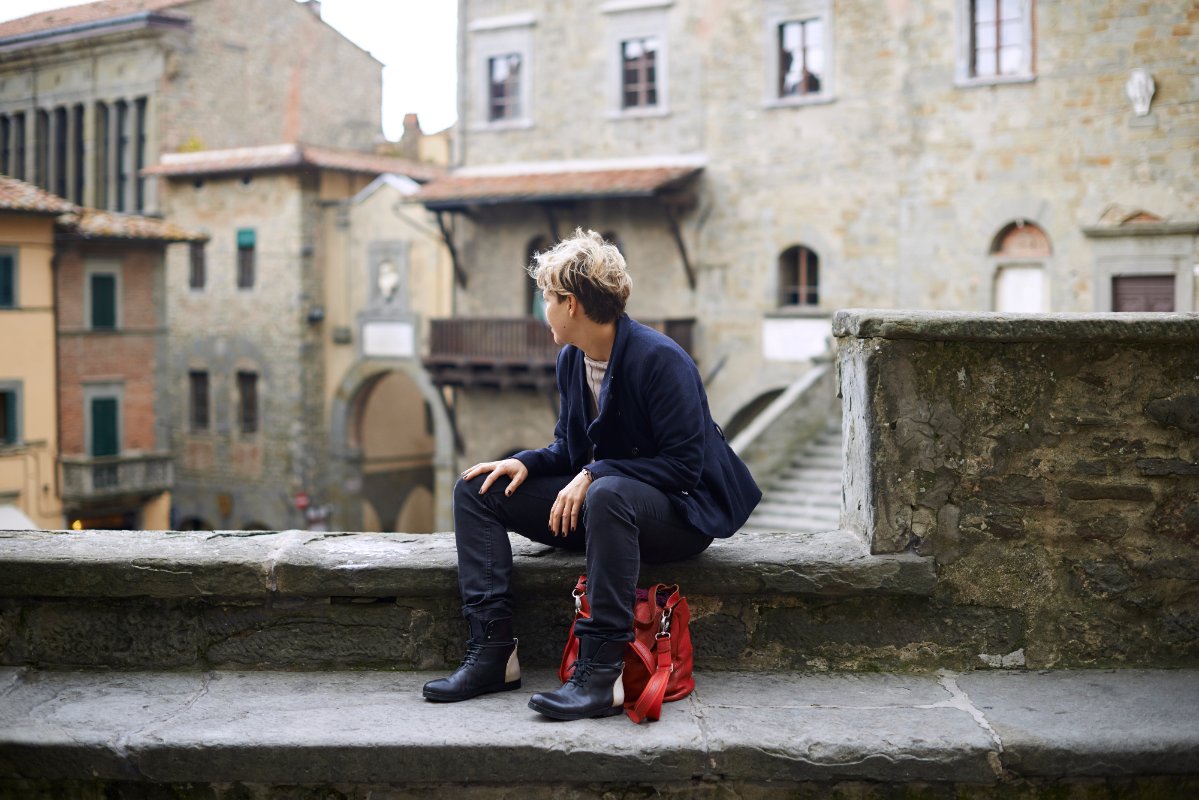 This summer in Prato, just few km away from Florence, is going to be a busy one. From June util September there will be something for everyone!
For music lovers: there will be 41 concerts during the hot summer season. These are just the most important ones: - Battiato will be performing on 18th July in piazza Duomo, as part of his 'Up Patriots to arms' tour;
- On 13th July the post-punk band Tre Allegri Ragazzi Morti will be performing in the Corte delle Sculture of the Biblioteca Lazzerini; - Danilo Rea will perform his De André tribute act on 26th Jul;
- 30th August will be the turn of the great Igudesmann & Joo;
There will also be 13 shows such as Panariello and his 'Panariello non esiste' show in piazza Duomo on 19th July. On 20th July the Corte delle Sculture in the Biblioteca Lazzarini will host 'Gaber se fosse Gaber'.
There will be free entrance to all of these events which make up a smaller festival called 'Cities like Me'. This mini-fesitval, set up by the TPO theatre company, looks at cities in the world in a modern literary café atmosphere.During the summer months there will also be three unmissable art exhibitions in Prato: 'Live! L'arte incontra il rock', 'Andrea Martinelli – Presente! A Prato' and "Le belle energie – Metastasio, 1968-1982". Cinema lovers can enjoy the year's best films at the arena of the Castello del Imperatore.
These are just some of the fantastic events on offer this summer in Prato. There will also be hikes, excursions, events for kids, themed dinners and late night shopping throughout the city every Thursday in July with open shops and music. All these interesting and cultural events provide the perfect opportunity to enjoy the most beautiful parts of the city. To get the full programme check out the Prato Estate 2011 web site (in italian). [geo_mashup_map]
You might also be interested in