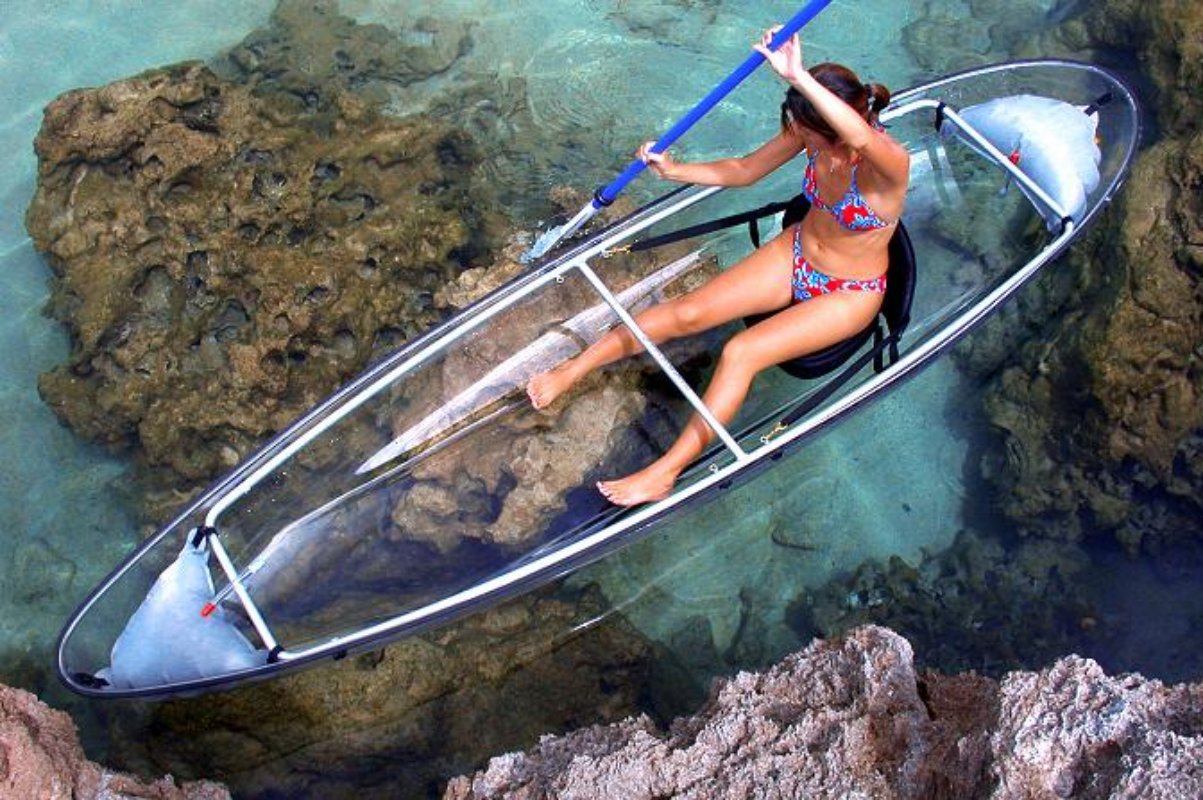 Sub e kayak nell'Arcipelago Toscano
Esplorando l'Isola d'Elba
Se vi piace il mare ma non sopportate di stare tutto il giorno sotto l'ombrellone, il luogo che fa per voi è l'Isola d'Elba. La regina delle sette perle dell'Arcipelago Toscano ha da offrire molto più di quello che si può vedere in superficie.

La bellezza di questo paradiso sta nelle moltissime spiagge, sia rocciose che di sabbia bianca, ma non solo, c'è anche un mondo marino immenso, tutto da scoprire. La costa attrezzata consente di effettuare delle escursioni subacquee, così da favorire questa esperienza sia ai professionisti che ai principianti. A poca distanza dalla costa, il sub si troverà di fronte a praterie di posidonie e attraverserà canaloni e pareti ricoperte da ventagli di gorgonie. Incontrerà pesci dai mille colori, polpi e aragoste, vedrà relitti del passato e scoprirà grotte e stretti passaggi. Un Full immersion in un gigantesco patrimonio naturalistico.

Per chi preferisce rimanere in superficie, una soluzione divertente per esplorare l'isola è il kayak: bordeggiando lungo le coste rocciose e scoprendo spiagge e calette incastonate nella macchia mediterranea.

Due sport, due modi di vivere lo scenario marino come non avete mai fatto prima. Panorami suggestivi che vi faranno emozionare, una vacanza che non dimenticherete.
You might also be interested in
Tuscan Archipelago
Crystalline waters, Mediterranean shrubbery, pine groves overlooking steep cliffs, hidden coves and sprawling soft sandy beaches: the Tuscan Archipelago is an mesmerizing set of Tuscan islands with wild nature and magical sea beds worth ...
Scopri Tuscan Archipelagokeyboard_backspace