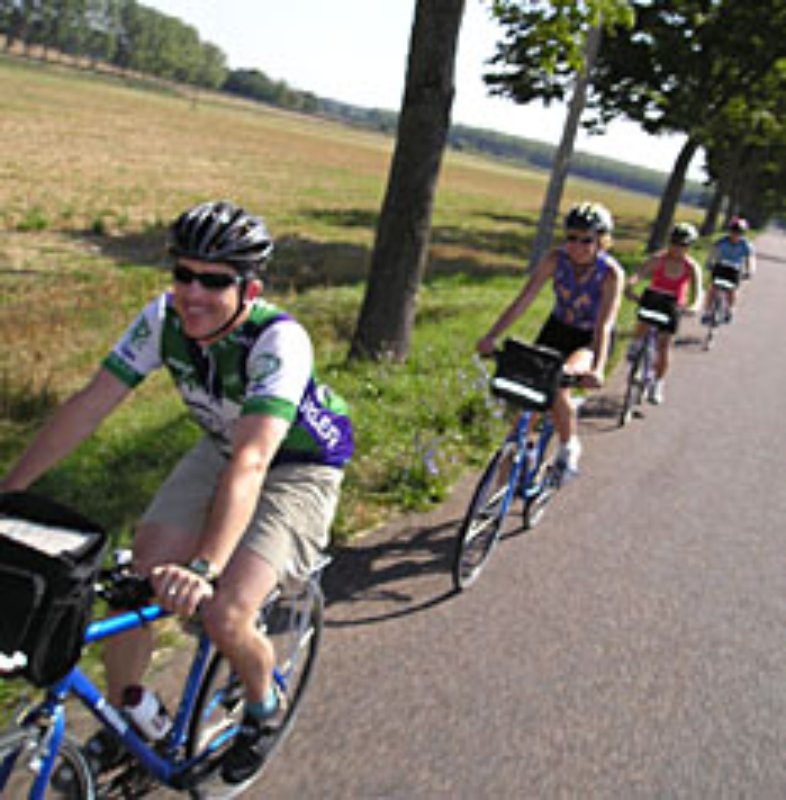 Stunning views of Florence and the Renaissance?
Discover them on your bike!
It's called the "ring of the Renaissance" and it is a series of some of the most beautiful and interesting cycle paths in the region. Tourists on two wheels can explore the city over 172 kilometers of cycle paths, divided into ten separate routes. Some paths take cycling tourists into the surrounding countryside to discover the incredible views, local traditions and art.

A wonderful route departs (and ends in) from the Calenzano Castle; it travels to Vaglia and leads to one of the most fascinating areas in Florence: Fiesole. From here, cyclists pedal through vineyards, valleys and mountain ridges in the Val di Sieve and the Valdarno areas. This naturalistic tour of the countryside also takes cyclists through medieval hamlets and small towns to discover the area's art and traditions. Another path leads to Impruneta, La Certosa and Piazzale Michelangelo, the most beautiful panoramic point in all of Florence. Cycling tours are one of the best ways to discover the lesser-known treasures of Tuscany.

You might also be interested in