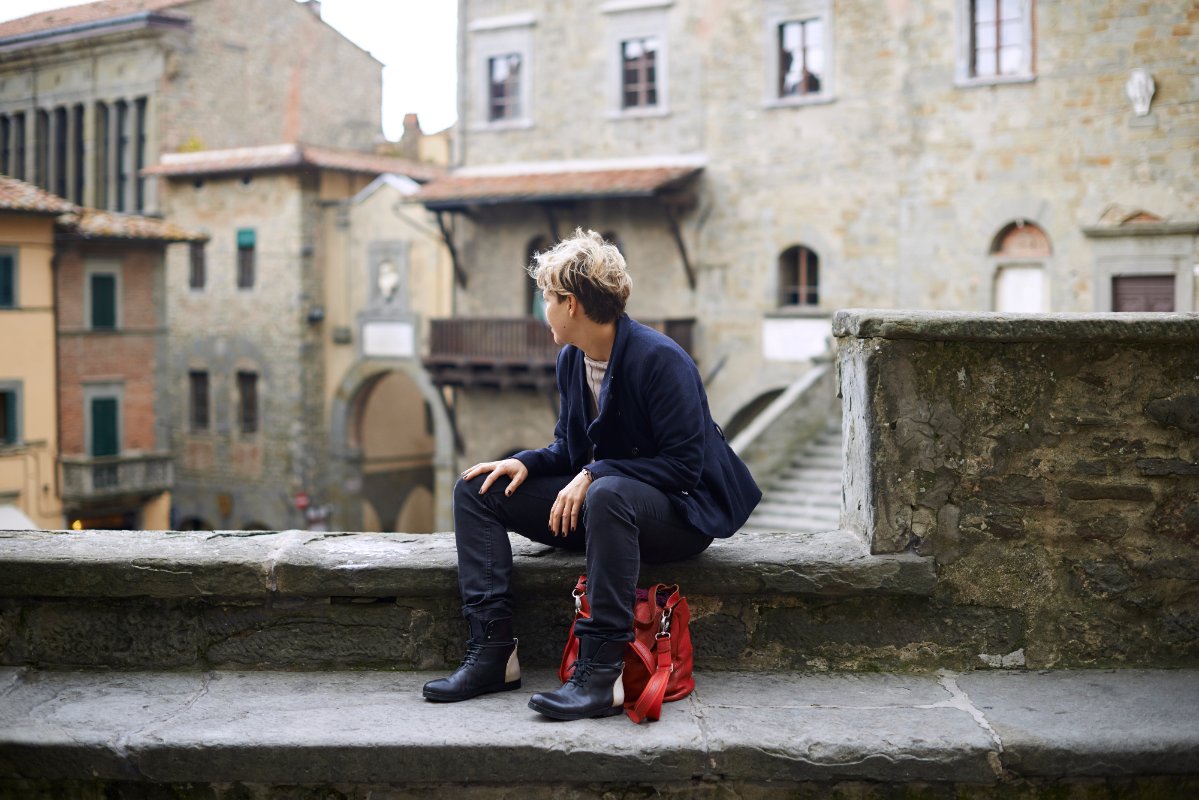 Stranded in Tuscany: the story of Mark O'Connell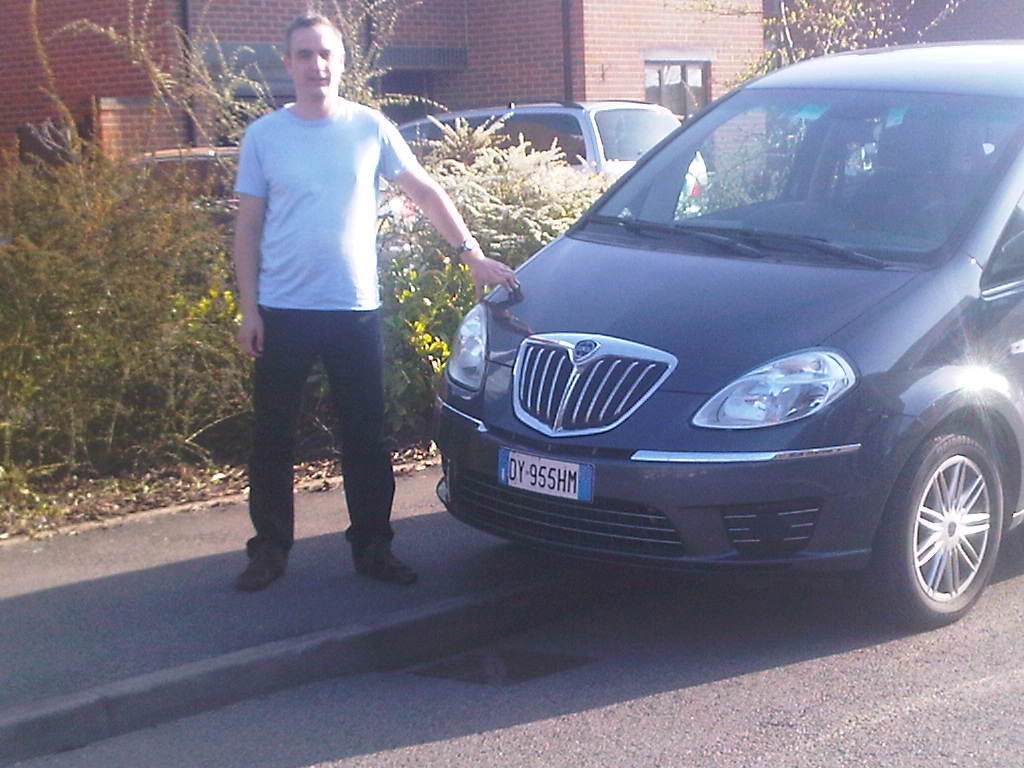 Today we have a special guest post written by
Mark O'Connell
. He tells us his incredible story of getting home 5 days after his flight was cancelled. Read below:
I arrived back in the UK at 5.30 am yesterday. I drove from Florence, via Switzerland and France, crossing the channel by ferry from Calais to Dover. I set off at 10am on Tusday. I am an independent IT Consultant and at the moment I work with Gucci in Scandicci. I live in Warwick in the UK. I travel to Italy every other week. On Friday last week my flight home was cancelled due to the volcano in Iceland. The airline re-booked me on another flight on Tuesday and put me in a local hotel with lots of other people from all over the world in the same position as me. On Tuesday my new flights were also cancelled so I decided to find my own way home! I rented a car from Florence airport and booked a ferry crossing from France. I set off at 10am and drove 1716KM plus the ferry from Calais to Dover, taking just over 20 hours, driving through Italy, Switzerland and France. There were lots of people on the ferry in cars, coaches and on foot also with similar stories, all trying to get home. I finally made it home to Warwick at 5.30am on Wednesday morning, very tired but pleased to be home. On Monday next week I will make the same journey back to return the car, although I am only going as far as Milan! Quite an experience!
Read more about the
Volcanic Ash Cloud in Tuscany
(click
here
) Visit the
website of  Mark O'Connell
.
You might also be interested in