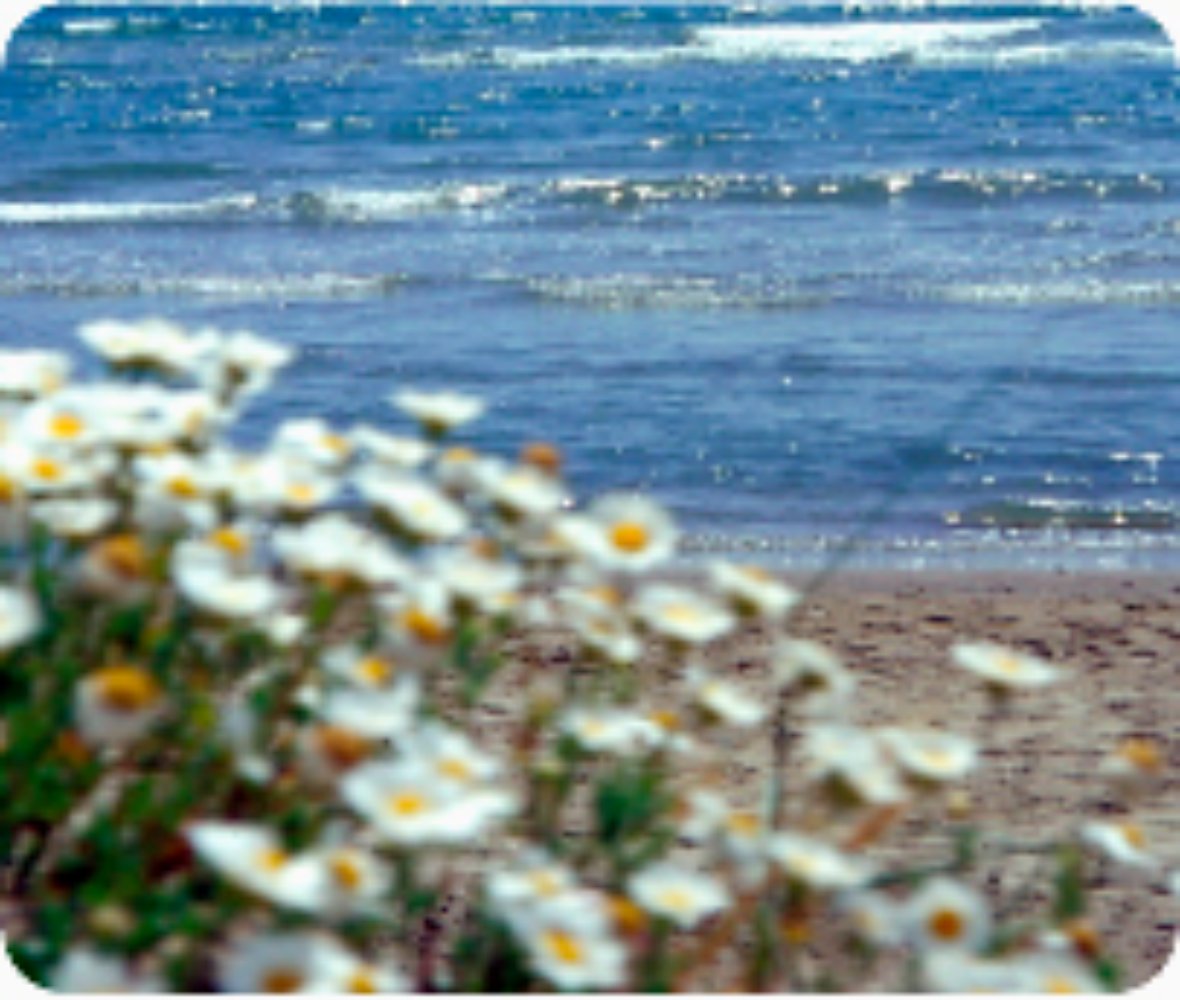 Sterpaia Park beaches with disabled access
Sunshine, sea and nature
Here is a description of some of the seaside bathing establishments near the beautiful Sterpaia Coastal Park:

Pappasole Bathing Establishment and the nearby public beach:
This bathing establishment can be accessed from the carpark of the Pappasole Campsite, a campsite with full disabled access and a variety of facilites. The Pappasole Bathing Establishment is a short walk from the carpark along a flat walkway. At the entrance there is a café area and toilets. Sun loungers with wheels are available which make it easier to move around the beach and in and out of the sea. Instead of fixed rows of sun loungers and sun umbrellas, guests are welcome to chose their favourite spot on the beach.

There is a public beach next to the Pappasole Bathing Establishment. Access to the public beach is along a flat walkway, as are the showers. Assistance is available on request to access the public beach. Dogs are welcome both at the bathing establishment and on the public beach. The beaches, picnic area in the pinewoods behind the beach and the facilities offered make this the perfect spot for families with young children and infants in pushchairs and the elderly.

How to get there:
Exit the A12 and join the via Aurelia SS1 road. Take the Follonica Nord exit and follow for Torre Mozza. Pappasole is signposted from here.

The Bagnoskiuma Bathing Establishment:
This bathing establishment is fully accessible to people of all abilities. There is disabled access to the restaurant, bar, changing cabins, toilets, showers and shoreline. The establishment will soon have sun loungers on wheels. The disabled may drive directly to the entrance of Bagnosckiuma, beyond the barrier which blocks off the car park (which, nonetheless, is very close). If you wish to park directly in front of the establishment then please call in advance on this number: +39 335 6912742 (Mrs Nencini).

The Capannina Bathing Establishment – near Perelli:
It's possible to park directly in front of the Capannina Bathing Establishment and the cafè is connected to the beach and other areas by a series of platforms and wooden walkways which provide disabled access all around the establishment. The beach is also equiped to welcome disabled guests with specifically reserved areas, changing cabins, showers and toilets which all have disabled access. The management have done everything to ensure that this bathing establishment is completely open to all, while still being an elegant and weloming place. The beach has special sun loungers with wheels to make access to sea even easier and there are wooden walkways at different points on the beach and shoreline. This is also an ideal spot for families with children and infants in pushchairs and the elderly.
You might also be interested in