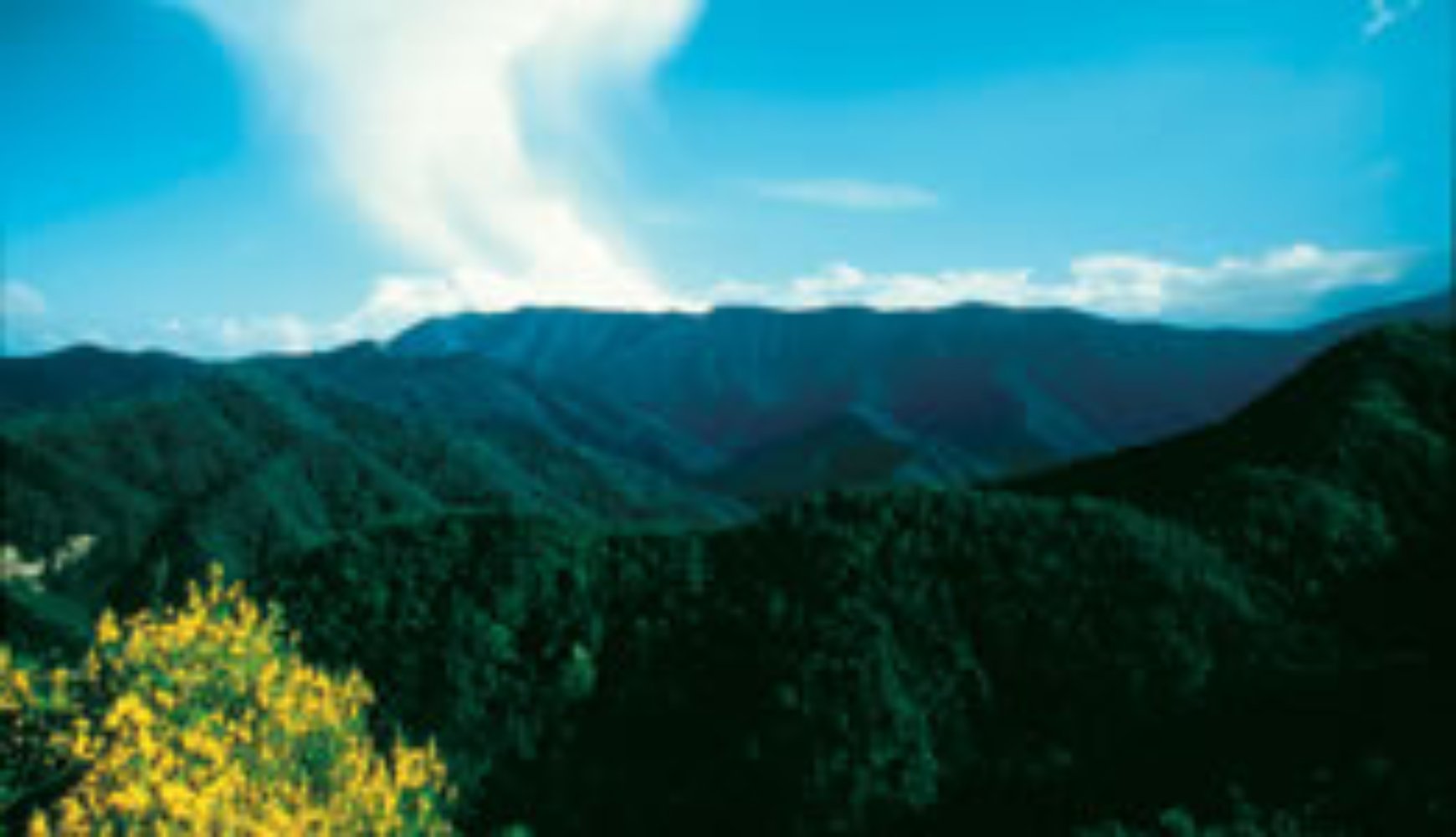 State parks accessible to all
Natural patrimony without barriers
Tuscany is not just a historical and artistic treasure chest, it also boasts important natural parks and landscapes that every visitor should see. From the peaks of the Alps to the countryside and coastline, there are numerous parks, oases and protected forests all open to visitors. These are important natural habitats unique in their flora and fauna where rare plant and animal species are conserved.

Now Tuscany's natural attractions are completely without barriers. Visitors' centers and trails are now open to all, offering the opportunity for a truly unforgettable experience even for those with motor difficulties. The beauty of Tuscany's parks is now accessible to those with disabilities, thanks to a number of new services offered at each location. Services are combined with a qualified staff, special itineraries (visible, motor and touch) and special access entrances and exits. Some of the most important Tuscan parks boasting the new services are: The Parco Regionale della Maremma, the Parco Regionale delle Alpi Apuane, the Parco dell'Orecchiella, the Oasi Lipu Massaciuaccoli, the Padule di Fucecchio and the Foreste Casentinesi. Special services and amenities are also offered for elderly visitors, moms with strollers and all others who need a bit of extra assistance during their visit. With these new services, Tuscany truly becomes accessible to all—paradise right at the tip of your fingers.
You might also be interested in
Casentino
A land of forests and monuments to the Christian faith, of profound silence and soul-stirring transformations, the Casentino inspires a spirit of meditation and reflection. Colours are everywhere, adding to the spiritual atmosphere of the forest. ...
Scopri Casentinokeyboard_backspace