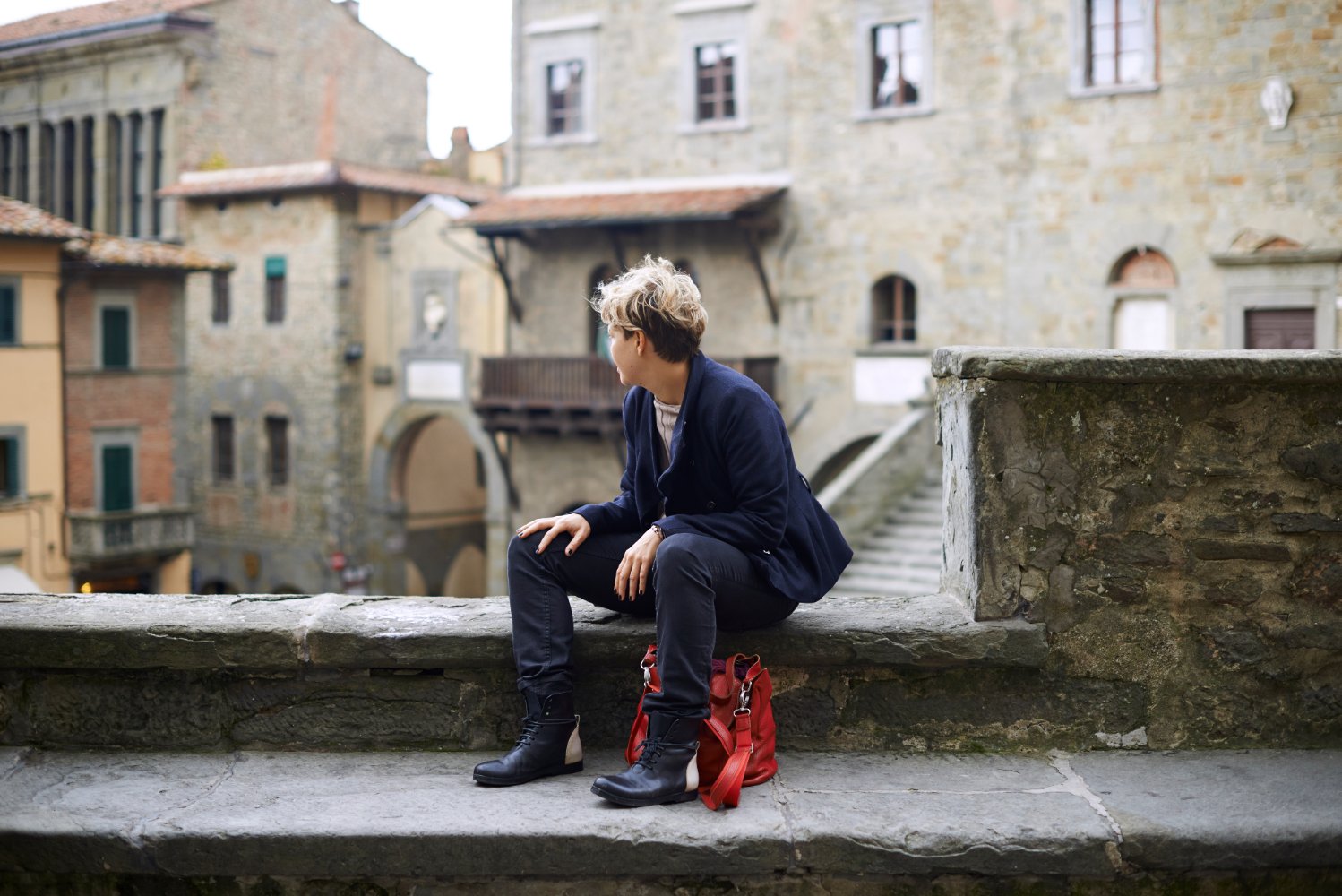 Springtime in Tuscany: Azaleas are blooming
Spring has arrived and at Borgo a Mozzano (near Lucca) Azaleas are in bloom.
From April 15th to April 17th the Azaleas Exhibition will take place there (they have a Facebook fan page as well). This show is an important meeting, an appreciated happening that involves every fan of flowers and gardening. It is a full immersion in the history and culture of this territory, a way to discover customs and traditions in the green places of the Media ("Middle") Valley of the River Serchio.
What is the Azalea Exhibition?
During the three days of the show the medieval village of Borgo a Mozzano is decorated with every variety of flower and, of course, the queen of them all, the Azalea. It's like a long walk in a real garden heavy with the perfume of spring. In fact, the center is a glory of temporary flower beds and artistic gardens, spaces meant to represent various solutions, aesthetic and practical, as well as stunning landscapes of the countryside.
Pleasant pathways lead the visitor past the ancient monuments of the Borgo as well as into its gastronomic corners, treading old paving stones as one walks past ancient Romanesque churches. Not should one miss a moment of shopping in the central market with stalls and shops replete with flowers, plants, and garden tools. There will be music from bands in all the corners of the squares and street artists offering their shows. A fantastic bit of scenery is offered by the Azalea colours decorating the magnificent Devil's Bridge, the symbol of the village and the Middle Valley.
Why is Borgo a Mozzano the Home of Azaleas?

The village was chosen by SHELL in 1954 as part of an experiment to improve local agriculture. In fact, every house and courtyard is crammed with azalea plants, chosen not only for the love of nature, but because they grow so easily here and reproduce with such spontaneity. It was later discovered that the whole area of the Borgo is an ideal habitat for these beauties. So SHELL decided to provide technical assistance and marketing aids to all those who declared themselves willing to cultivate this particular flower. The initiative was a success, and many farmers who still have their businesses in the Borgo took the first steps to becoming genuine and successful entrepreneurs.
Did you know…..
Borgo a Mozzano houses the largest potted azalea in Europe, it is an Azalea Indica, Phoenix variety, purple in colour, and is housed in an octagonal iron and wood vase 1,20 meters high, and 3.50 meters in circumference. This plant is eight feet in diameter and over five feet tall! 8O
Many thanks to Borgo a Mozzano's Tourism Board for this amazing guest post about this Tuscan hidden gem!
You might also be interested in