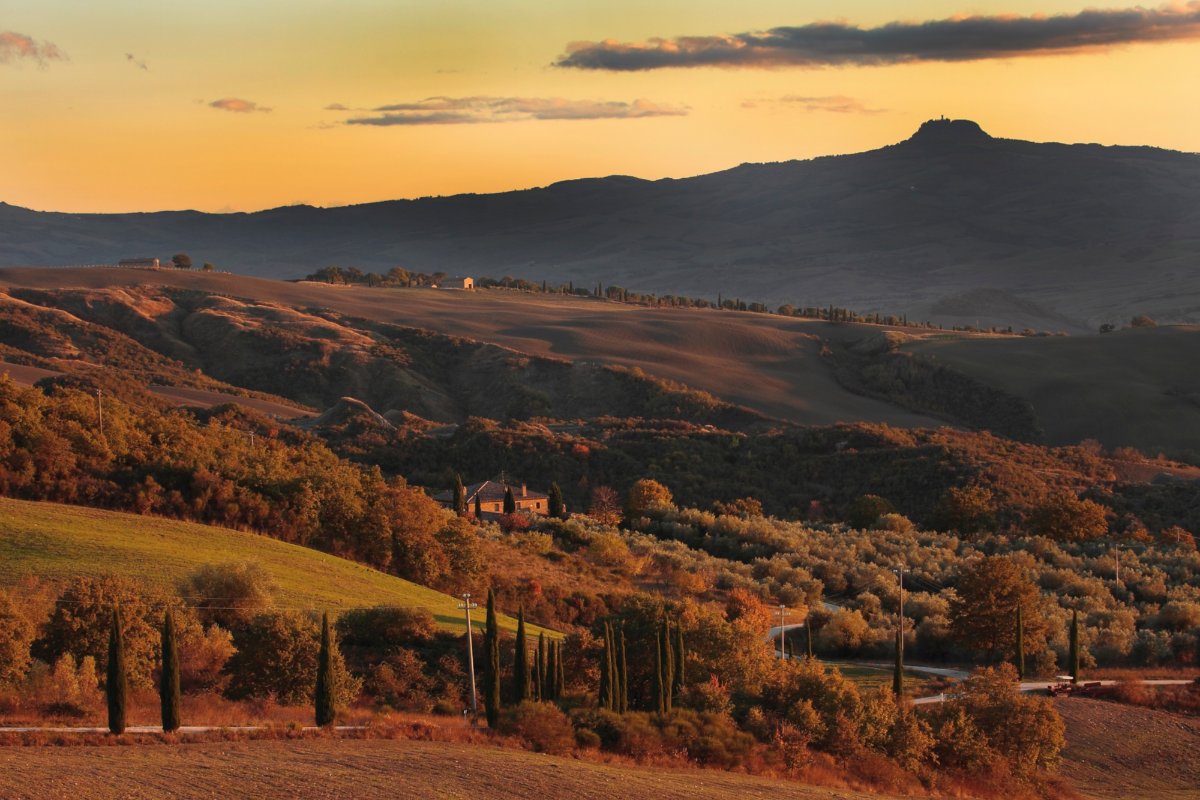 Spring in Amiata: spas and nature
Relaxation, culture and local food and wine
The
mountain of Amiata
, a volcanic cone with a boiling core, is lit up with the colours of spring which dissolve the recently fallen snow. For a holiday, or just a trip out of town, this is a place to spend unforgettable days, surrounded by nature, culture, food and relaxation.
Walks through the woods, discovering nature and industrial archaeology, pampering at the spa, and much more.
The mountain is a
sleeping volcano
. Lava doesn't flow any more, but thermal waters still do. The
Terme San Filippo
, at the base of the mountain, are surrounded by greenery and the peace of nature.
A trip to
Fosso Bianco
is one thing not to miss while there, reached by a forest path which leads to 'Balena Bianca' (White Whale), a limestone deposit formed by a waterfall of hot, sulphurous thermal water.
A stay at the
Terme San Filippo
also offers a chance to get in touch with nature, through walks, bike rides or horse riding.
From the
Terme San Filippo
you can reach the
Abbey of San Salvatore
, with its historic crypt, in just a few minutes, and experience the mercury mines of Monte Amiata through a visit to the museum and mine tunnels, accompanied by former miners and their stories of life in the pit.
Not far away, right in the heart of the
Val d'Orcia
, is the town of
Bagno Vignoni
, where you can see stunning sunsets from
Piazza delle Sorgenti
, with its fabulous baths, dating from the Roman era, where you can wallow in warm water while admiring the surrounding nature. These baths have been famous from Roman and Etruscan times, and were visited by the likes of Pope Pius II and Lorenzo the Magnificant. In the town there are spas of all kinds to take advantage of the healing waters.
You cannot miss the wonderful food and wine of the region either, including
pecorino from Pienza, salami from the Cinta Senese pigs
, soups and much more. Great wines include
Brunello from Montalcino, Nobile from Montepulciano and Orcia Doc.For information on spas in the province of Siena visit:
www.termebenessere.terresiena.it
.
You might also be interested in