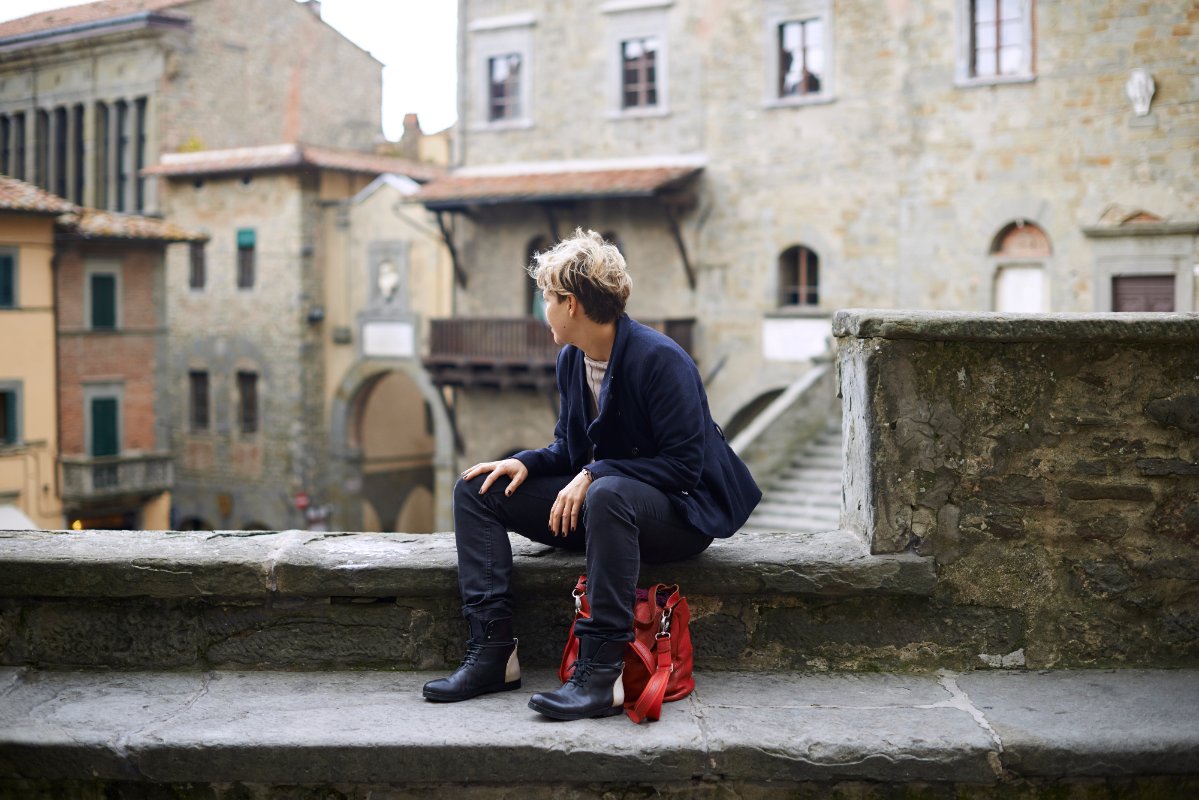 Spring Cup: news and live blogging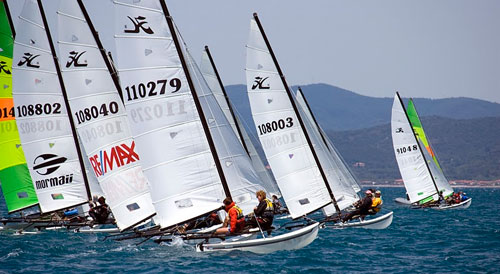 There is a new way to follow your favorite sport events: via social media. Now you are able to have real time information thanks to twitter, facebook fan pages, blogs, videos, pictures and as you are probably guessing, yes we are going to cover the
2010 edition of the Spring Cup in Tuscany
! Here is the whole story:
Calendar of the Spring Cup 2010
The Spring Cup is a sailing event organized by
Compagnia della Vela di Grosseto
and the official portal of Tuscany -
www.intoscana.it
- will be the communication partner for multimedia coverage of the 2010 edition (this means: 
Voglio Vivere Così Social Media Team
is included!). Stay tuned:
May 15th and 16th: Slalom free 12 and RRD Team 12
May 22nd and 23rd: national regatta Hobie Cat 16 Spi Open and national regatta  Tyka 14
May 29th and 30th: national regatta Hobie Cat 16 open
June 2nd to 5th: national regatta Raid Formula 18.
You can see Spring cup at intoscana.it After last year's sucess,
streaming
will be available again at
www.intoscana.it/springcup
. You can get further information at the  official blog of the Spring Cup or you can follow the hashtag
#springcup10
via Twitter. Visit the official website of the Spring Cup:
www.springcupcdv.it
[geo_mashup_map] Are you going to Marina di Grosseto too? Try the
new iPhone app Tuscany+
.