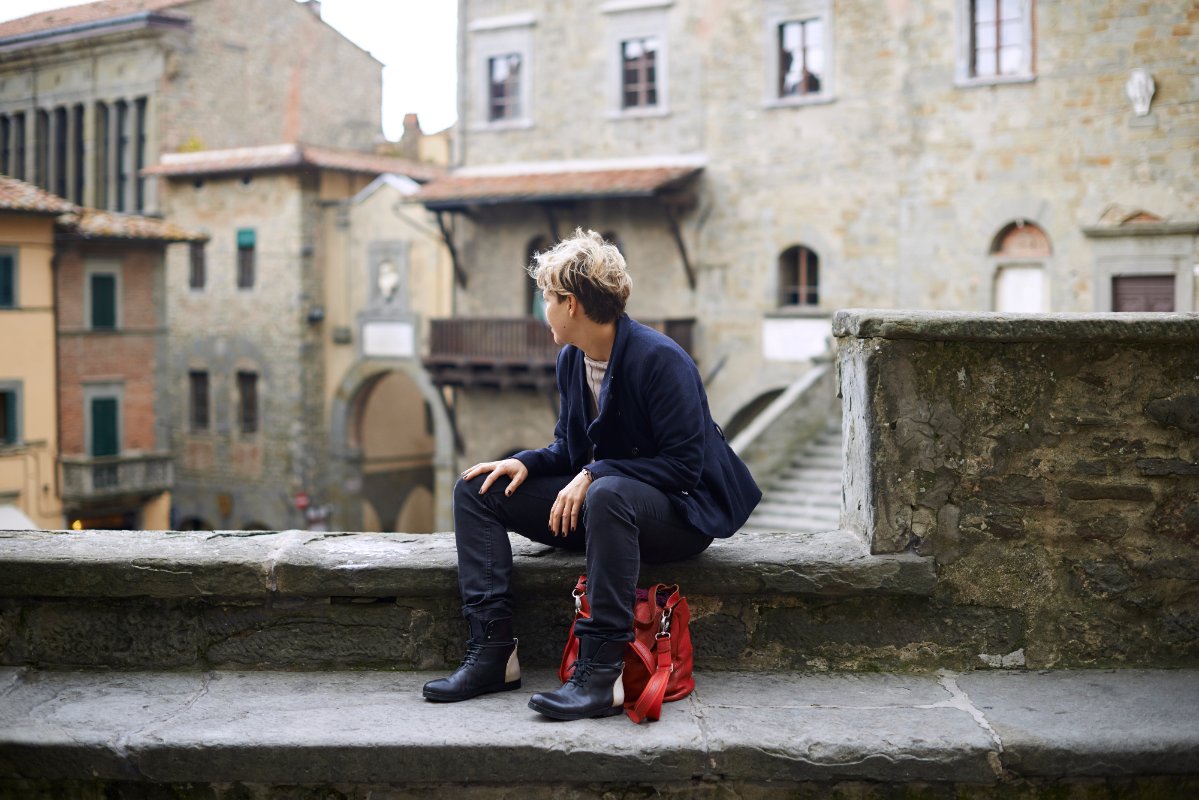 Special events in Arezzo to pay homage to Vasari
This is Vasari's year in Tuscany! Since
2011 is the year of the 500th anniversary of his birth
, Florence and Arezzo are
paying tribute
to one of the most authoritative artists of the Renaissance. If Florence have set up a
special exhibit in his honour at the Uffizi gallery
, Arezzo (Vasari's birthplace) is running a
special music event from July 14 to 30
, "
Il Giardino Profondo
" (the Deep Garden). "
Il Giardino Segreto
" is taking place in locations that are somehow connected to Giorgio Vasari, such as at the Museum of Medieval and Modern Art, the church of Santissima Annunziata and the Sala Grande della Diocesi e la Madonna del Duomo in Arezzo. Since during the first half of the 1500s the interest towards playing instruments (like bombards, horns and trombones) was growing and became part of public ceremonies and private parties,
Vasari was also known for his skills as a music composer
. This is the reason why in the "
Il Giardino Profondo
" schedule concerts and music events find such a relevant place. Here's the schedule: The inaugural event took place at the Museum of Medieval and Modern Art and the church of Santissima Annunziata,
July 14 at 6 p.m
.. Then the program continues with Piero Ottone and Sergio Rizzi's discussions about their new volumes on
July 19 at 7 p.m.
in the Sala Grande of Palazzo Vescovile. After that, since Giorgio Vasari's birth is on
July 30
, the effective celebration of his anniversary will be guided during this day by the
QSF Quartet from Florence
's saxophonists, with pieces from the 16th century and contemporary ones. This magical concert will be held in the
Madonna del Duomo, on July 30 at 7 p.m.
after the guided visit to the "Santo è Bello" exhibition at 6 p.m.. Here's another list of all the
special events in Arezzo
to pay homage to Vasari.
You might also be interested in