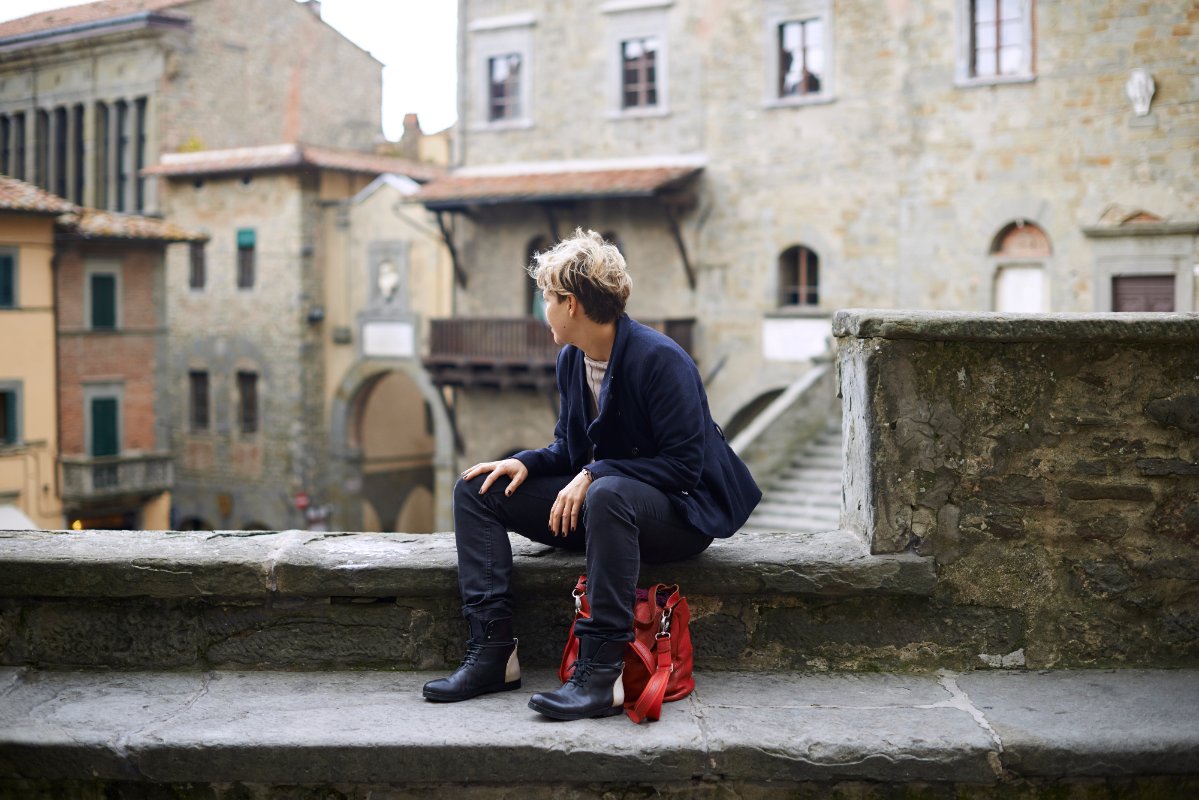 Snow in Tuscany: some white photos!
In most of North-Central Italy is currently snowing and Tuscany is not an exception. It's snowing even in big cities and lower hills when usually never snow. Although we are not really prepared for cities like Florence covered by snow, it also shows Tuscany under an unusual look like the picture below! Snow in Lucca: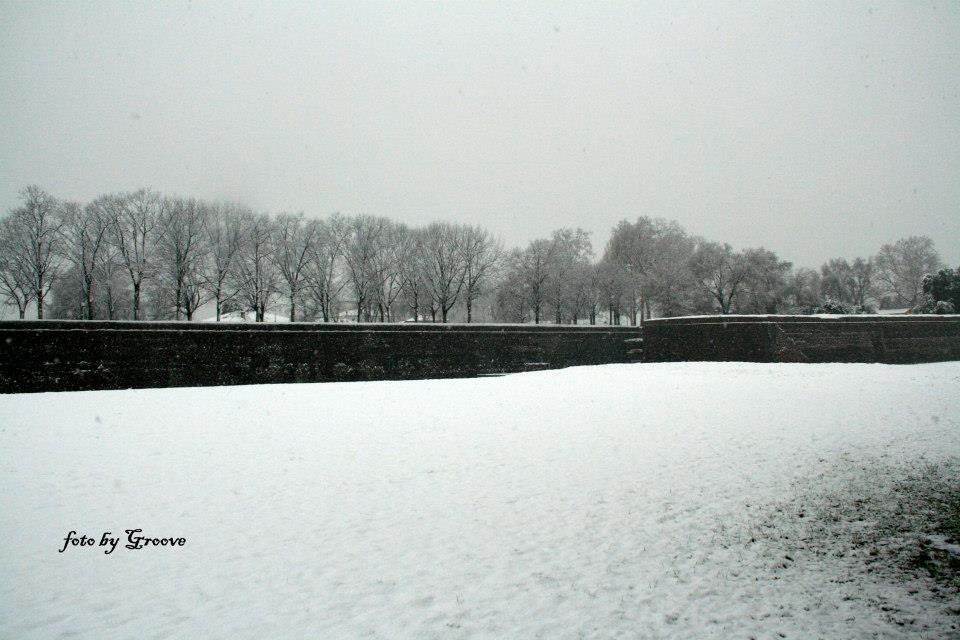 Snow in Mugello: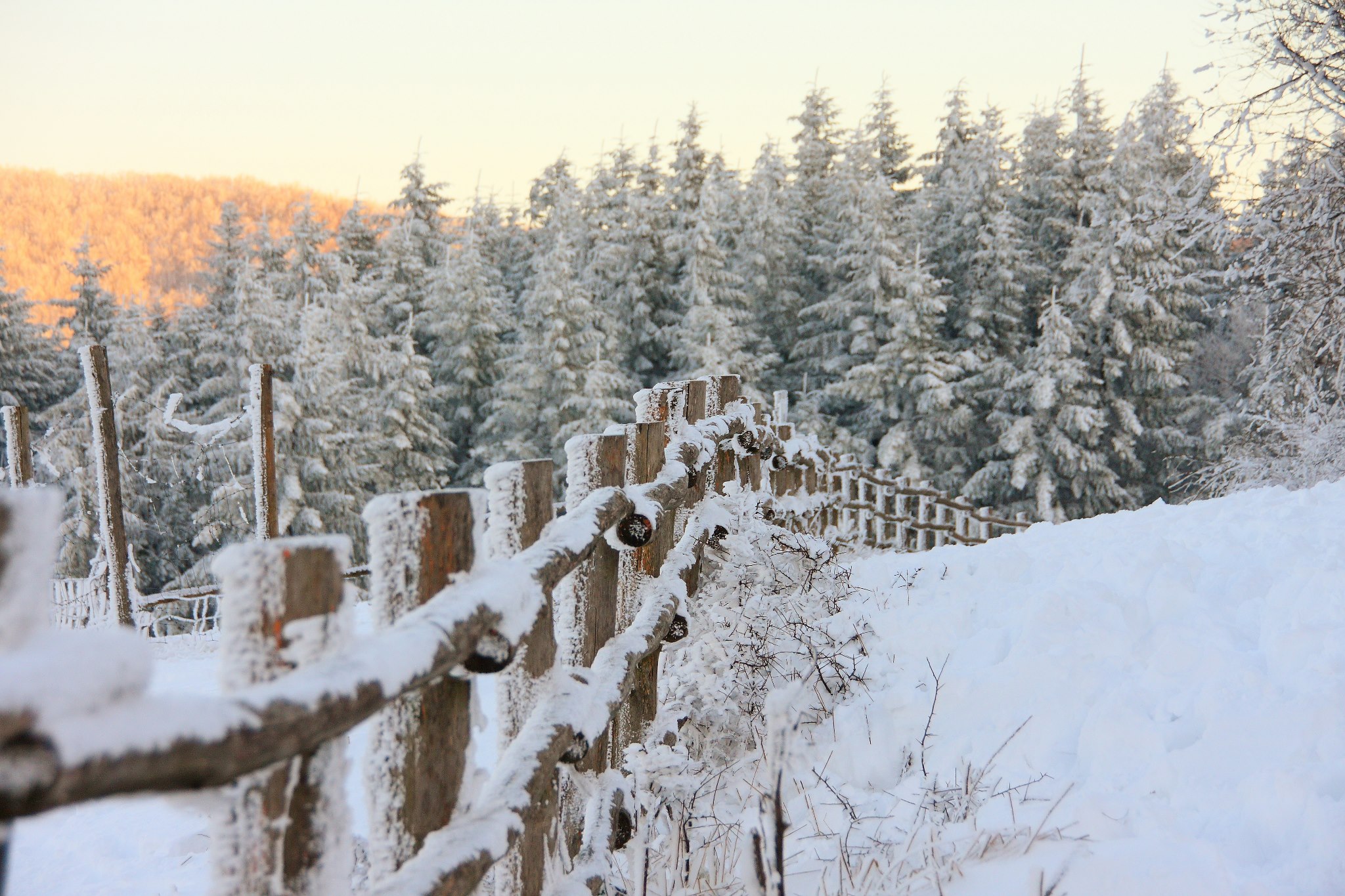 Snow in Casentino: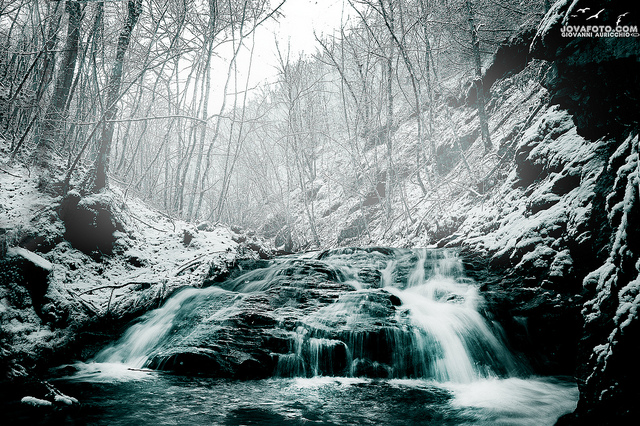 Snow in San Miniato: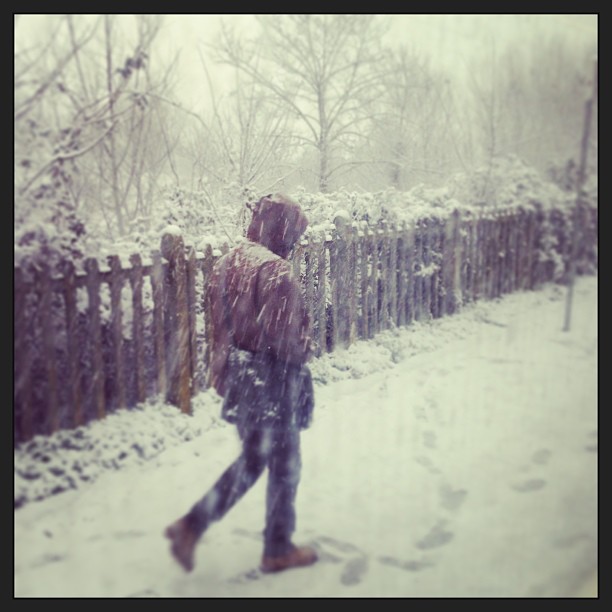 Snow in Florence: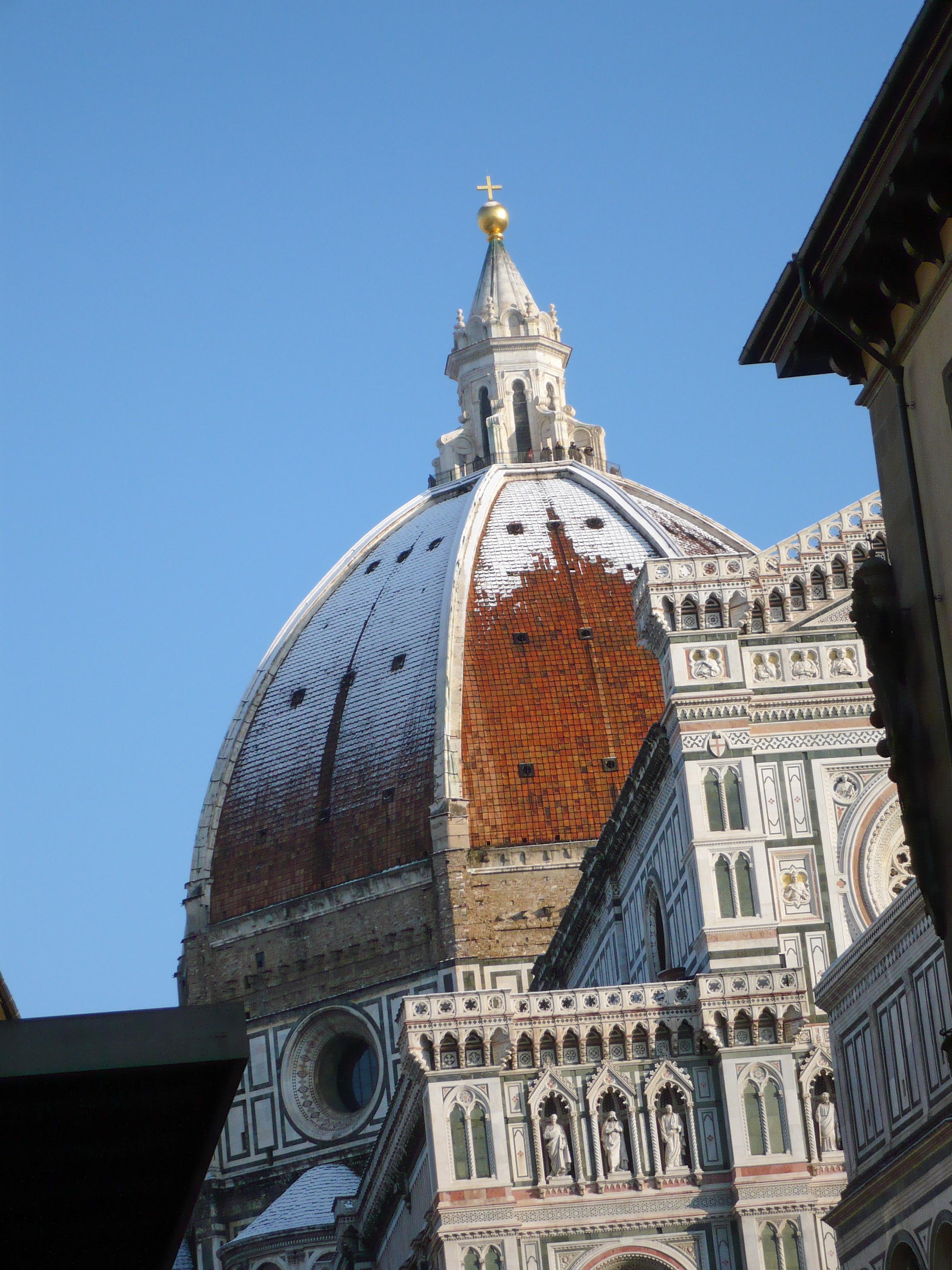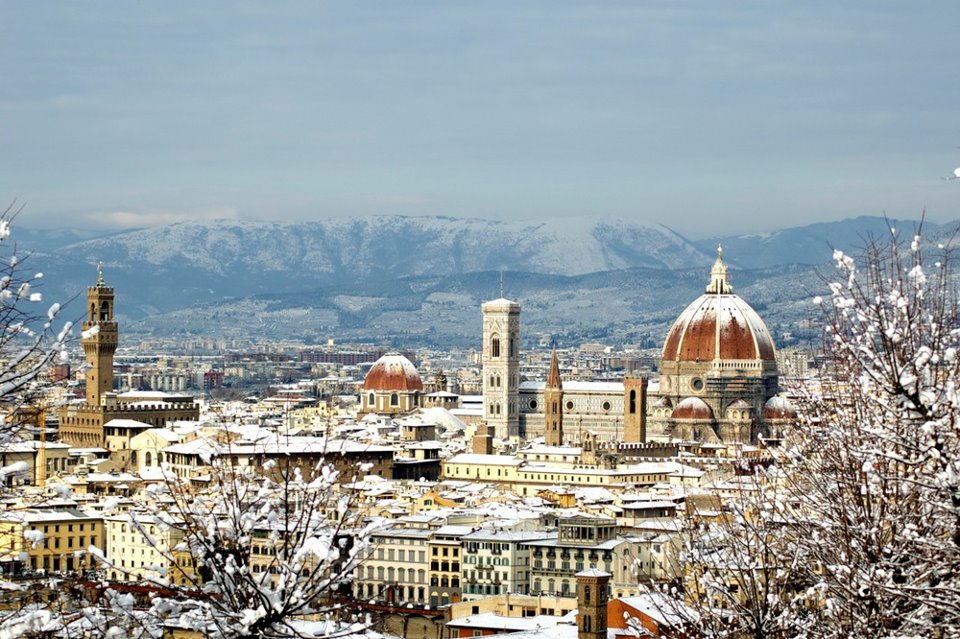 Snow in Prato: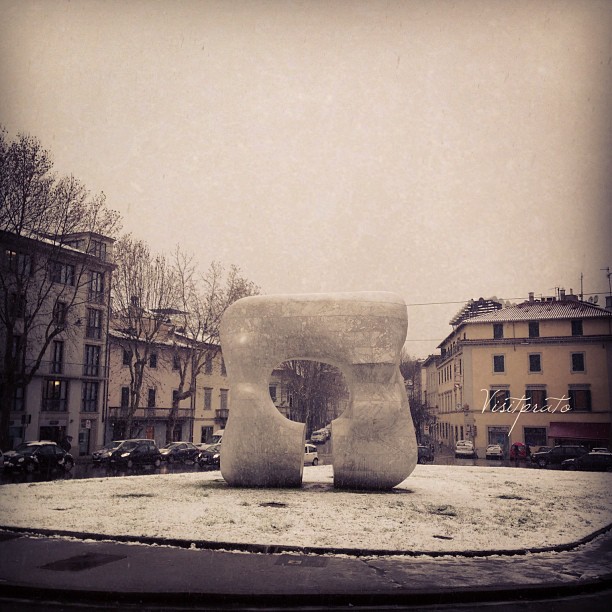 Snow in Val d'Orcia: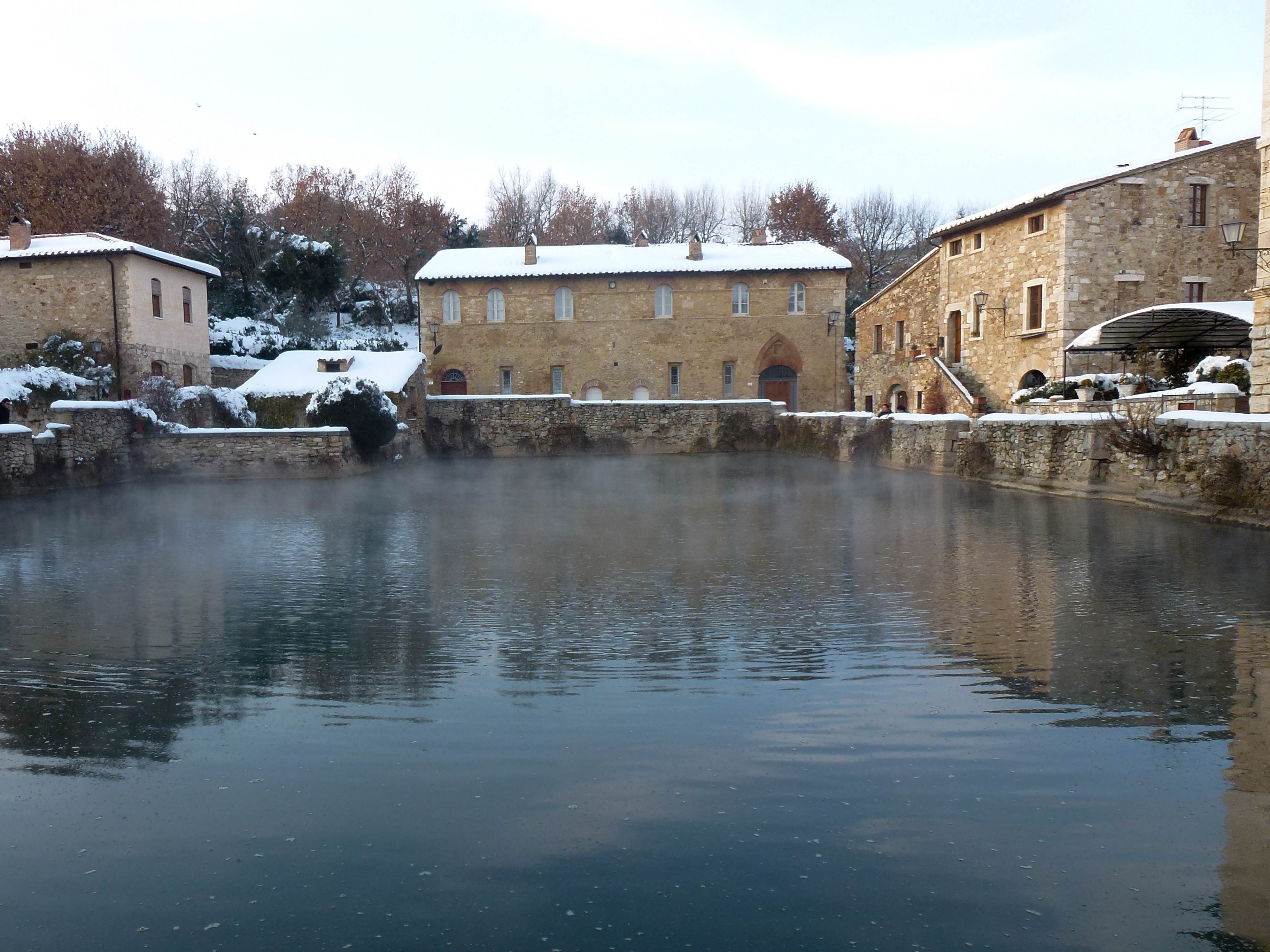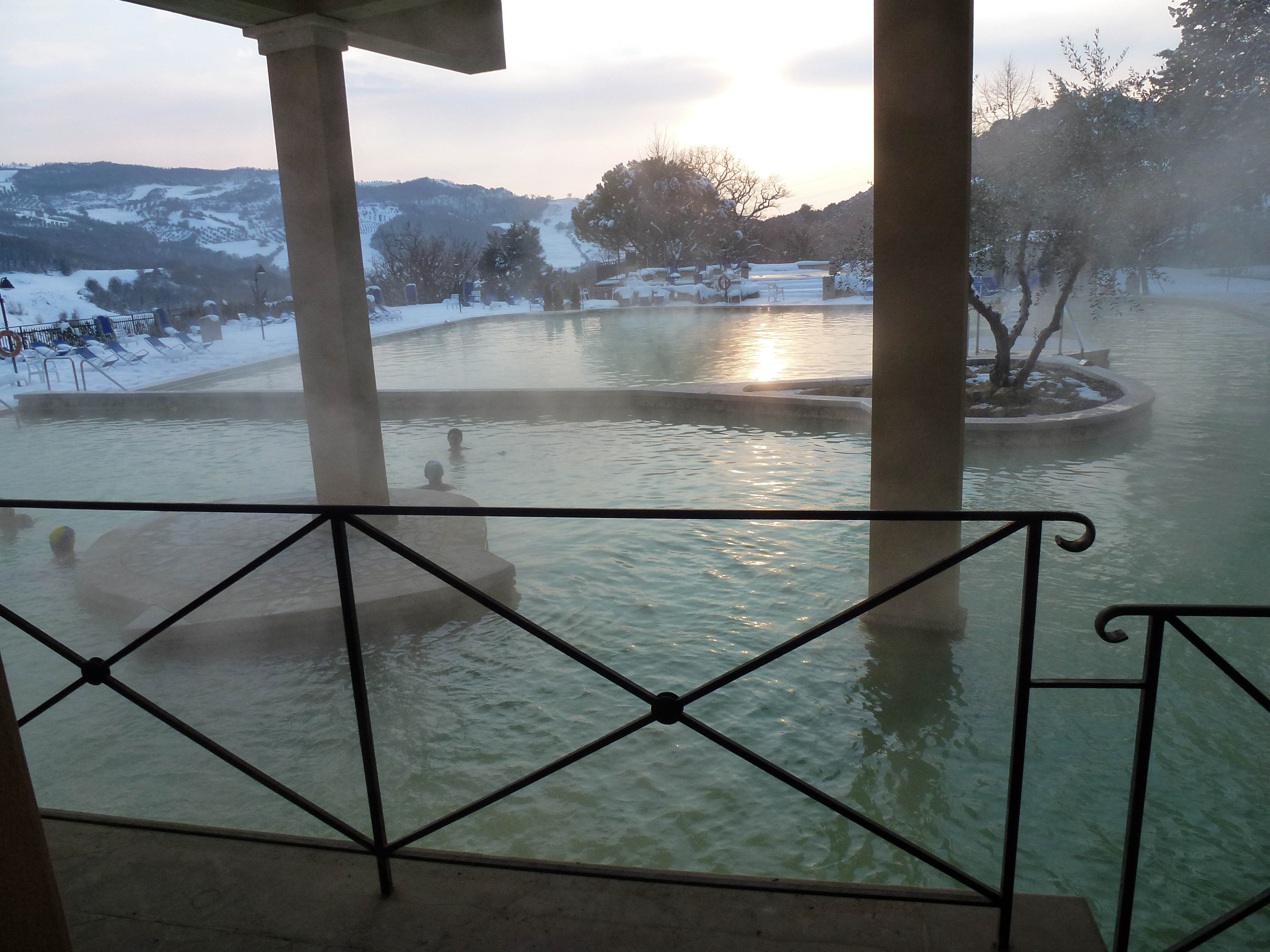 If it continues snowing... we can we can make snowmen under the leaning tower!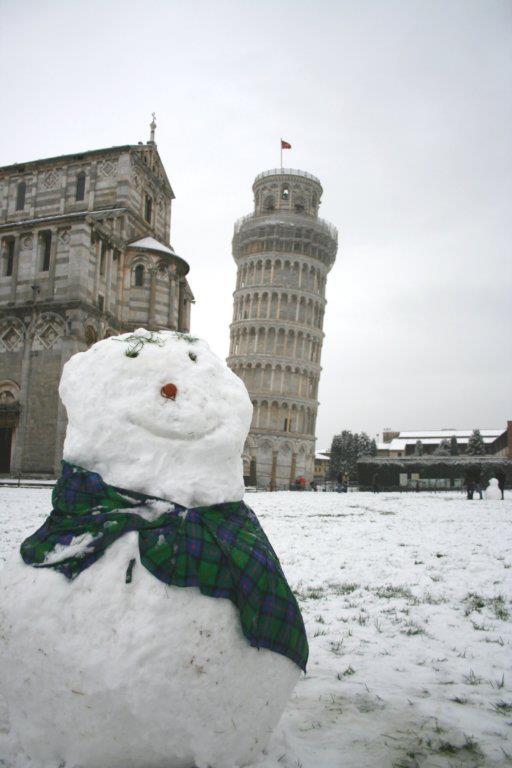 You might also be interested in