Skiing in Garfagnana
Enjoy breathtaking landscapes and slopes
There are three ski areas in the Garfagnana, covered by resorts at Careggine, Casone di Profecchia and Passo delle Radici. They offer alpine and nordic skiing through a variety of itineraries with opportunities for every level of skier, including families with children.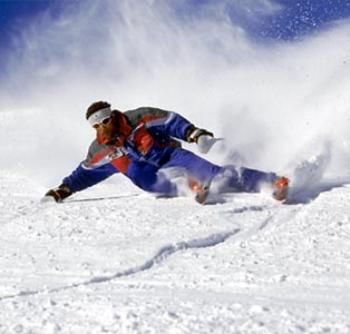 The Careggine plateau, near Lake Vagli, is about 882 meters above sea level, stretching from the Appenines to the Apuan Alps. The ski slopes of Careggine are not difficult which makes them ideal for beginners and less experienced skiers who want to ski in total relaxation. A modern artificial snow system allows skiing even in the event of poor snow. The operation of the facility is entrusted to a nearby hotel.

Runs and installations:
* Three skilifts that can transport up to 2,000 people per hour
* Slopes for a total of about 5 km, two of which are in the Formica resort (700 m) and three in the Monte La Cima resort (3 km)
* Field school in the Vianova resort
* A 5 km cross-country skiing ring

Info:
www.genzianella.net
Careggine ski resort - Facebook page


Skiing in Casone di Profecchia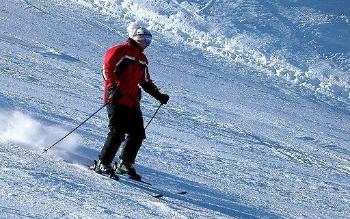 This small town is located in high Garfagnana, just a few kilometers away from the Emilia Romagna. The ski resort is small and particularly suitable for beginners and for families with children. Indeed, it has wide slopes, a good ski school and it is not particularly overcrowded. The slopes are equipped with an artifical snow system. The operation of the facility is entrusted to a hotel-restaurant located a few meters from the slopes.

Runs and installations:

* Two skilifts
* Three slopes which not very long but very wide.
* Training camp with ski school instructors
* Summer skiing on grass
* For cross-country skiing: three rings, FISI approved, stretching up to 15 kilometers inside the wooded area

Info: www.hotelilcasone.com
Skiing at Passo delle Radici
Located at 1589 m altitude, the Passo delle Radici is the highest inhabited pass of the Apennines, on the border between Emilia Romagna and Tuscany, and just 25 minutes by car from Castelnuovo along the SS 324. You can rent equipment for alpine and nordic skiing, including snow boots at the hotel - restaurant.

Runs and installations:

* More than 6 km of downhill slopes FISI approved for fans of alpine skiing
* 8 km of tracks for cross-country skiing, immersed in the woods
* 1 ski school

Info: www.albergolunardi.com
You might also be interested in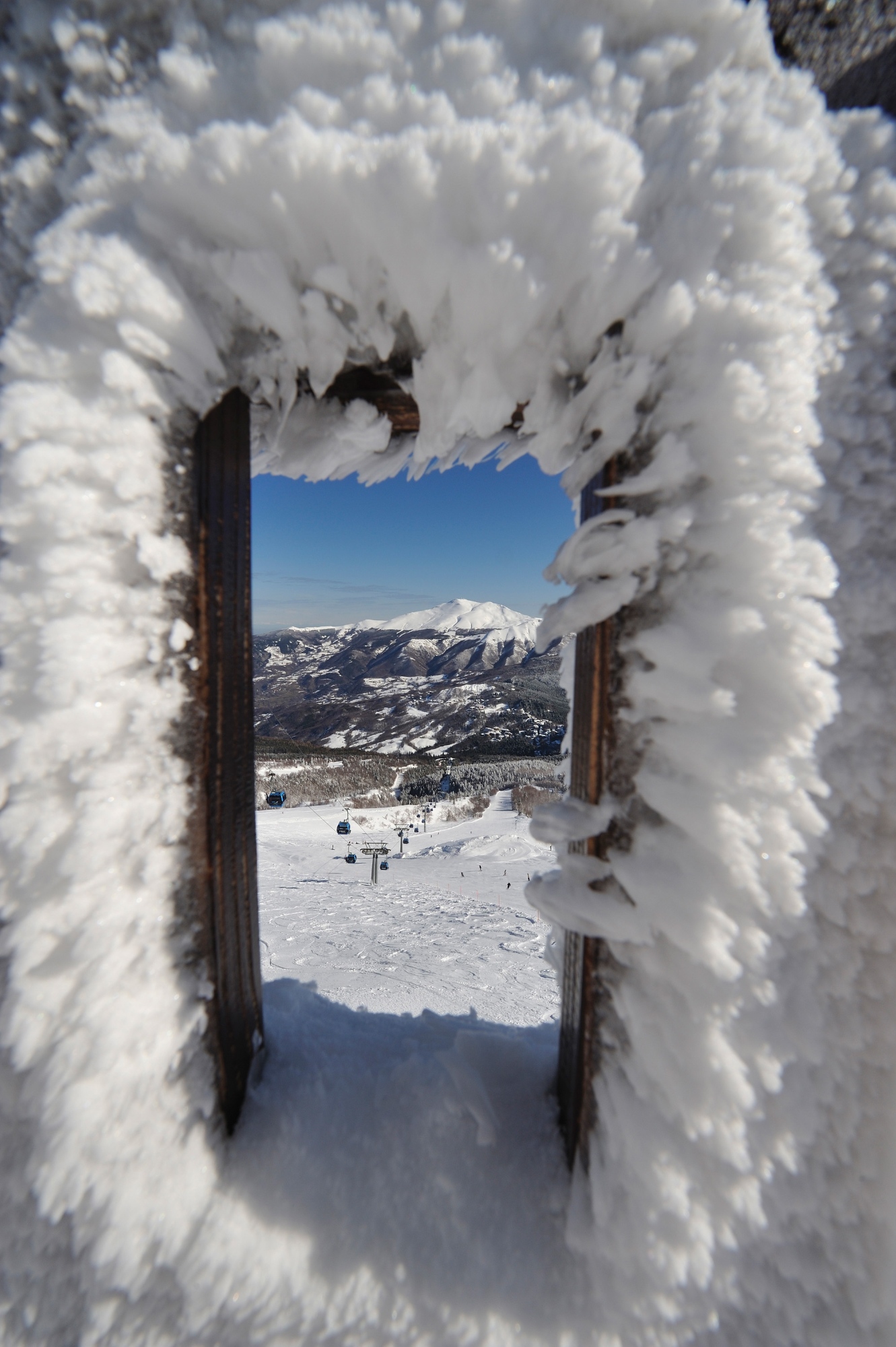 ac_unit
Learn more
Snow
Tuscany turns white in winter, so it becomes the favourite destination for sport tourism: as the snow starts falling on the mountains skiing ...
Continue...