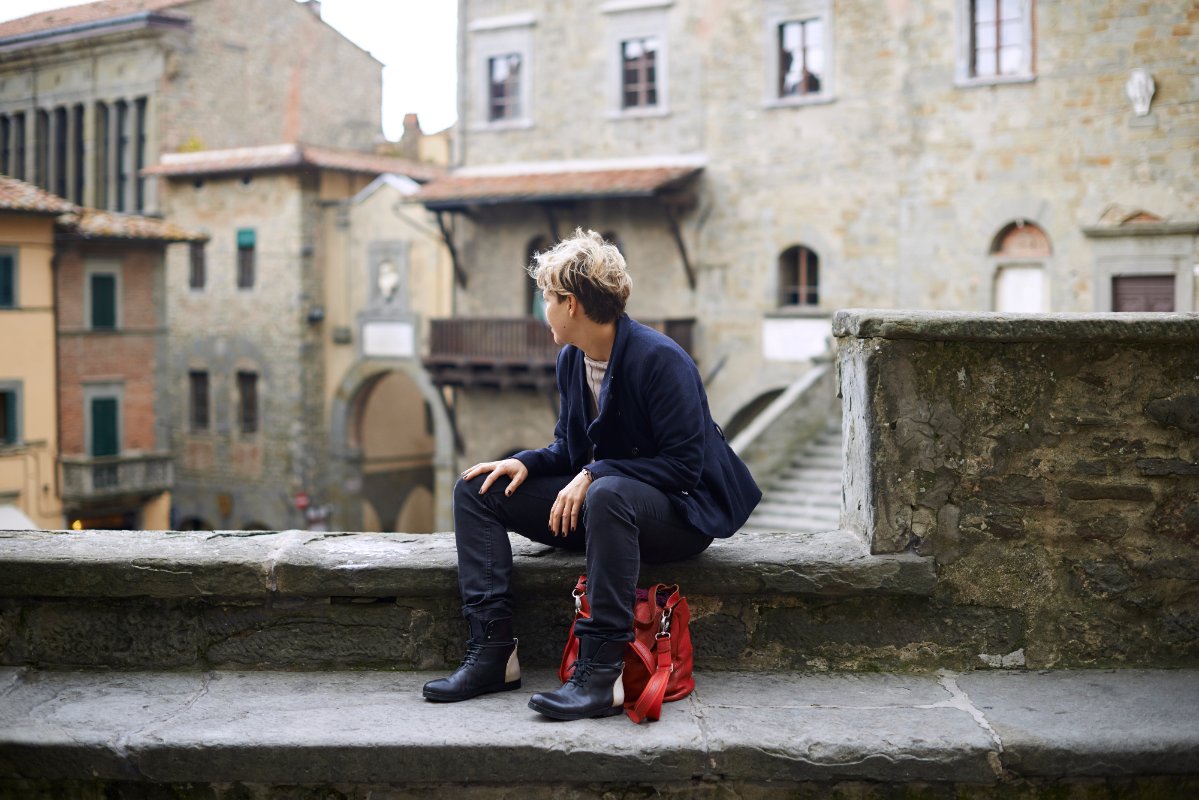 Siena's Torre del Mangia special opening by night
This summer you're going to have the extraordinary chance to enjoy the breathtaking
panorama of Siena by night
from the top of the impressive Torre del Mangia, in Piazza del Campo, Siena's main square. On
August 4, 18
and
25
and
September 1
, Palazzo Pubblico's Museo Civico and Torre del Mangia
openings are extended until 10 p.m.
, for this reason you'll have the possibility to walk around the fascinating museum walls and step up to the top of the Mangia tower in an unconventional moment of the day. Siena's citizens and tourists have the chance -for the first time- to live the city's treasures in a different way, such as the
Allegory of Good and Bad Government
and all the Simone Martini and Ambrogio Lorenzetti's operas that have been left in the museum. If you are planning a visit to Siena, choose one of these days and
stay there overnight
in order to feel the magic between you and this Tuscan gem!
Museum tickets:
8€
7€ groups (over 15 people)
4,5€ (students, over 65 years of age, soldiers) – 4€ advanced booking
free (kids until 11 years old, students guides, group guides -1 every 15 people-, disabled people and their guides)
Tower tickets:
Source:
http://www.valdelsa.net/
You might also be interested in