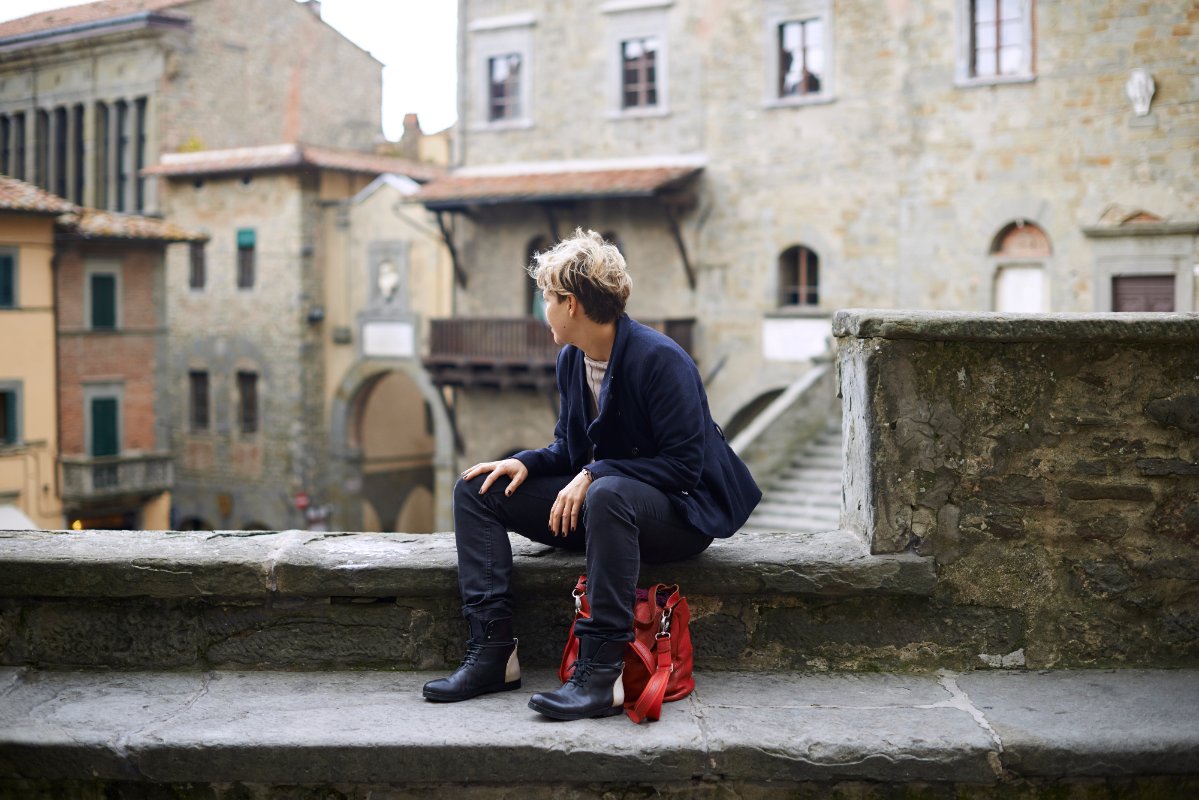 Siena, the Palio and its water fountains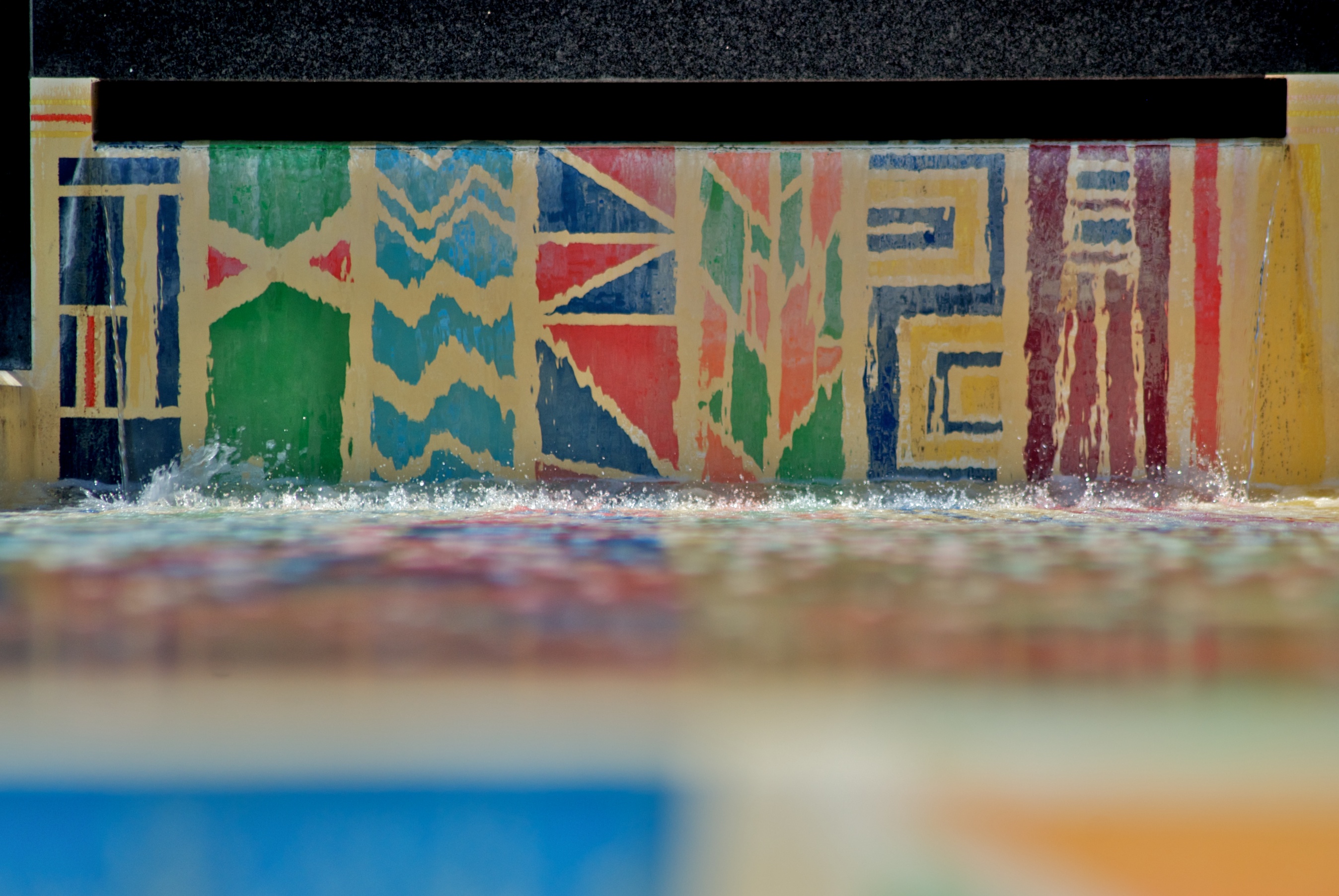 Seventeen rival districts will compete on the holy days of Madonna di Provenzano and the Madonna Assunta with competitions in the arena of the
Piazza del Campo
. The event is greatly anticipated by the Sienese, who spend the entire year training, strategizing and getting ready to become victors in one of the most renowned horse races: the Palio. The races take place on July 2
nd
and August 16
th
.
The competing districts
and their appropriate horses are: Aquila, Bruco, Chiocciola, Civetta, Drago, Giraffa, Istrice, Leocorno, Lupa, Nicchio, Oca, Onda, Pantera, Selva, Tartuca, Torre and Valdimontone. In English these are: Eagle, Caterpillar, Snail, Owl, Dragon, Giraffe, Hedgehog, Leocorn, Shewolf, Shell, Goose, Wave, Panther, Beast, Tortoise, Tower and Ram. Each of the districts of
Siena has its own identity and past
. Each has its own headquarters, unique colors that distinguish them and above all, a fountain: seventeen of these are scattered throughout the city and carry the symbols of each of the districts in which they are housed. The districts become the focal points for a brilliant
Sienese Summer
. They are transformed into open-air works and are incorporated into the artistic and historical heritage of Siena, entertaining for tourists and residents alike. Siena and
its fountains:
one of the many attractions to feast on this summer and a reason to prolong your stay in the land of the tuff stone.
You might also be interested in