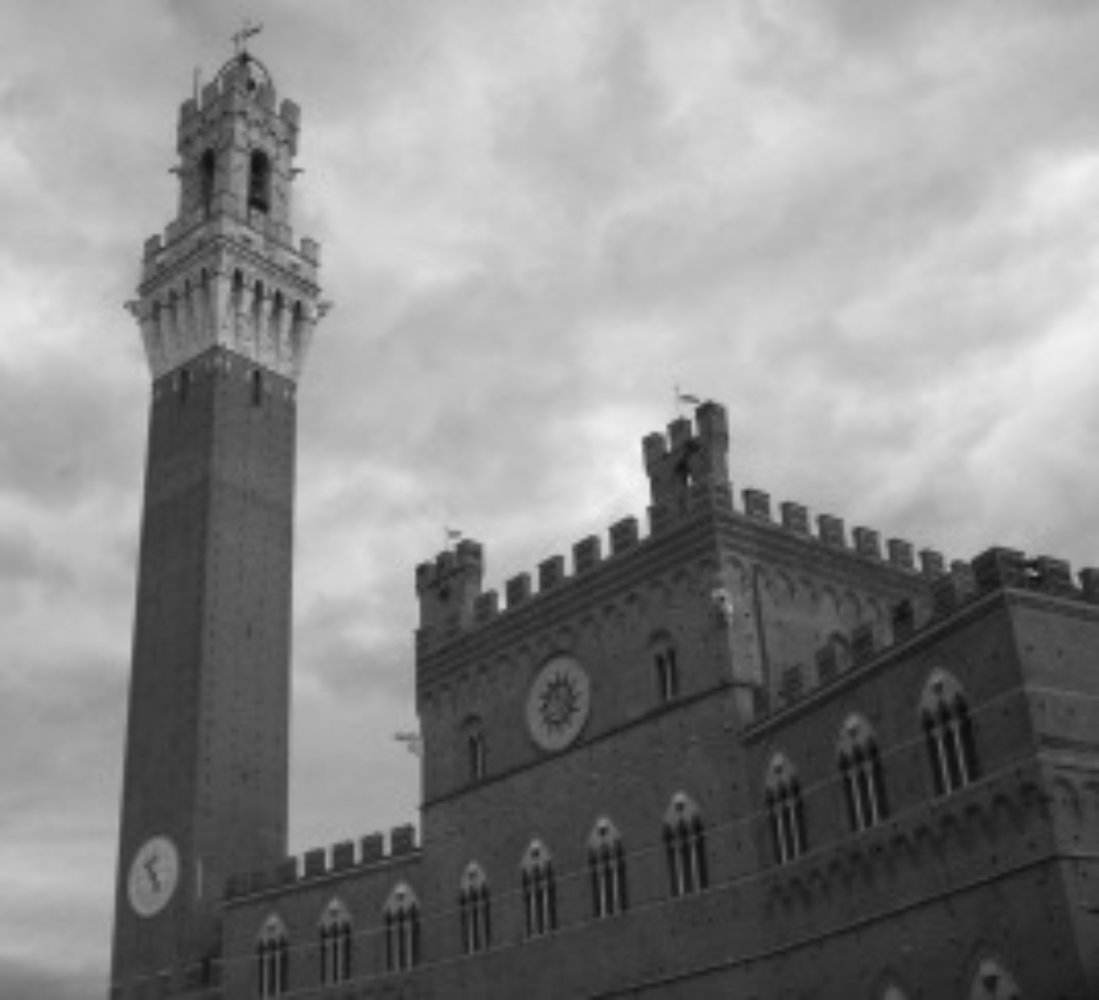 Siena: l'avventurosa scoperta di una Città
Sulle orme della storia senese
Un colle circondato da mura, con salite e discese ripide, strade contorte, monumenti da scalare, piazze nelle quali riposarsi a contemplare un panorama aperto e soleggiato. E' Siena, una città che si presta straordinariamente al trekking urbano.

Qui troverete una concentrazione incredibile di bellezze architettoniche risalenti all'epoca rinascimentale, tutte da scoprire in itinerari percorribili a piedi, capaci di farvi sentire parte integrante della città. La passeggiata potrà essere all'insegna dei luoghi emblema della vita civile della Siena Rinascimentale e può iniziare da uno dei suoi monumenti più noti, il Palazzo Pubblico in Piazza del Campo, al cui interno la fastosa Sala del Concistoro fu decorata da Domenico Beccafumi con Episodi delle Virtù civiche, impresa durata dal 1529 al 1535, uno dei più affascinanti cicli pittorici dell'epoca.

Poco lontano, nella via dei Pellegrini, che conduce al Battistero, lo stesso Beccafumi elaborava una complessa rievocazione di episodi con personaggi mitologici e della storia antica su commissione del proprietario Marcello Agostini, ciclo riconosciuto come uno delle più alte espressioni del Cinquecento italiano. Quasi di fronte si trova il Palazzo del Magnifico, la residenza di Pandolfo Petrucci, signore di Siena, di cui rimane oggi solo la struttura architettonica poiché arredi e decorazioni sono suddivisi tra musei cittadini ed esteri. Ciò che resta delle figurazioni si può vedere nelle due suggestive scene dipinte ad affresco da Girolamo Genga (Riscatto di prigionieri, Enea fugge da Troia) alla Pinacoteca Nazionale, sede di una delle più ricche collezioni di arte medievale e rinascimentale di Toscana.

Poco distante è il Palazzo Piccolomini, fatto costruire dagli eredi di Pio II dopo la sua morte: esempio purissimo di architettura rinascimentale, progettato su disegno forse di Bernardo Rossellino, l'architetto del pontefice. Nel Palazzo è oggi ospitato l'Archivio di Stato di Siena, con il Museo delle Biccherne, che presenta l'eccezionale collezione di tavolette dipinte, in origine copertine dei registri della magistratura finanziaria del Comune di Siena.

Dopo la visita ai tesori pittorici senesi, potrete spingervi sino al cospetto di Palazzo Chigi Saracini in Via di Città, che conserva alcuni dei più notevoli lavori di Sano di Pietro, Girolamo del Pacchia, del Sodoma e del Beccafumi.
You might also be interested in
Terre di Siena
The Siena area (known as the "Terre di Siena" in Italian) is the scenic countryside surrounding Siena, which continues to entice travellers with its beauty just like the times of the Grand Tour. ...
Scopri Terre di Sienakeyboard_backspace