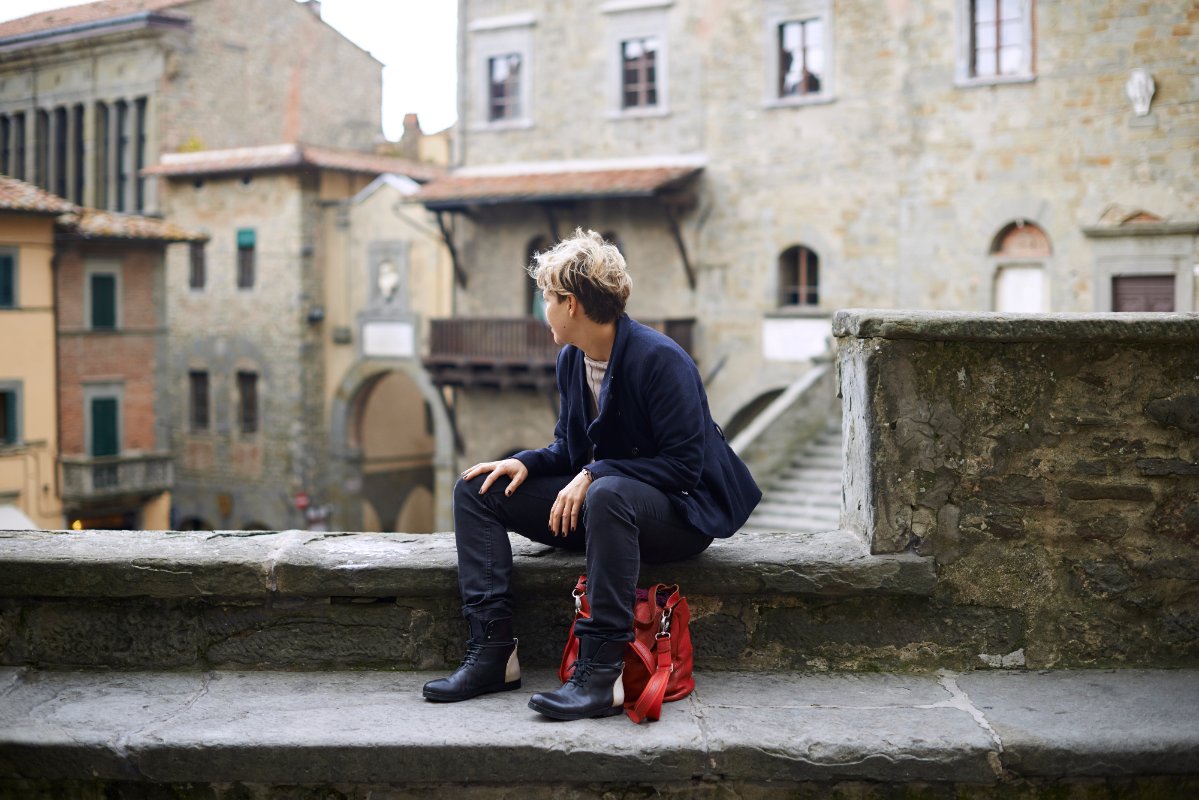 Siena in July to watch the Palio! A story by WinToscana winner
How does it feel to be a winner? We have asked that to Cristina Suárez, one of the winners of the contest Win Toscana. This is what she wrote us:
I'm Cristina Suarez, one of the winners of the contest "The unforgettable Palio di Siena". First, I thank the wonderful award you gave me. Do not exaggerate my husband and I, saying it was one of the nicest trips we've ever done.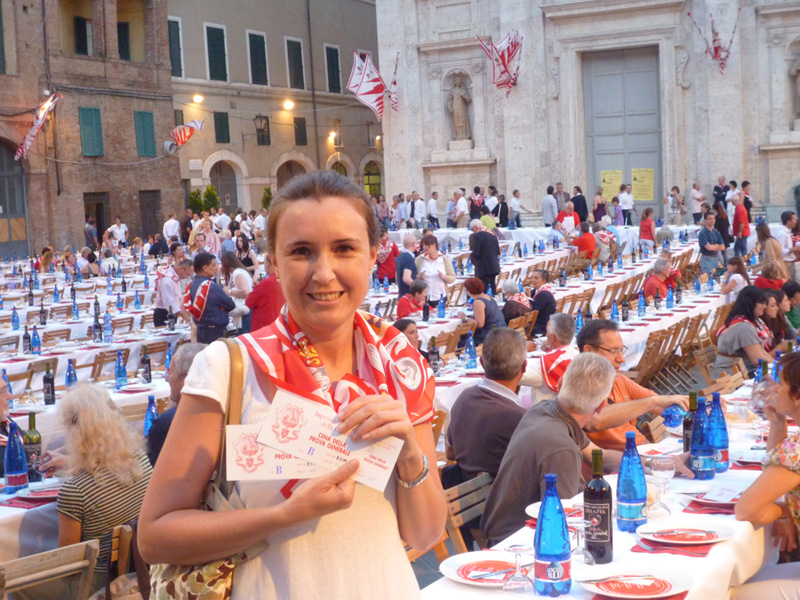 Our stay in Siena was unforgettable, so we are already seeing hotel to return to the Palio of 2011. The stay at the Hotel Campo Regio Relais was wonderful reception and people were lovely and were always willing to help in whatever we needed .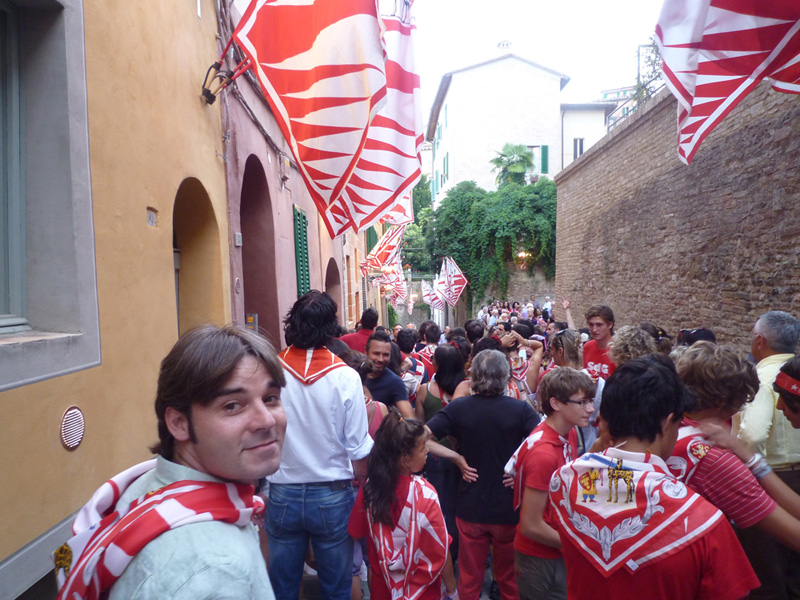 Siena is an incredible place for its Duomo, its churches, its place ... but what makes it special is its people and the celebration of the Palio.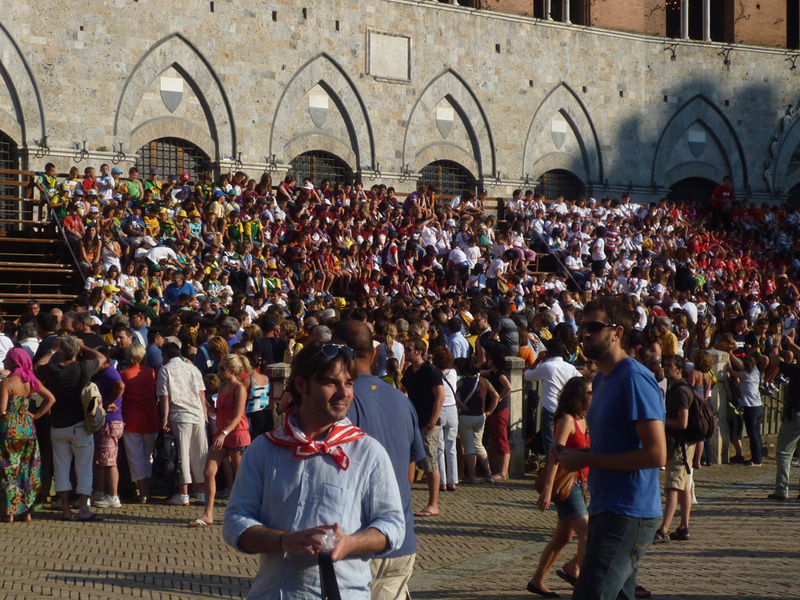 At dinner with the contrade "giraffa" had a great time, and the food was delicious.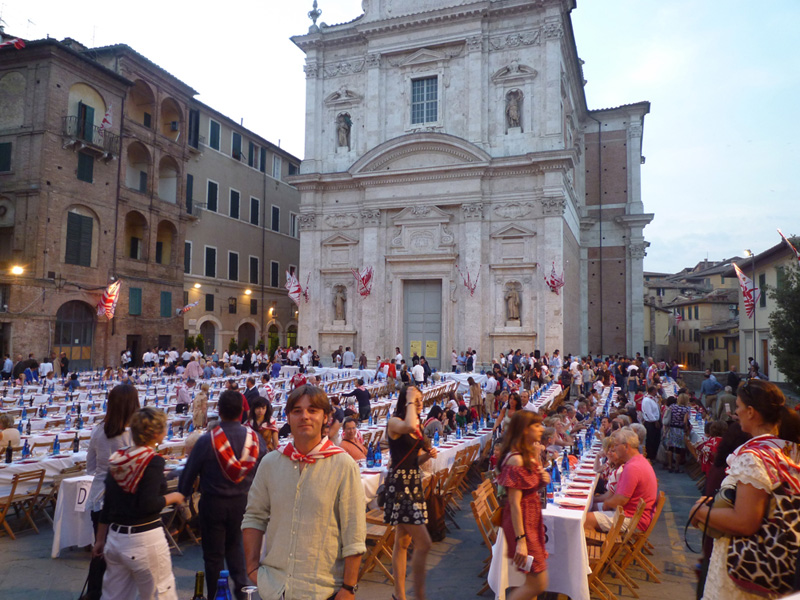 Finally I would again like to thank you this gift (one of the best that I never had), and promise that the next year will return to Siena with our friends. Thanks for everything. Never forget. Read also:
Siena's Palio Horse Race 2010 - the contest
[geo_mashup_map]
You might also be interested in