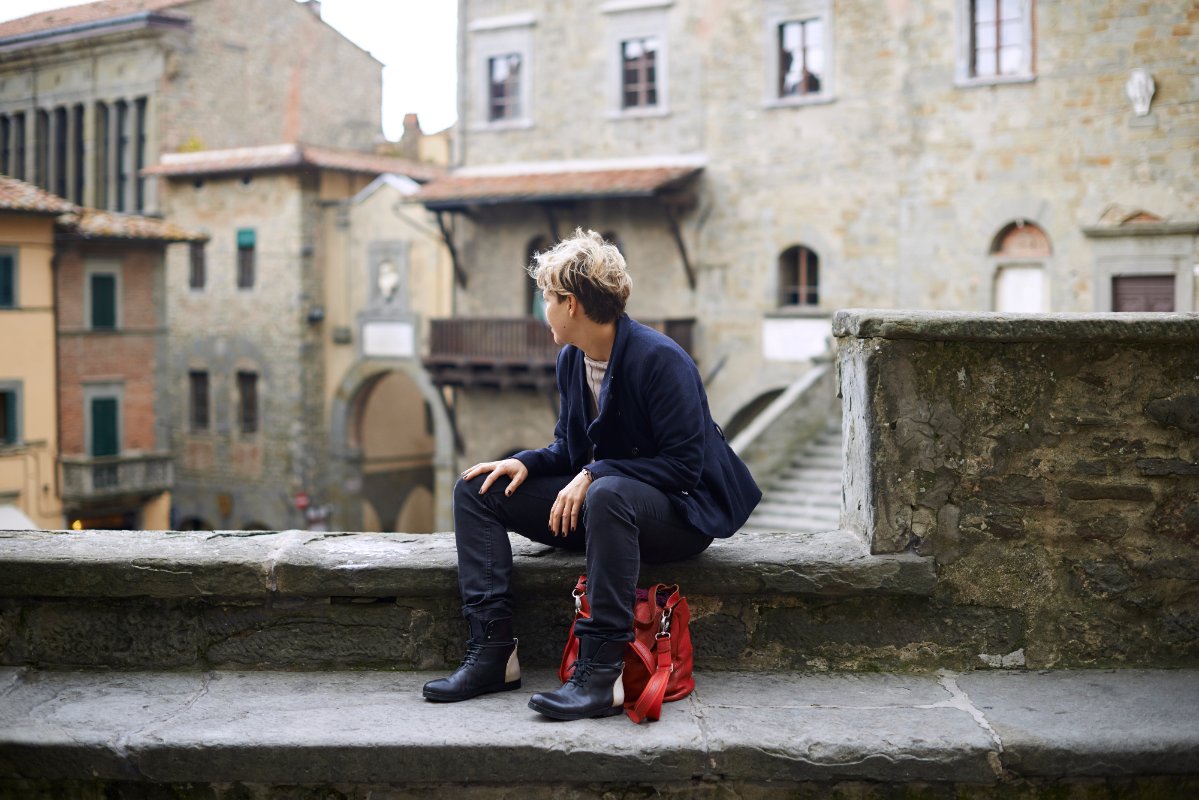 Shots from the Worldwide Instagram Meetup in Florence #WWIM12
What's an Instagram Meetup (also called InstaMeet)? It's basically when Instagram users gather at a specific location, capture specific imagery together and remember their common experience by sharing their pics using a dedicated hashtag. Since the earliest days of Instagram, people have been meeting up to connect and get to know each other, face to face! These real-world meetups, come in all sizes, everywhere and almost in all periods of the year. But a Worldwide Instagram Meetup is even more special, because hundreds of gatherings happen simultaneously on a single weekend around the globe. Usually Instagram set two Worldwide InstaMeet a year, one in spring and one at the beginning of autumn. It's a beautiful and simple way to keep in touch through shared hobbies and interests, to connect with organizers and community members and inspire one another. It's a new way to discover new places in your country or to visit a foreign city with locals while traveling. According to Instagram, in 2014 there have been more than 1,000 in over 70 countries. The twelfth edition of the Worldwide InstaMeet (#wwim12) was held over the weekend of 3-4 October, just before the Instagram's birthday on October 6. The theme of #WWIM12 was sharing portraits (#todayimet) and more generally was about street photography. In Tuscany, the most important Worldwide Instagram Meetup was organized by some of the best Instagramers local groups and was held in Florence on Saturday October 3 at 3pm.
We were there and it was great to meet the people behind the Instagram community in Florence. The event was attended by nearly one hundred and fifty people! Participants were divided into four groups, inspired by the teams of the Calcio Storico Fiorentino (Florentine historic football). Each group headed to one of the city's four corners to document the city and its people.
These photowalks included contemporary art galleries, cool boutique shops, Santo Spirito neighborhood and visits to some special venues, such as the "Palazzo of 100 window" a historical building in the heart of Florence that nowadays it's the headquarters of the "Banca Popolare di Milano" bank.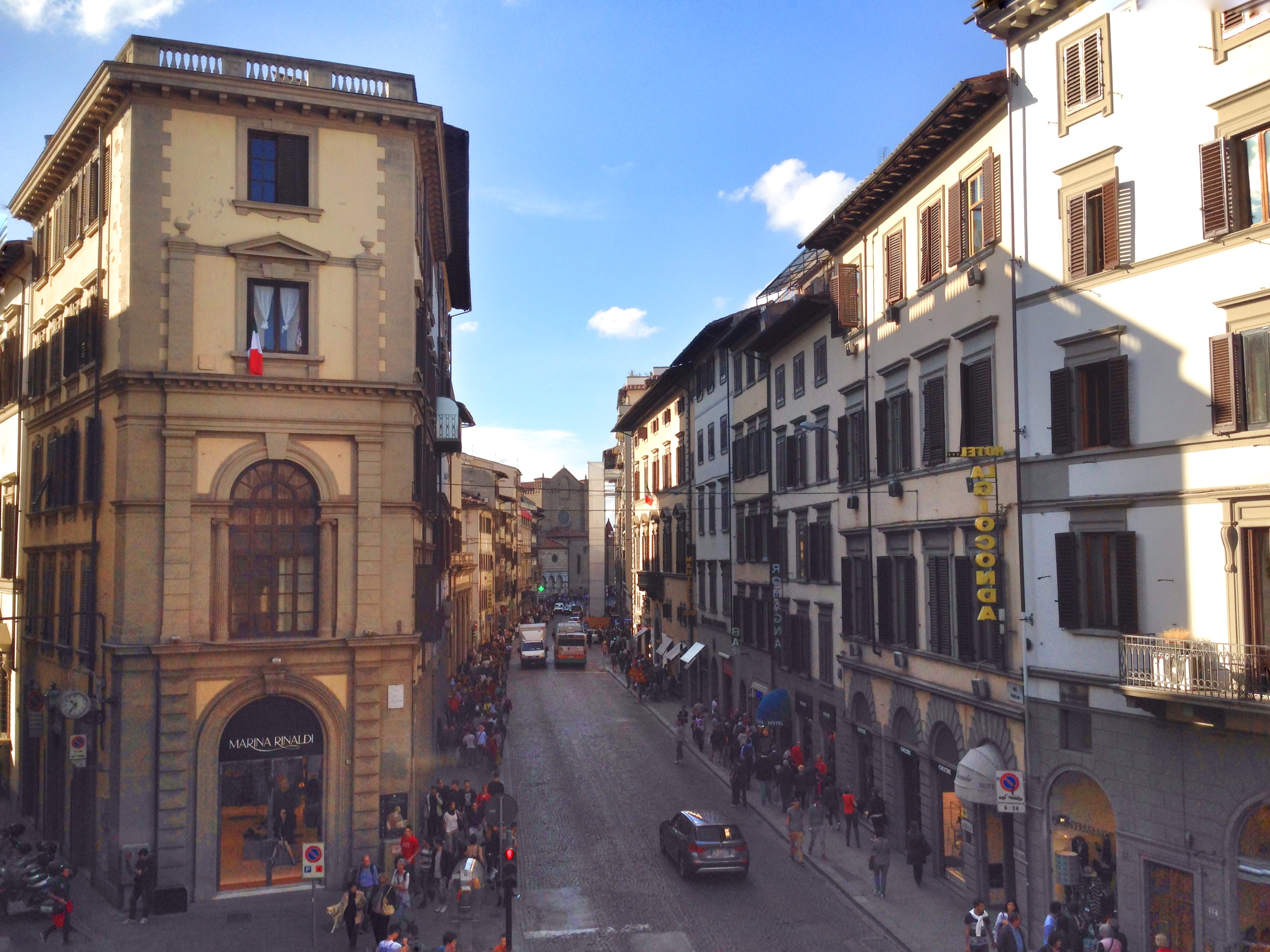 To celebrate Instagram's fifth birthday we selected some of the best shots from #wwim12firenze. It's a good way to show you the daily life in the capital city of Tuscany and to pay tribute to the hundreds of Instagramers who attended the event on Saturday. Enjoy this digital city walk and tell us which is your favourite shot!
Sleeping beauty in Piazza Goldoni. Photo by @arttrav
Ponte Vecchio in love by @tuscanybuzz
Arno river at sunset. Photo by @alexzalex
A girl in Florence and her beagle. Photo by @uccellina03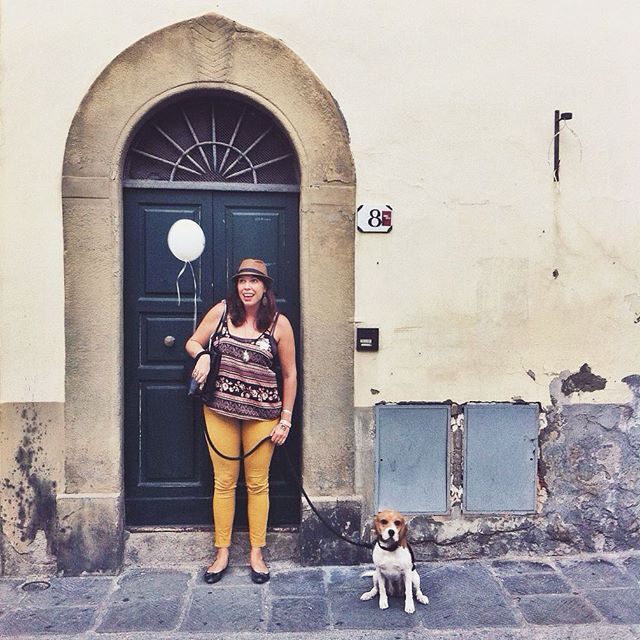 Cool bicycle in Florence. Photo by @scooteromatours
A romantic courtyard in Oltrano (Liberia Clichy). Photo by @lili76photo
Lovers and Lungarno. Photo by @lucafedericiphoto
Florentines on a Saturday afternoon by @quelsemme
A slice of the Duomo by @marcobadiani
Bikes and style in Florence by @bikesinflorence
Giotto's Campanile by @swedishmarcus
You might also be interested in