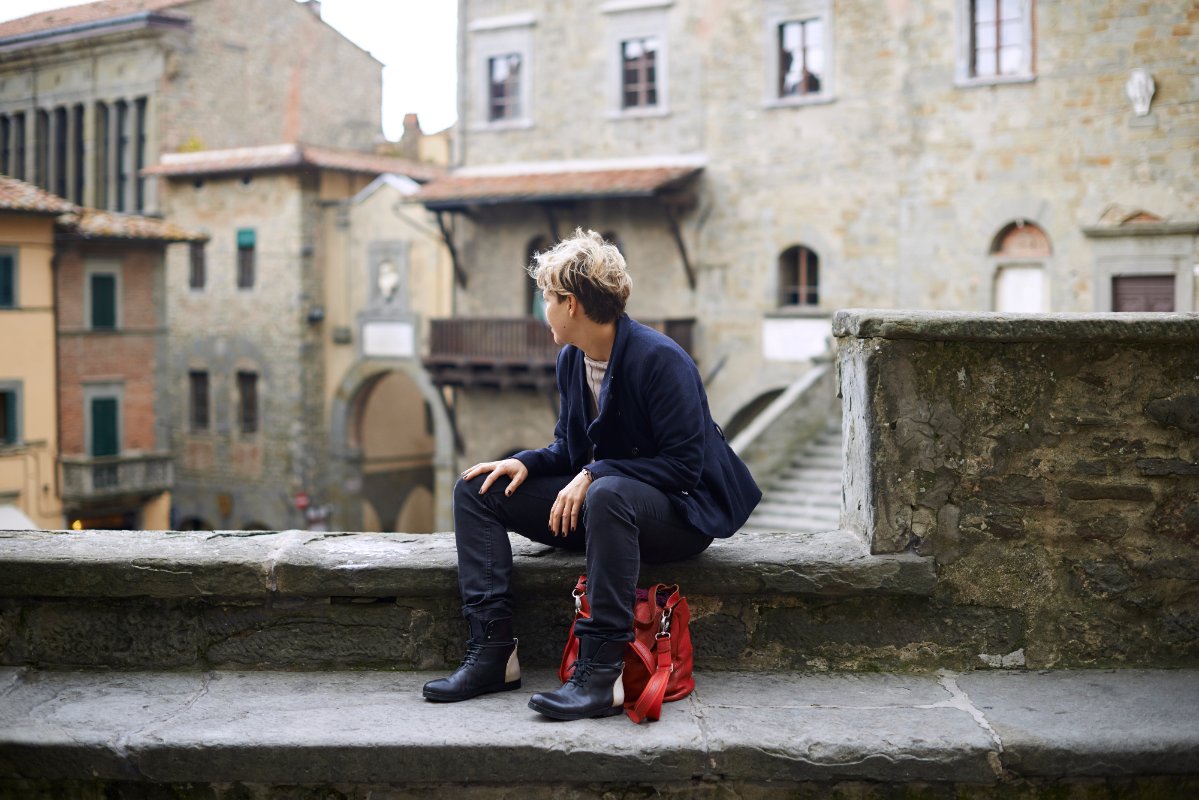 Serravalle Pistoiese goes medieval on May 30-31
Serravalle Pistoiese
is a picturesque medieval village between Valdinievole and Pistoia. The area, on the slopes of Montalbano, has been disputed for long time by the cities of Pistoia, Lucca and Florence due to its strategic position on the Cassia Clodia road.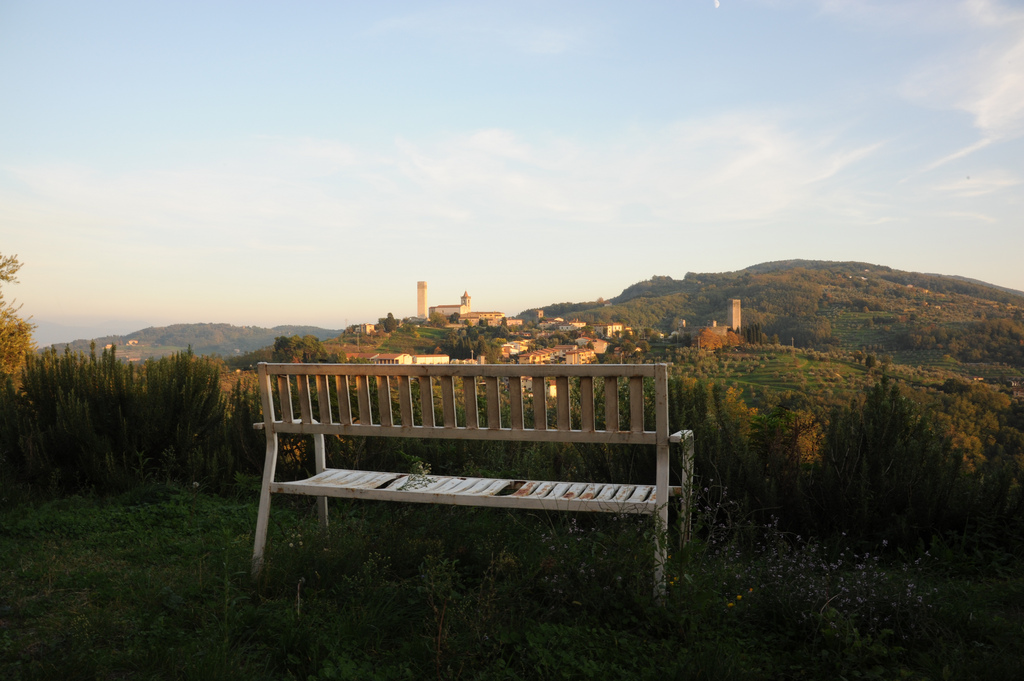 The village of Serravalle still conserves a
medieval urban structure
, dominated by the remains of two fortresses. The
castle
is attested to 1148, but the aspect in which it appears today is mainly 14th century; while the
Castruccio fortress
, also known as the "new stronghold", was built in 1302. In ancient times the two fortifications were linked to each other by the guard's walkway along the city walls, of which only a brief stretch remains today. Among the outstanding buildings of the medieval village we find the
Romanesque church of San Michele
, which dates from the 12th - 13th century and houses some works of art, the parish church of Santo Stefano and the oratory of St. Rocco and St. Sebastian.
The medieval event of "the night of the burning catapults" on May 30-31
Every year, the town of Serravalle Pistoiese relives its glory with
the two-days event of "the night of the burning catapults"
, on May 30-31. The event, that is both a celebration and an historical re-enactment, is held at the fortress, where legendary knights fight and encampments is set. Theatrical performances, medieval falconry and
a treasure hunt for kids
also animate the medieval streets of Serravalle.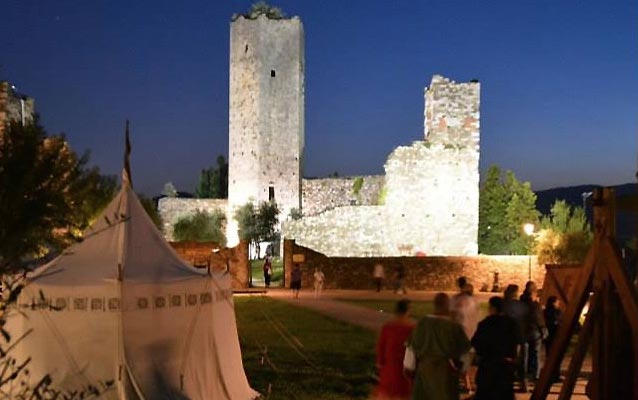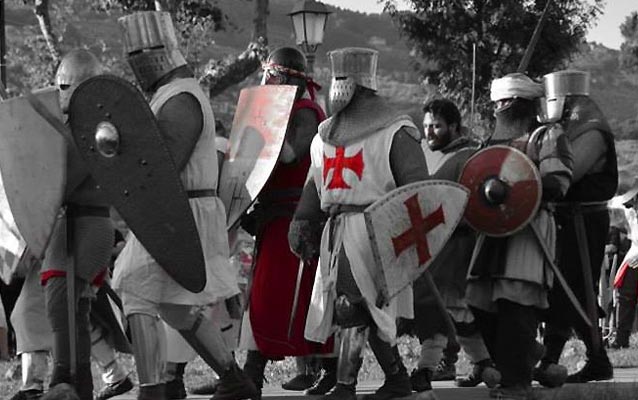 The most awaited event is undoubtedly the night of the burning catapults and
the assault on the fortress
, starting at dusk, with a siege surrounding the village during the night.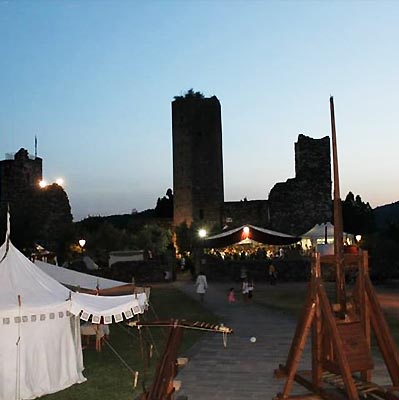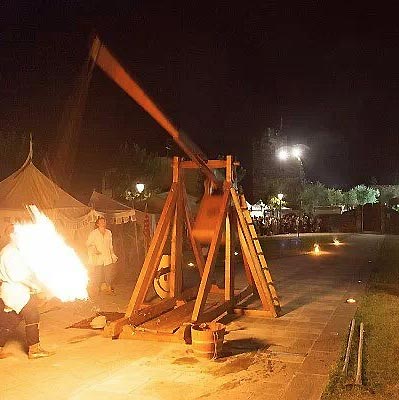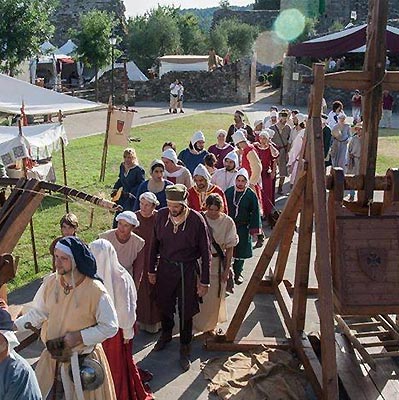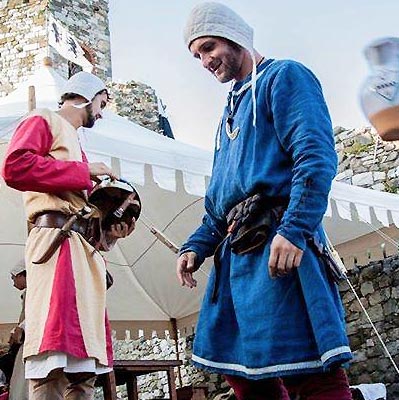 For more information
Phone: +39 345 44.90.713 Program:
http://www.assedioallarocca.it/programma.html
Special offer: hotel + dinner + medieval treasure hunt:
http://www.bambinitravel.it/ponte2giugno/offerte-toscana.php
A special thank to Deborah Del Cortona for the information and the photos!