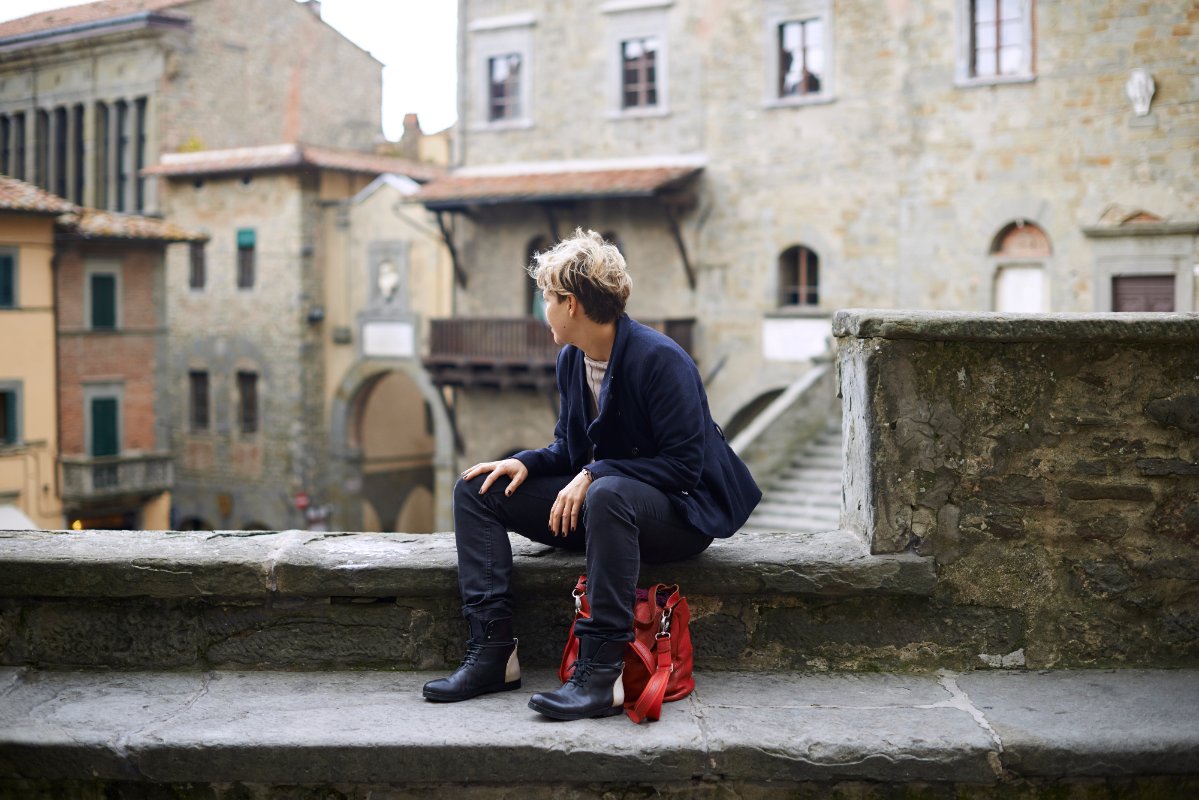 September events in Sansepolcro, Valtiberina: the "Feste del Palio"
In September
Sansepolcro
recalls its Renaissance identity with the "
Feste del Palio
" (Games Festival) which culminates with the Crossbow Competition between Gubbio and Sansepolcro which takes place on the second Sunday of September. In the two weeks before the games, there are fascinating and spectacular cultural events which involve all the cultural associations of the city, with challenges, music shows, dancing, conferences, historical parades and events which capture the enthusiasm of residents and thousands of tourists.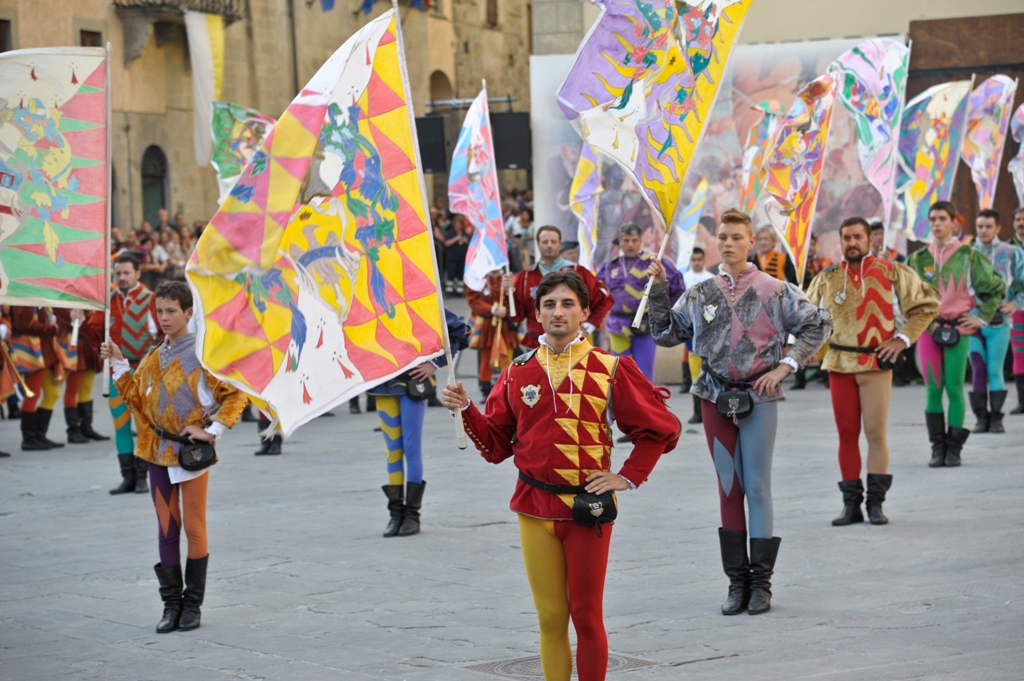 On Saturday,
September 12
, evening before the challenge against Gubbio is the moment dedicated to the Flag bearers Group, famous all over the world due to their choreography and ability. During the late medieval period in Europe which often endured conflict, it was the foot soldiers with their flags who preceded the armed soldiers. Their flags had blades and so were weapons themselves. During periods of peace the flag bearers would practise and develop their techniques giving them a more playful and spectacular aspect. The
Sansepolcro Flag bearers Group
, made up of flag bearers, drummers and trumpeters, use hand painted flag cloths and wear costumes made by qualified theatre costume makers. Besides the moves which are coded in manuals, the Flag bearers are inspired by the geometry of Piero della Francesca.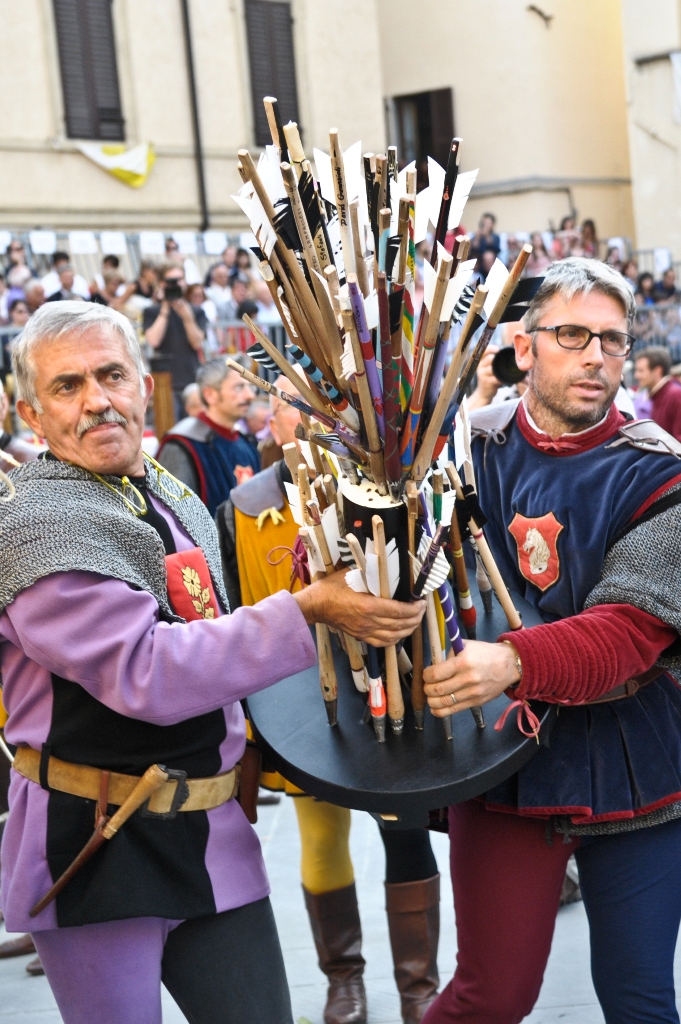 THE CROSSBOW GAMES
September 13
, the second Sunday in September the most important event of the Games Festival takes place in Piazza Torre. It is an
ancient challenge between the archers of Sansepolcro and Gubbio
. The games begin at 11:00am with herald's annuntiation of the challenge. The Palio begins at 4:40am followed by a Procession in the streets of Sansepolcro in honour of the winner. All day long you can enjoy the Sant'Egidio Market, a faithful reconstruction of a Renaissance market.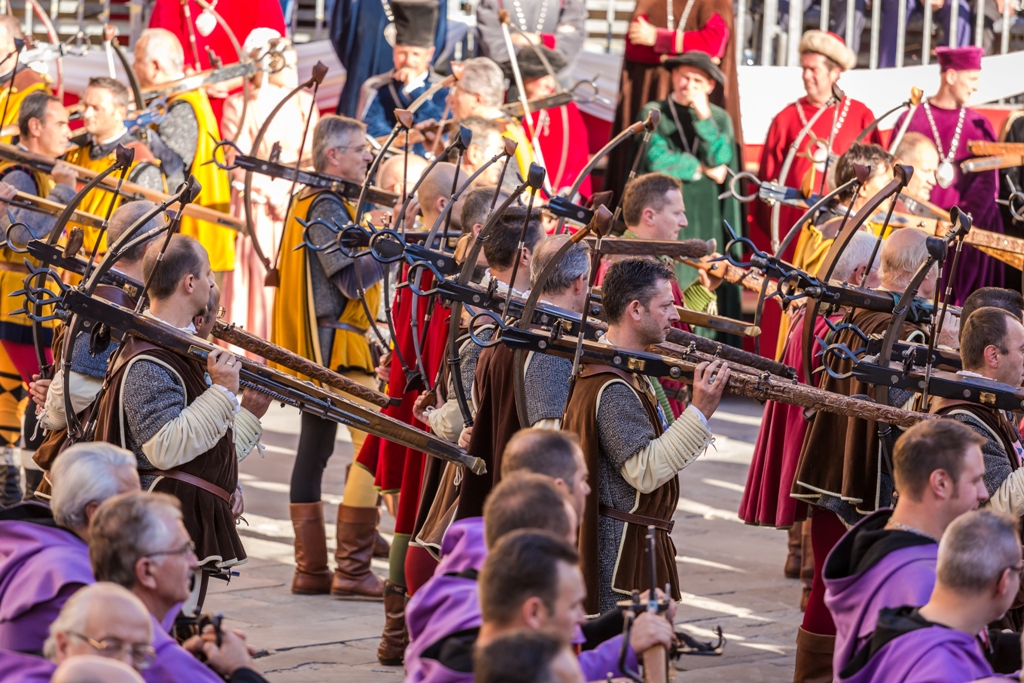 The crossbow challenge between Sansepolcro and Gubbio has been documented historically
since 1594
, but reliable historical sources confirm that the challenge took place even before then. The prize for the winner of the competition was a cloth made of wool (from the Latino "pallium"), the cloth was used to make a tunic. Today the prize has been substituted by a work of art made each year by a different artist. The crossbow was thought to be the most powerful weapon until the invention of the firearm.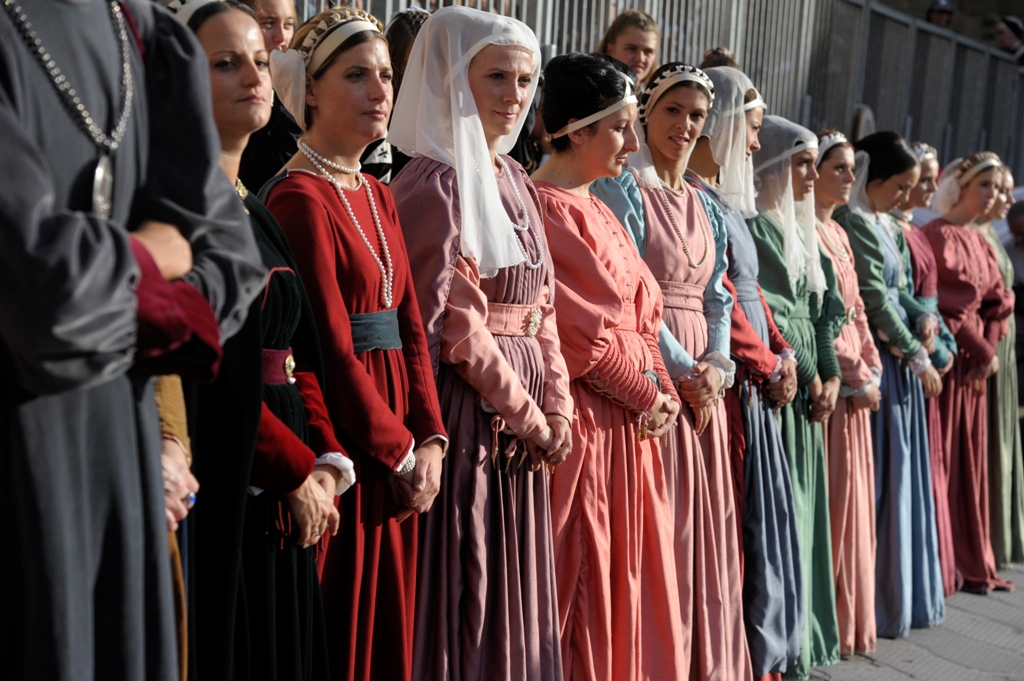 The
Torre di Berta
square is surrounded by Renaissance buildings and is natural scenery against which the archers and the costumed figures of the two cities parade, their entrance to the square is announced by the roll of drums and the sound of trumpets while the flag bearers launch their coloured flags in the air. This is the peak of the cultural events which make Sansepolcro a true Renaissance stage among national historical re-enactments.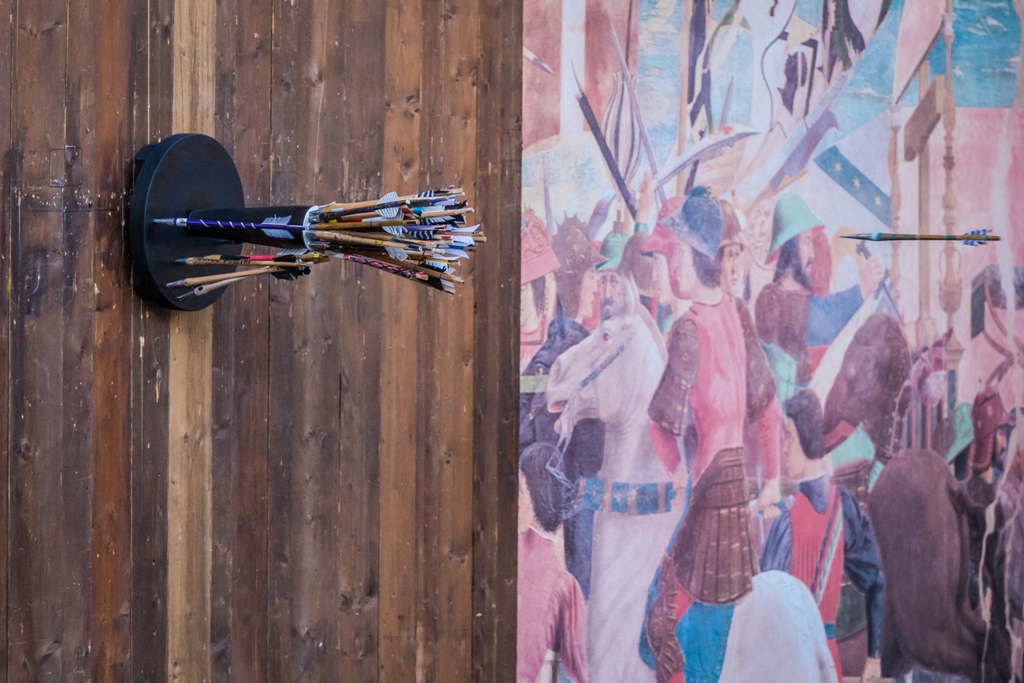 For information: Tourist Information Office
Via Matteotti, 8 52037 Sansepolcro (AR) Tel: +39 0575 740536
www.valtiberinaintoscana.it
Facebook:
Valtiberina in Toscana
Post written by Ufficio Turistico Valtiberina Toscana
You might also be interested in