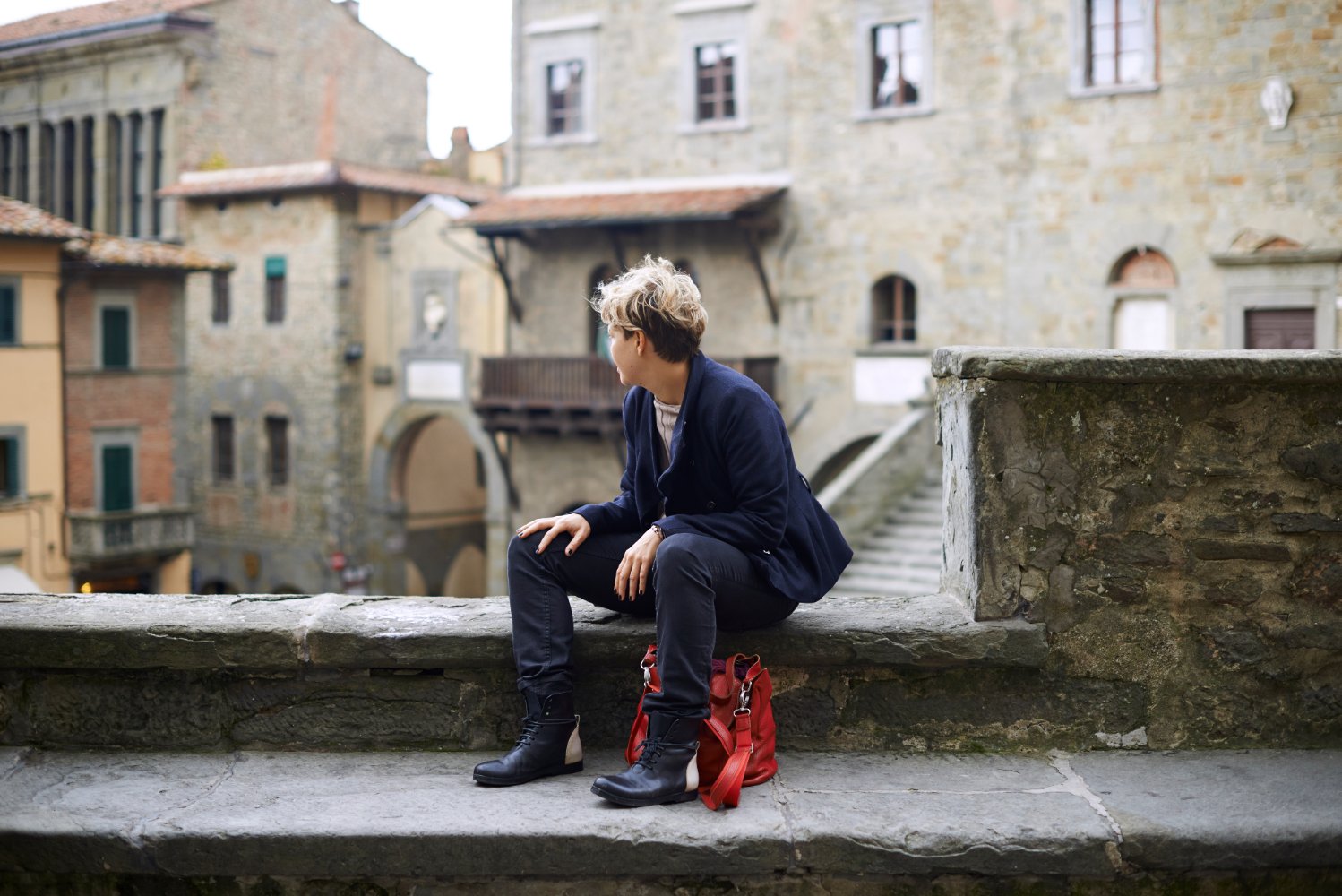 Semproniano: peace, nature and tradition in the heart of Maremma
Semproniano
is a small village situated on a hill about 60 kilometres east of Grosseto. The top of the village, characterized by steep streets, is dominated by the
Oratorio di Santa Croce
, dating back to the twelfth century and stage of many concerts and readings during summer.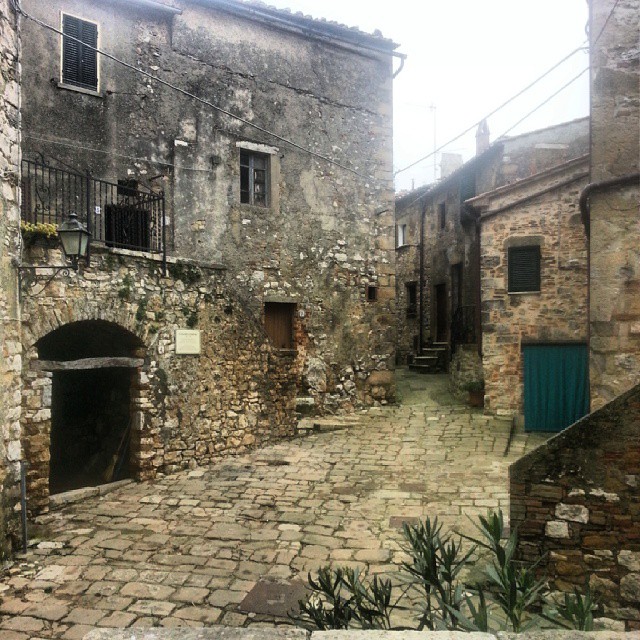 At the entrance of the village there is the
Oratorio di San Rocco
, dating back to the fifteenth century. Another church to be visited is the parish
church of San Vincenzo e Anastasio
, which is a bit hidden under the houses and is home to works of the sixteenth and seventeenth centuries. Medieval walls surround the village.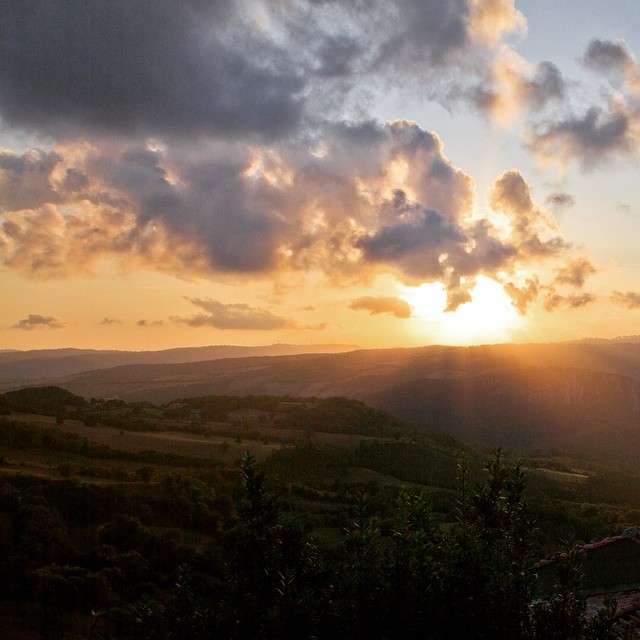 In November, this small village welcomes those who come to celebrate the good, fragrant and natural oil produced in the lands of this area. The feast is called "
Olio per olio
" and it's held on November 21 and 22. There are stalls to taste the new oil and other products, other that sell crafts and the possibility to have a free analysis of the oil, so bring your own bottle from home. In the evening, to fight the cold, bonfires are lit on the street corners to let visitors warm up while the party goes on with mulled wine. This is an area very rich in
nature
. Parts of the territory is included in the Nature Reserve Bosco dei Rocconi situated along the Albegna river. Semproniano is also home to the WWF centre for the recovery of wild animals and of CERM (Center of Threatened Birds of Prey), which reintroduces several animals at risk. Another symbol of this area is the "
Olivone of Fibbianello,
" a
 very old olive tree
located on the road leading to Saturnia, about three kilometres out of Semproniano. The tree was severely damaged by arson in 1998.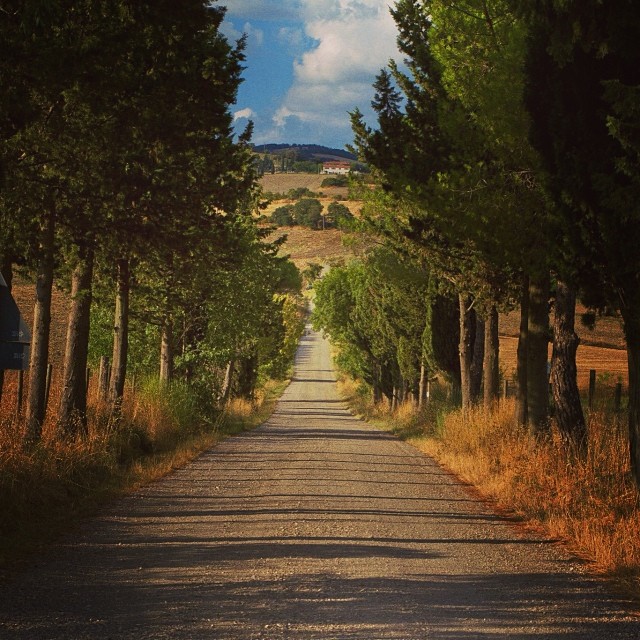 Taken from the Italian post of Rita Marzano on
Maremmans website
.
You might also be interested in