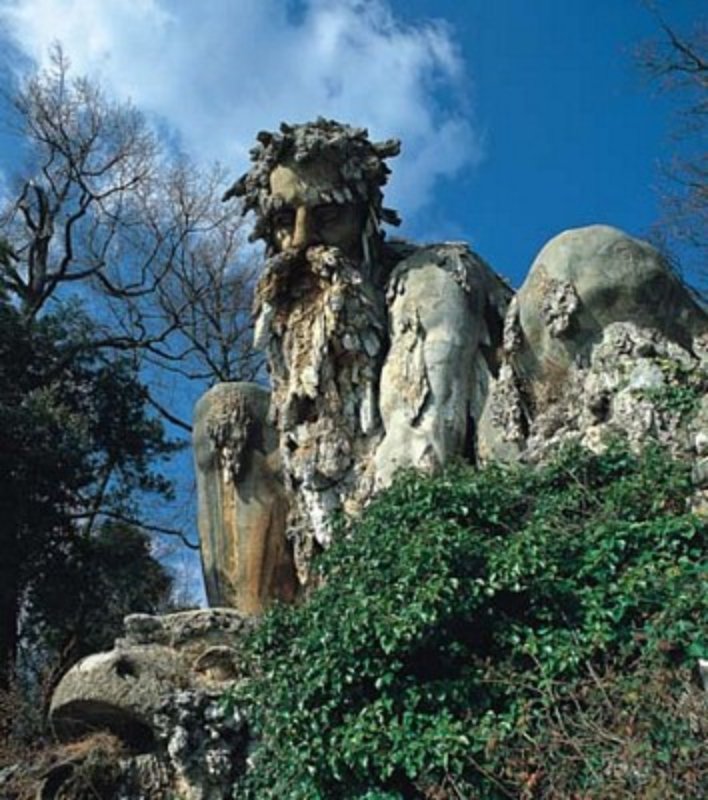 Seeing Florence for less
The city is brimming with low-cost options
Visitors to Florence can discover some of the city's top low-cost opportunities, for those who wish for an unforgettable stay without too much stress on the pocket book. Be sure to include San Miniato in your itinerary, and enjoy a pure example of Romanic art. Those who are looking for the Gothic feel will delight in seeing the churches of Orsanmichele and Santa Trinità. Visitors to the Cathedral should count on having to go through a bit of a queue.

The Church of Santo Spirito is one of the most beautiful churches designed by Brunelleschi. Don't miss a glimpse of the city's public gardens. With the exception of the Boboli gardens, the vast majority of them are free; nature lovers will want to take a trip to see the gardens surrounding the Medici Villa di Petraia and Castello, the Stibbert Museum, the Park of Villa il Ventaglio and Le Cascine Park. A short distance for Florence, you'll find Pratolino, the monumental park surrounding Villa Demidoff.

For culture lovers, Florence is full of Last Supper Musuems that are an essential part of artistic or spiritual tourism. Many of Florence's churches host 'Last Supper' imagery and are free of charge. Enjoy the frescos in the Cenacolo di Santa Apollonia or visit the breathtaking masterpiece by Andrea del Sarto in San Salvi, before visiting Ghirlandaio's work in the Convent of Ognissanti. The Renaissance capital, Florence is a wonderful open air museum: make sure to take a stroll in Piazza Duomo where you can see Giotto's bell tower and the Baptistery of San Giovanni; also, take a walk down Via Calzaioli toward Palazzo Vecchio and the Uffizi!

You might also be interested in