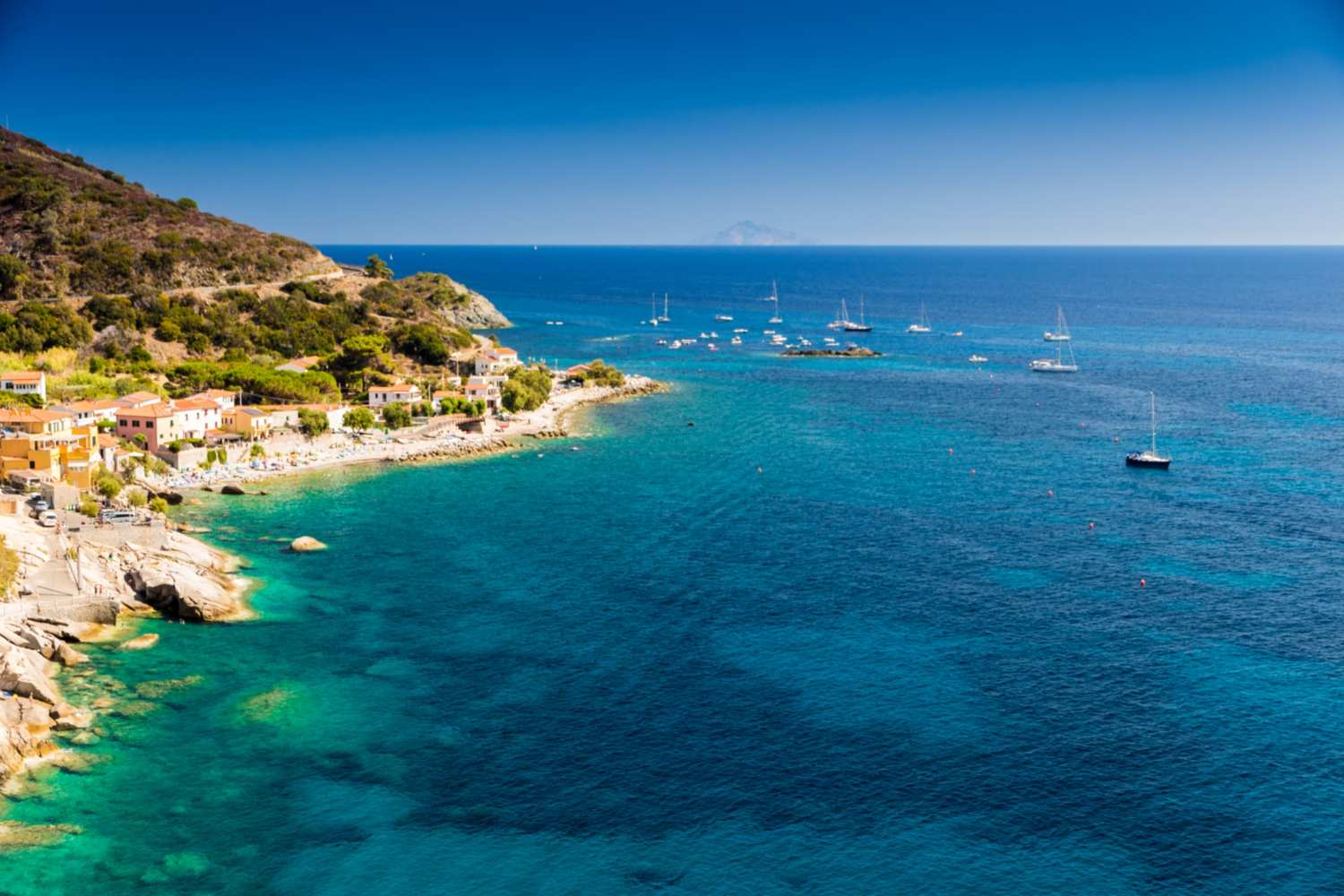 Photo ©Shutterstock.com / Paolo Querci
Scuba diving near Campo nell' Elba
Explore the shipwrecks, shallows and reefs off the Tuscan islands
Elba Island is a Tuscan treasure that can be enjoyed year round. Sea lovers will be spoilt for choice among the dozens of beaches and coves for a vacation that's all about natural beauty and bathing. Elba offers a variety of underwater sports aimed at seeing the island from a different point of view.
A few minutes from Campo nell'Elba beach, without the need for a boat, active holidaymakers can explore shallows and reefs to get up close and personal with the real side of the sea. You'll be surprised by the plants and fish as you "fin" your way among shipwrecks from the past, which are now home to teeming sealife.

Here are a few places where you can go scuba diving:
You might also be interested in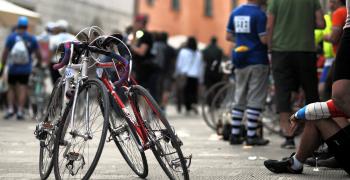 directions_bike
Learn more
Cycling
Cycling is the best way to delve deep into the soul of a territory. It allows you to reach the most beautiful places by taking the less-travelled
continue...