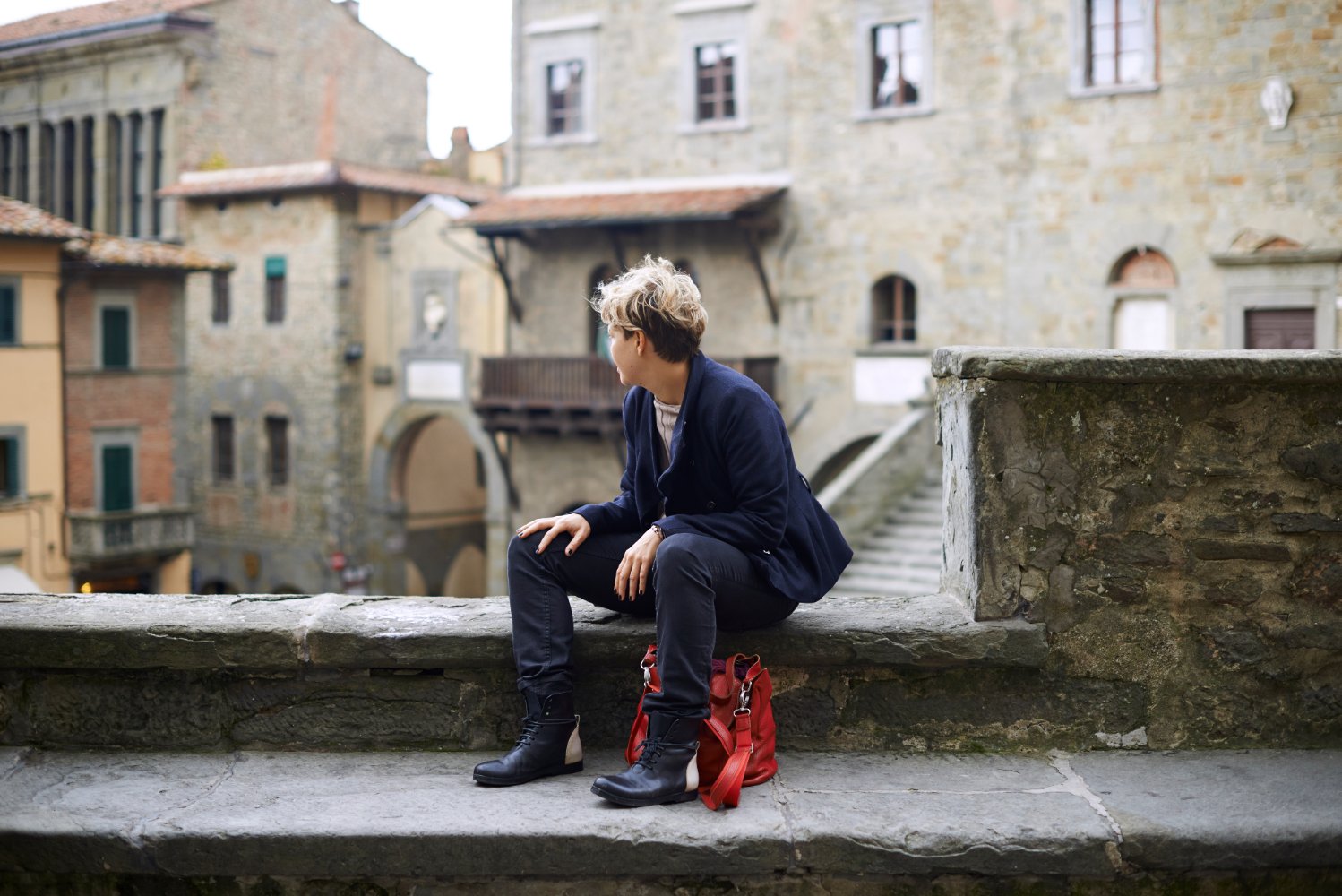 Tuscany has around 270 kilometers of coasts and this without considering the seven islands of the archipelago. So, as you can imagine, here it's easy to combine sports and water! Let's talk about scuba diving, for example. Scuba diving is a form of underwater diving. The word "scuba" is an acronym for "self contained underwater breathing apparatus" and in fact scuba divers carry their own source of breathing gas, usually compressed air. Divers wear equipment that allows them to stay below the water's surface for long periods of time in order to see what life is like below the water.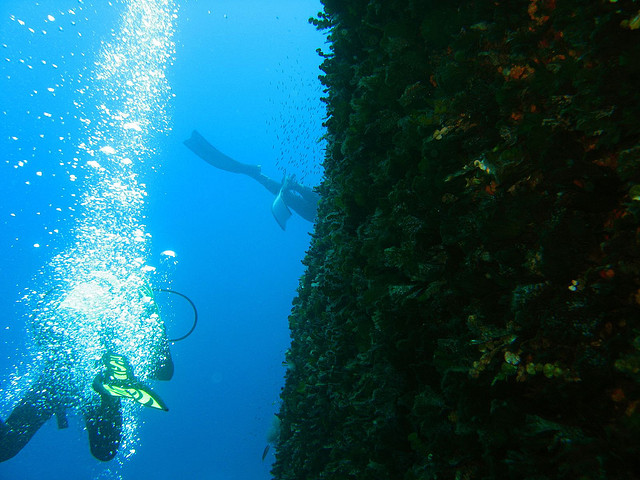 Diving equipment should make diving activities possible, easier, safer and more comfortable and includes a lot of things. For example, a scuba diver has an open-circuit scuba, a rebreather, an atmospheric diving suits to be isolated from the ambient environment, a weight belt, a mask, a torch, swim fins and a lot of professional things that we're not going to tell you here! Recreational scuba diving does not have a centralized certifying or regulatory agency, and is mostly self regulated. There are, however, several large diving organizations that train and certify divers and dive instructors. The Professional Association of Diving Instructors (PADI) is the world's largest recreational diving membership and diver training organization. The most important Italian association is FIPSAS, Federazione Italiana Pesca Sportiva e Attività Subacquee (Italian Federation of Sport Fishing and Underwater Activities).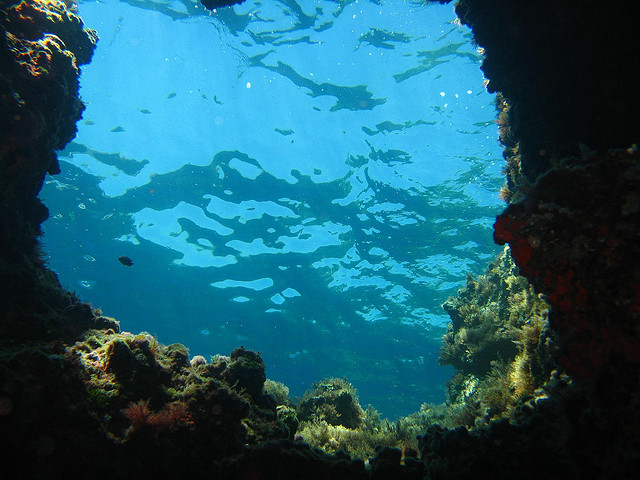 In Tuscany there are about 50 dive centers between Livorno and Argentario, including the archipelago ones: 15 on the Island of Elba and 10 in Argentario and on the Island of Giglio. A two hour submersion with gas tanks, a guide and transport is around €35 per person, a first level course to obtain a license to dive to a depth of 18m costs around €300. These are the diving centers of Tuscany.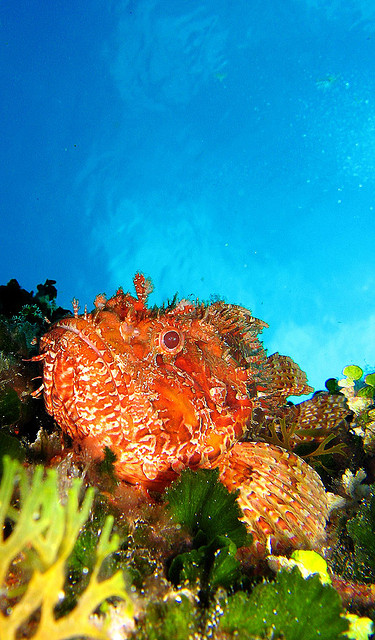 I find also this list with the ten most fascinating diving in Tuscany: 1 "Secca di Mezzo" Canale Monte Argentario 2 "Scoglietto di Portoferraio" Isola d'Elba 3 "Secca dell'Ancorone" Isola di Pianosa 4 "Punta secca" Isola di Giannutri 5 "Punta del Fenaio" Isola del Giglio 6 "Secca di Capo" Fonza Isola d'Elba 7 "La Civitata Isola" di Capraia 8 "Oasi degli Dei Patresi" Isola d'Elba 9 "Relitto del Nasim" Isola di Giannutri 10 "Scoglio del Corallo" Monte Argentario
You might also be interested in