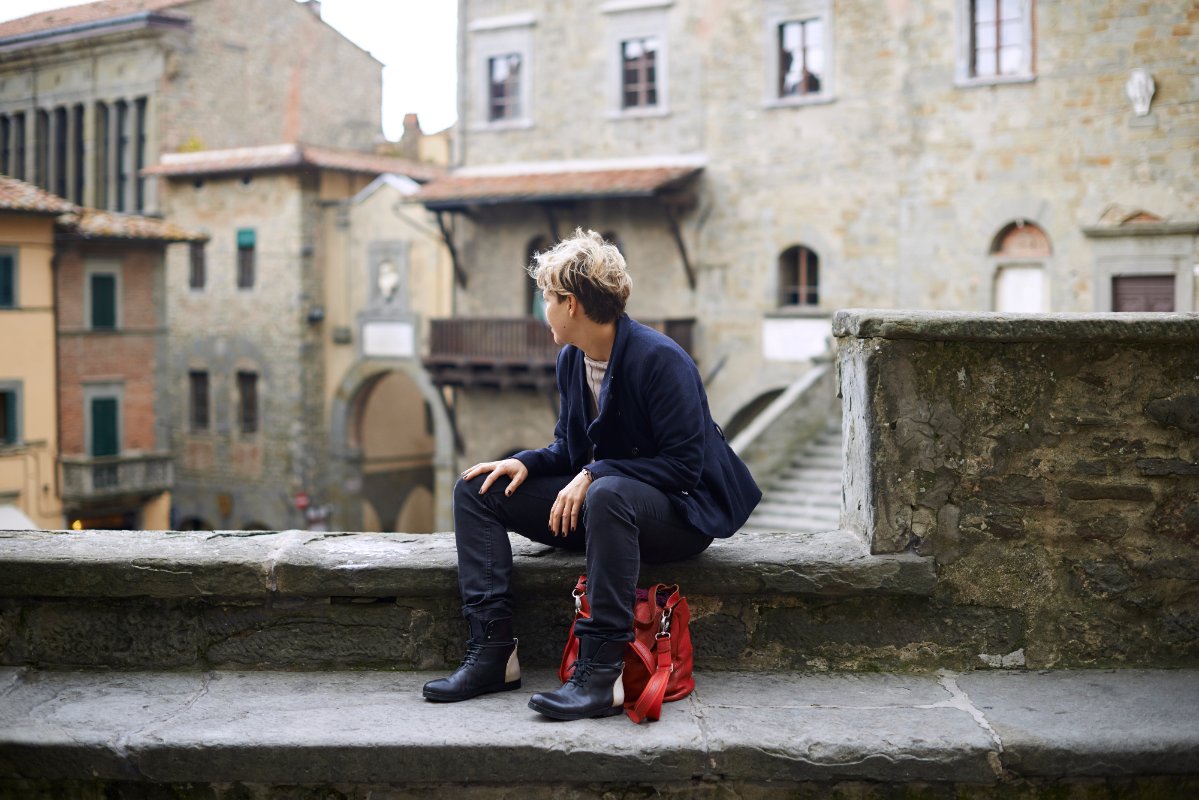 Sant'Anna di Stazzema in Tuscany: a place connected to the Italian Resistance
It's impossible to speak about
Sant'Anna di Stazzema
without mentioning the history of the
Italian Resistance
. The town of Sant'Anna di Stazzema, in fact, is sadly known for the Nazi slaughter during the Second World War, but is also a place where history and nature go hand in hand.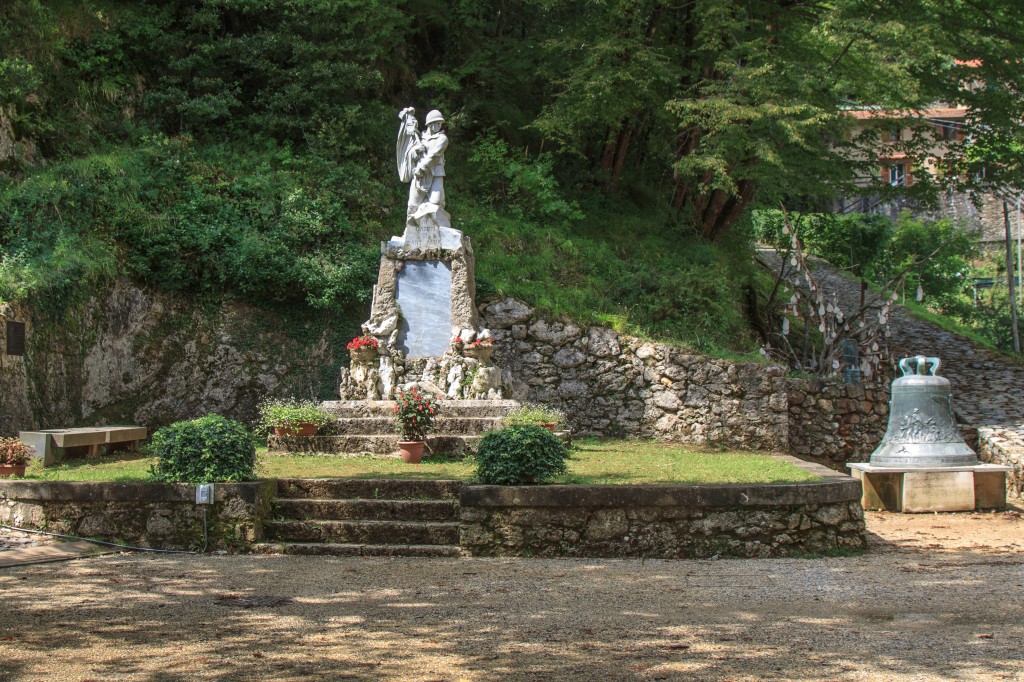 Located in
Northern Tuscany
, on the slopes of Mount Gabberi in the municipality of Stazzema, province of Lucca, Sant'Anna is reachable by a 10 kilometres panoramic road from Camaiore and from Capezzano Pianore. All around it has the
Apuan Alps
and its 660 metres above sea level location provides a breath-taking view of the coast of Versilia. If you love trekking, Sant'Anna can also be reached by an ancient mule-track, which is part of the old Via Francigena. The village comprises a small centre with a church and a museum, The National Park of Peace and the Monument-Ossuary, and some groups of houses.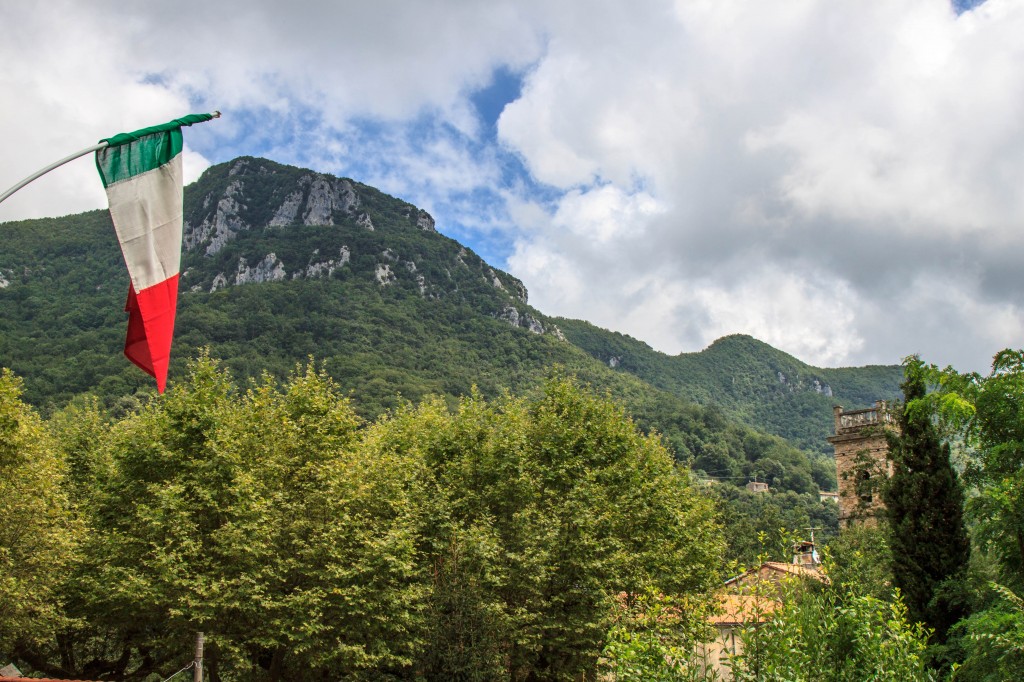 The church and the adjacent square
The small church, entitled to Saint Anne, dates back to the sixteenth century. The central square is strictly connected to one of the more dramatic period of the Italian twentieth century, being part of the territory along the Linea Gotica. It was the theatre of one of the numerous massacres, which the Nazis carried out on the local population as an act of revenge and intimidation on the civilians who had joined the partisan movement to fightagainst the German occupiers. On the morning of August 12, 1944, 560 people (mostly children, women and elderly) were taken from the surrounding houses andthe school (now become the Historical Museum of Resistance), gathered and killed by the Germans in this little square. Then the bodies of the victims were burned using the benches of the church to feed the fire.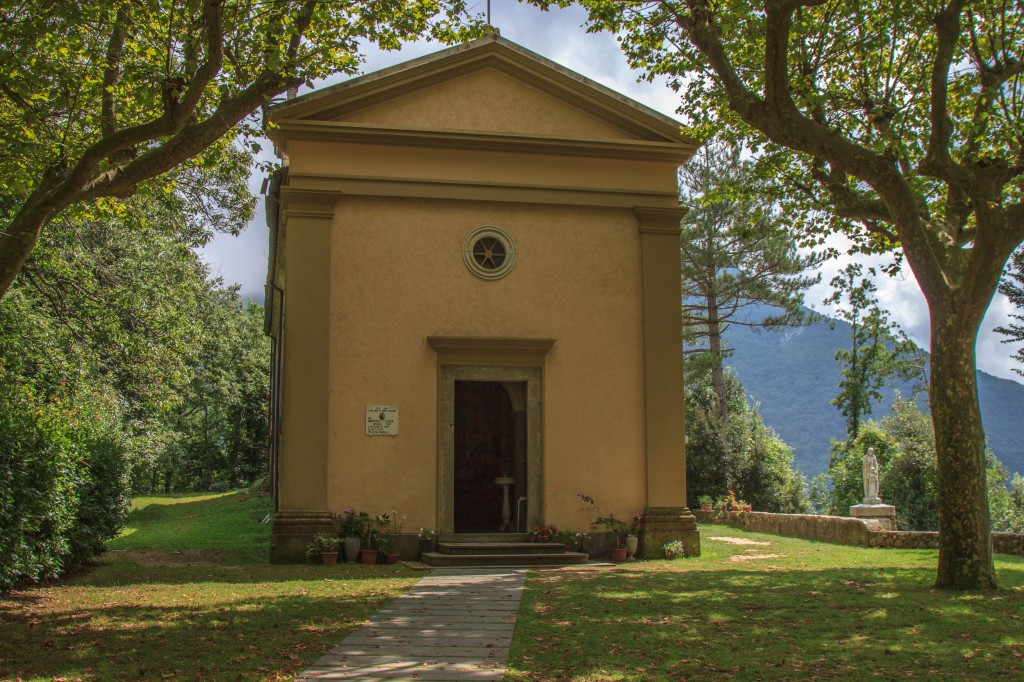 The Historical Museum of Resistance
It is a small but exhaustive museum that explains the Versilia's contribution to the struggle for Liberation and, at the same time, stimulates reflection on the values of the Resistance. Once it was the primary school of the village. Outside the building, beside the headstone with ode written by Calamandrei about Kesselring, there is a sculpted reproduction of a detail of Picasso's "Guernica".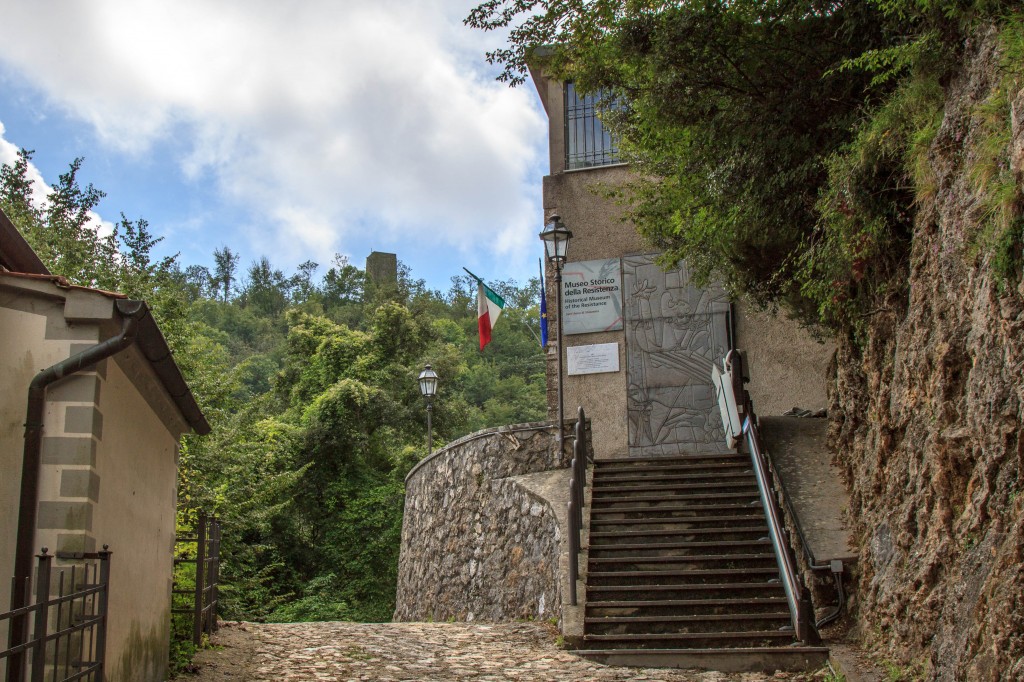 The National Park of Peace and the Monument-Ossuary
The National Park of Peace of Sant'Anna di Stazzema extends over the hilly area around the village. Above the museum, there is a paved footpath that leads to a large Monument-Ossuary in memory of the 560 victims of the massacre that occurred on the 12th of August 1944. This path is characterized by the stations of the Via Crucis, in which scenes of the massacre and Nazi violence are depicted alongside those of Christ's Passion. A 12 metres stone tower with four arches forms the Monument-Ossuary created by architect Tito Salvatori together with the sculptor Vincenzo Gasperetti. A tomb-stone holds the names of the dead that have been identified.
You might also be interested in