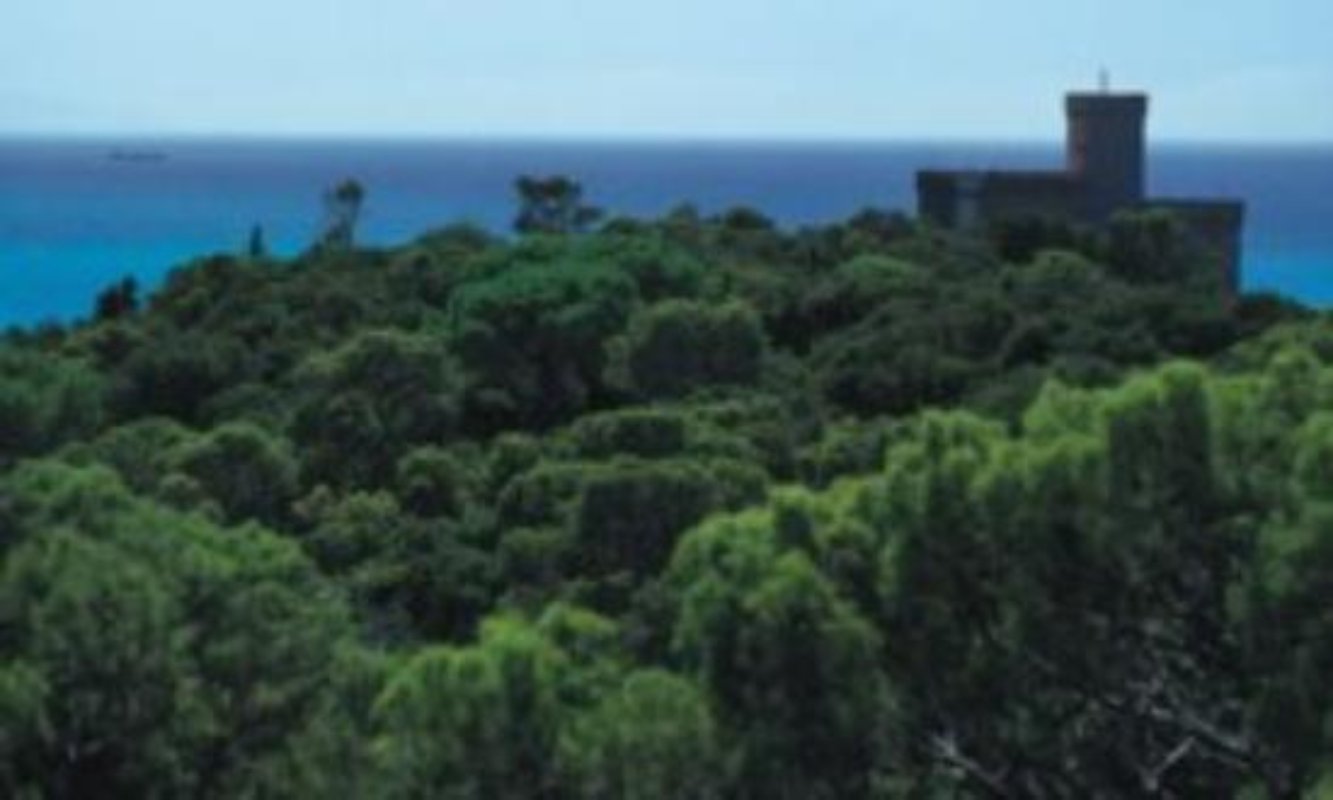 Sanctuaries of the Livorno hills
Visit Tuscany's famous religious centers
Among the most famous religious centers in the hills of Livorno —visitors cannot help by be enthralled by the Sanctuary of the Madonna di Montenero and the Abbey of Valle Benedetta.

The founding of the Sanctuary of Montenero is linked to a miraculous event. A sheep herder is said to have discovered an image of the Virgin Mary by the Ardenza River in 1345. He was commanded to bring the icon to the mount and hide it in a specific place where it would suddenly become too heavy to carry. Miraculous powers were attributed to this sacred image prompting local hermits to build a small church in its honor. A larger church replaced the original structure in the XIV century. The building was further expanded in 1575 and 1721 to become the grand building it is today. The Abbey of Valle Benedetta, located in Vallombrosa, was founded in 1693 by Grand Duke Cosimo III.

A series of buildings form the monastery itself; an interesting pathway links the monastery to the adjacent church.
Source: Intoscana.it
You might also be interested in