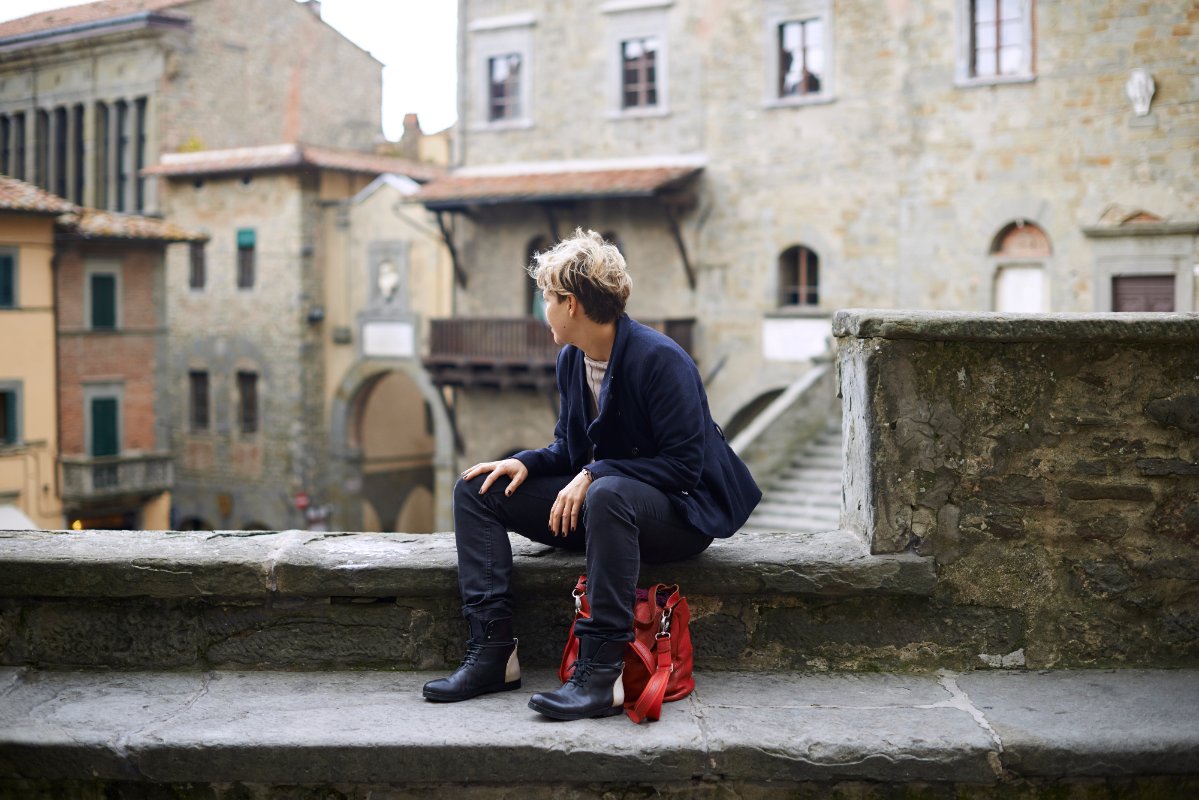 San Niccolò Tower opens for the first time
If you think Florence has no secrets for you, read this post and you will change your mind :)! If you think you've seen and done everything in Florence we will give you a new special place in Florence that deserves a visit to get a special
360 degree sight of Florence with truly one-of-a-kind vistas.
The
San Niccolò Tower in Piazza Poggi
has been renovated and reopened. The gate, which was located separately from the city walls, was built in 1324 as a defense tower for the
Oltrarno
area of the city and has never been opened for visitors before. If you want to have the chance  to get this unique and special view of Florence your should hurry up! In fact the tower won't stay open all year long: visits have been inaugurated during San Giovanni's celebrations
(on the 24th of June)
and
will continue until October the 1st
. Guided visits in English and Italian are available every 30 minutes, every day, from 4pm to 8pm (max 15 people).
The tower is one of the most important elements for a rich understanding of the city's history, given its place among the city walls built in between the thirteenth and fourteenth centuries. The new walls, designed by Arnolfo di Cambio, were better able to protect the city as they were stronger than the older ones; they also included the new neighborhoods. The new city gates, including San Niccolò, allowed regulated access into the city itself. When Florence became capital of a newly united Italy in the 1870s, Arnolfo di Cambio's walls were destroyed to make room for residents—the San Niccolò Tower is historical evidence of Florence's past. It is the only tower in Florence that was never "decapitated", shortened with respect to its original dimensions, and retains a fascinating walkway that was recently secured so that residents and tourists can access it. For more details read also San Niccolò Tower, Firenze.
Reservations are suggested. Visits are cancelled in case of rain.
Ticket
: Visit to the Tower is 3 euro – Cumulative: 8 euro (Palazzo Vecchio Museum 6 euro + reduced tower ticket for 2 euro) For information and reservations: Tel. +39 055 2768224 - +39 055 2768558
info.museoragazzi@comune.fi.it
If you're a fan of San Niccolò neighbourhood we recommend you also to visit
the studio of Clet
and to check out his work ! [geo_mashup_map]