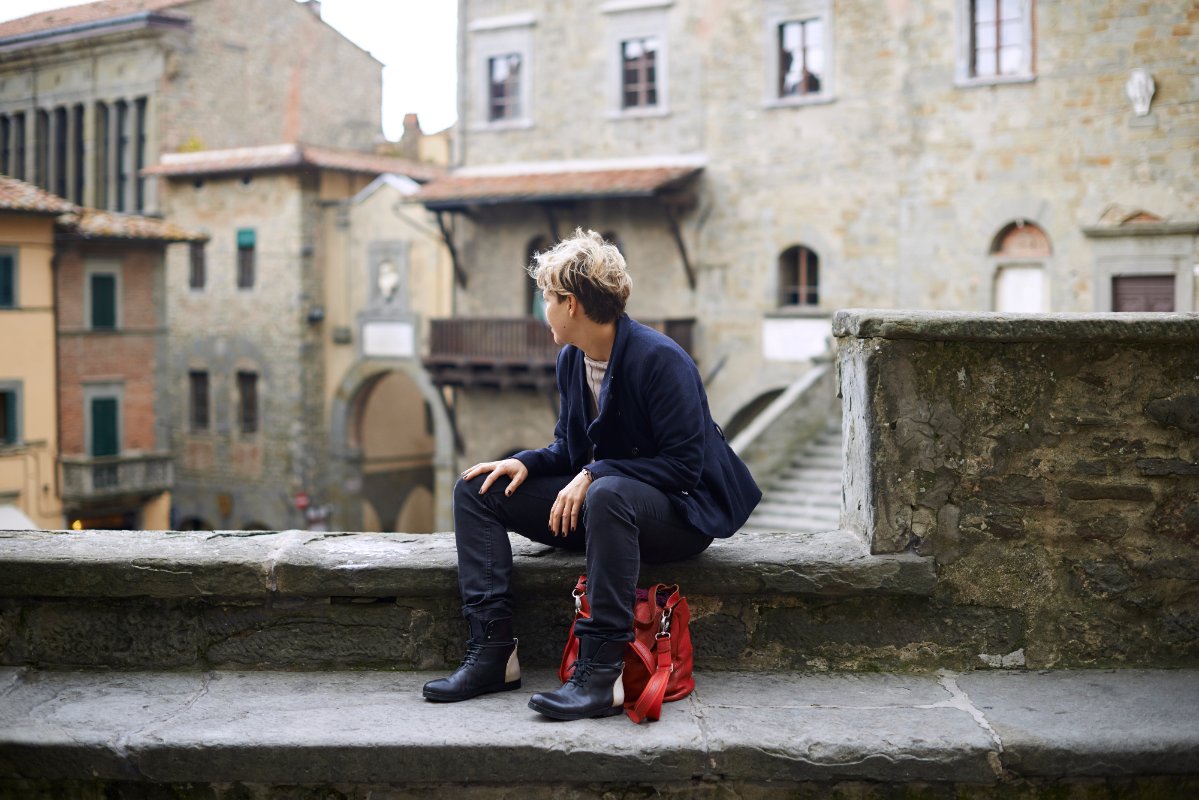 Russian icons: a collection at Uffizi
At Christmastime every year, the Uffizi (thanks in part to the Friends of the Uffizi association) gives a precious present to Florence and its visitors:
The Never Before Seen special temporary exhibition
, held in the
Reali Poste Room of the Uffizi Gallery
. This showcases a multitude of artworks that are usually kept in storage. This year's edition focuses on
"The Russian icons collection at the Uffizi"
, consisting of eighty-one icons, all part of the oldest collection of Russian sacred images outside the Orthodox world.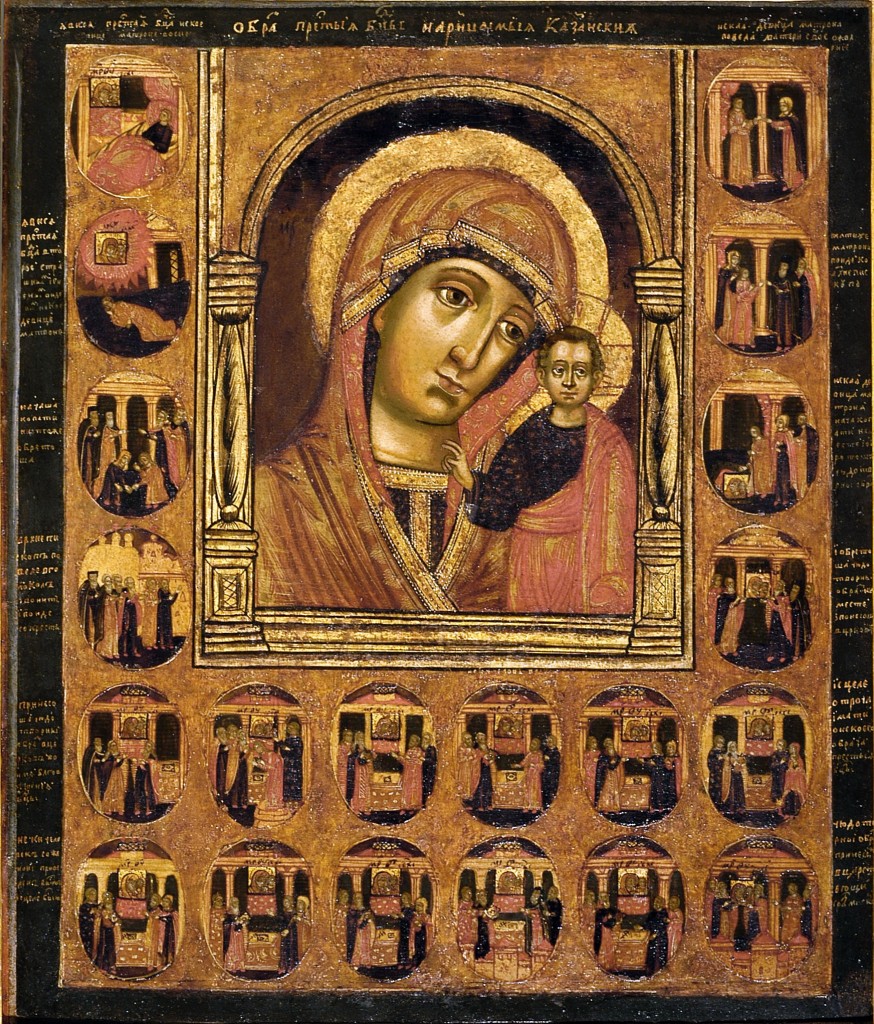 The majority of the collection arrived in Florence during the Lorraine period, made up of icons predominately dating from the first half of the eighteenth century. The events that led this collection to Florence, however, are unknown. An inscription on the back of one of the icons suggests a link with the Orthodox Church of the Holy Trinity of Livorno, built at the end of the sixth decade of the eighteenth century with the approval of Grand Duke Francesco Stefano of Lorraine. The Russian fleet is known to have stayed in Livorno during the war with the Turks in 1768-1774, so the collection could be related to this episode.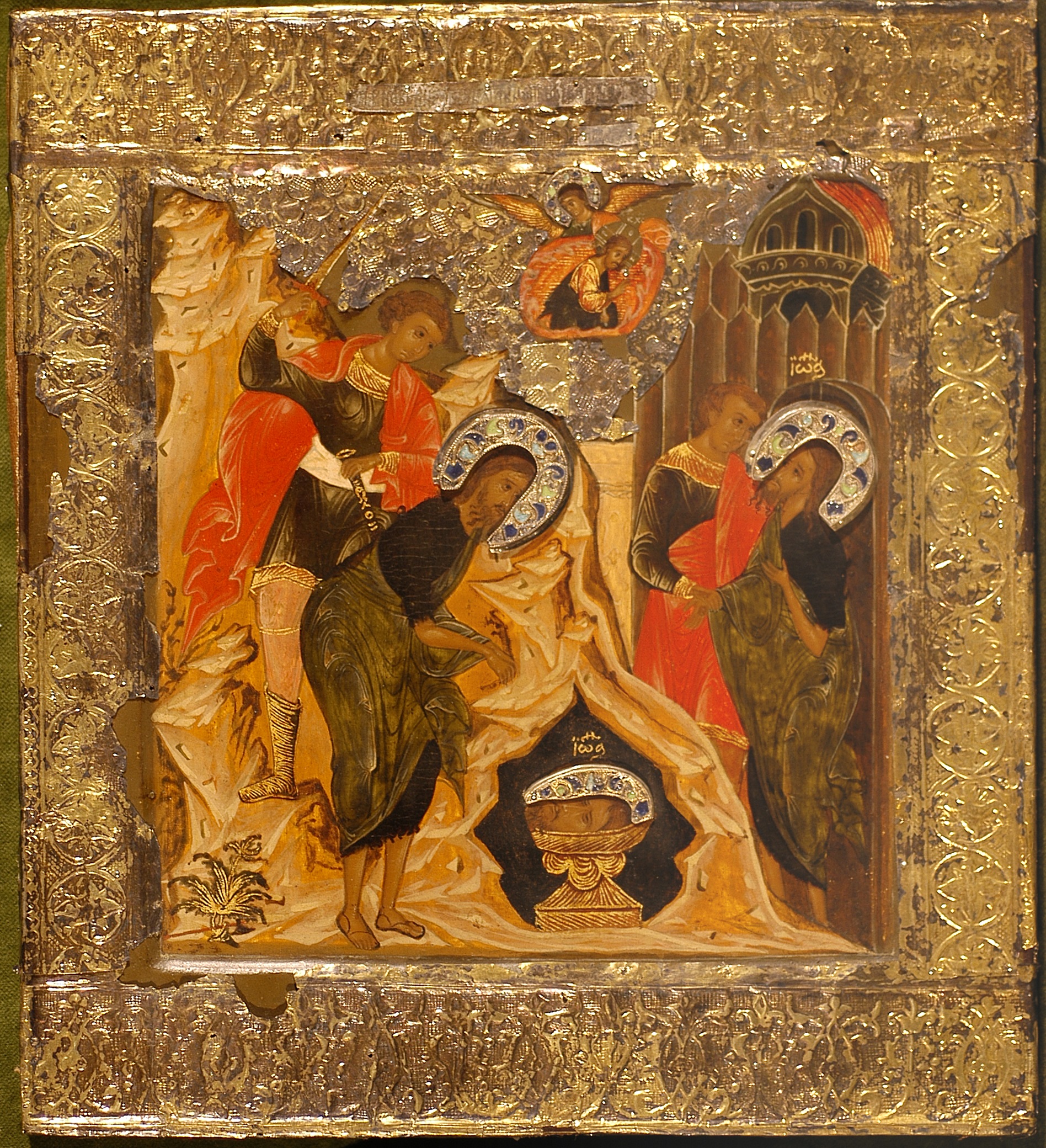 There are also two older pieces, dating back to the late sixteenth and early seventeenth centuries: a Marian icon and one depicting the Beheading of John the Baptist. The works each retain the silver blanket known as "oklad." Both were kept in the chapel of the Pitti Palace, the home of the collection before its move to the Uffizi during the reorganization of the Gallery under Pietro Leopoldo. In the eighteenth century, the collection was moved to the Medici villa of Castello, then back to the Pitti Palace, then to the Accademia Gallery and, finally, back to the Uffizi. Today we can take it all in, free of charge, until February 1.
INFORMATION
The Russian icons collection at the Uffizi
December 20, 2014 – February 1, 2015
Reali Poste Room – Uffizi Gallery
Florence
Opening times: 10 am – 5 pm, closed Monday Free entry
You might also be interested in