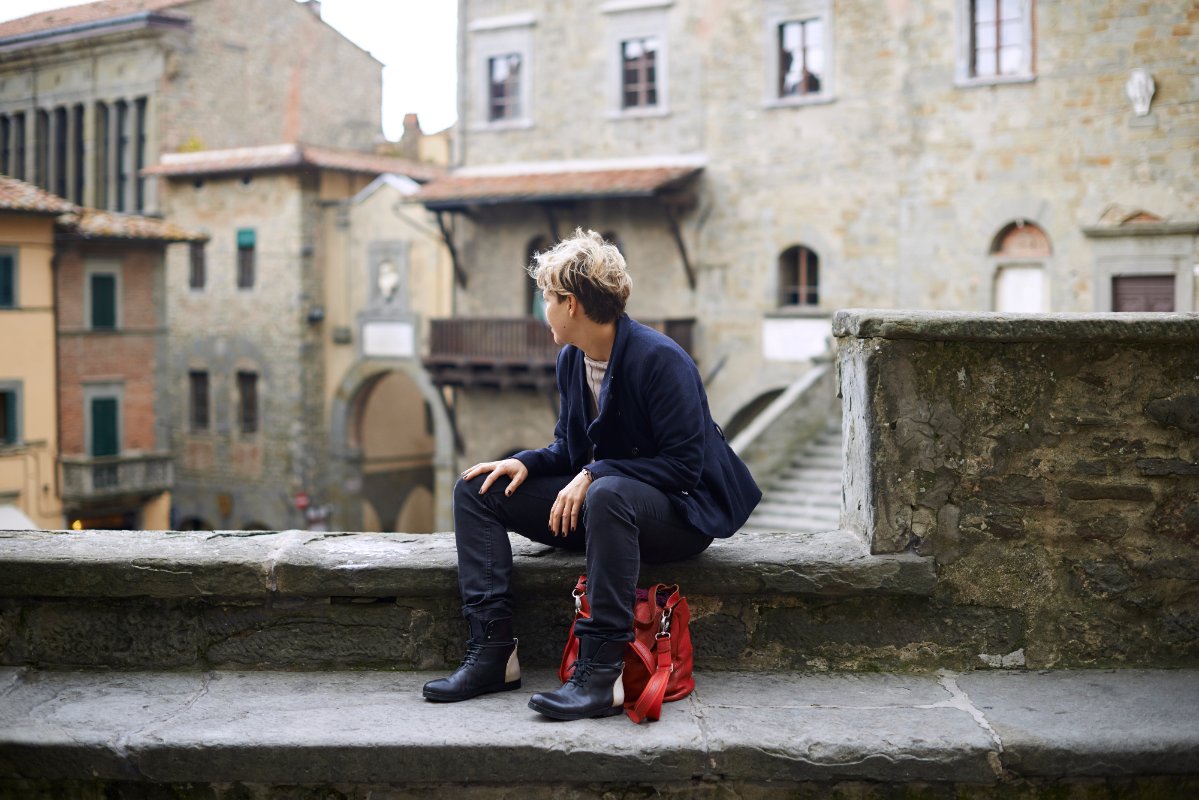 The history of rugby dates back from the
19th century in Great Britain
and we must differentiate between rugby league and rugby union. The variants - rugby union and rugby league - have nothing to do with each other and refer to two separate federations. The rugby we are speaking about is the rugby union, the one with 15 players per team.
Rugby union
is both a professional and amateur game, and in Italy is governed by the
Italian Rugby Federation
(
FIR
). Rugby was introduced to Italy in the early 1900s. Italian Rugby really came to prominence in 2000 when it was added to the Five Nations, creating the Six Nations.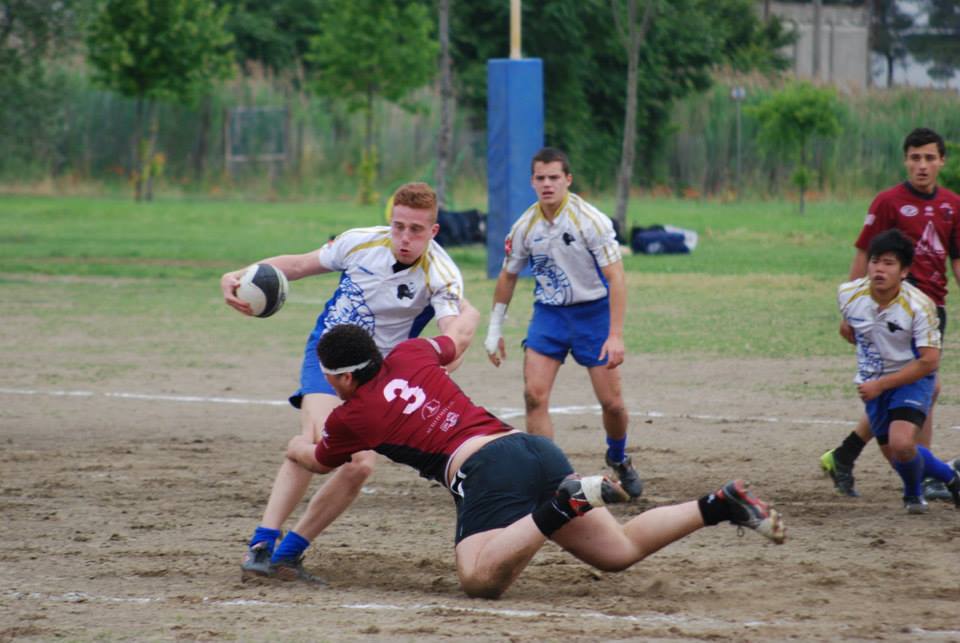 Rugby has many rules... let's study together!
The
Rugby ball
is oval and made of four panels, has a length in-line of 280–300 millimeters, a circumference (end to end) of 740–770 millimetres, and a circumference (in width) of 580–620 millimeters. It is made of leather or suitable synthetic material and may not weigh more than 460 grams or less than 410. The
field of play
on a rugby pitch is as near as possible to a maximum of 144 meters (157 yd) long by 70 meters (77 yd) wide. Each game lasts 80 minutes and is divided into two halves with a 10 minute break. A maximum of 15 players per team may enter the field, with 7 reserves. Rugby is a very aggressive contact sport and
rugby players
(or ruggers) usually wear a jersey, scrum shorts, rugby cleats similar to soccer cleats and a minimum of gear. There are no helmets or pads, only uniforms, cleats and mouth guards. Some ruggers wear scrum caps. Rugby union is played between
two teams 
and the one that scores more points wins the game. Points can be scored in several ways: a try, scored by grounding the ball in the in-goal area (between the goal line and the dead ball line), is worth 5 points and a subsequent conversion kick scores 2 points; a successful penalty kick or a drop goal each score 3 points.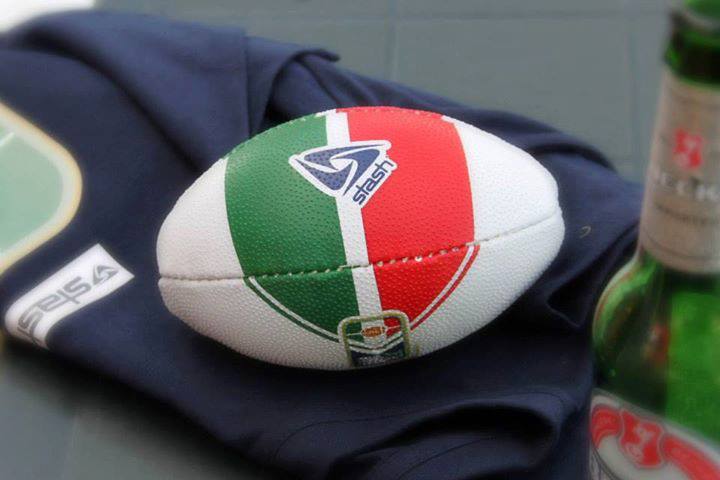 Now let's speak about rugby in Tuscany.
Every Tuscan province is represented in this sport in
different levels
. Here is a
list
of the groups represented divided into provinces. The
series
are: within the "seniores" Serie A, B, C and Eccellenza. Within the Under 18 there are the U18 Elite, the U18 GR1 and GR2 and then the Under 16, Under 14 and little players under 12 and more. There is also a female group and an Italian league of Beach Rugby. There are several Tuscan rugby players playing in the
highest Italian series
. Discover
here
who they are.
You might also be interested in