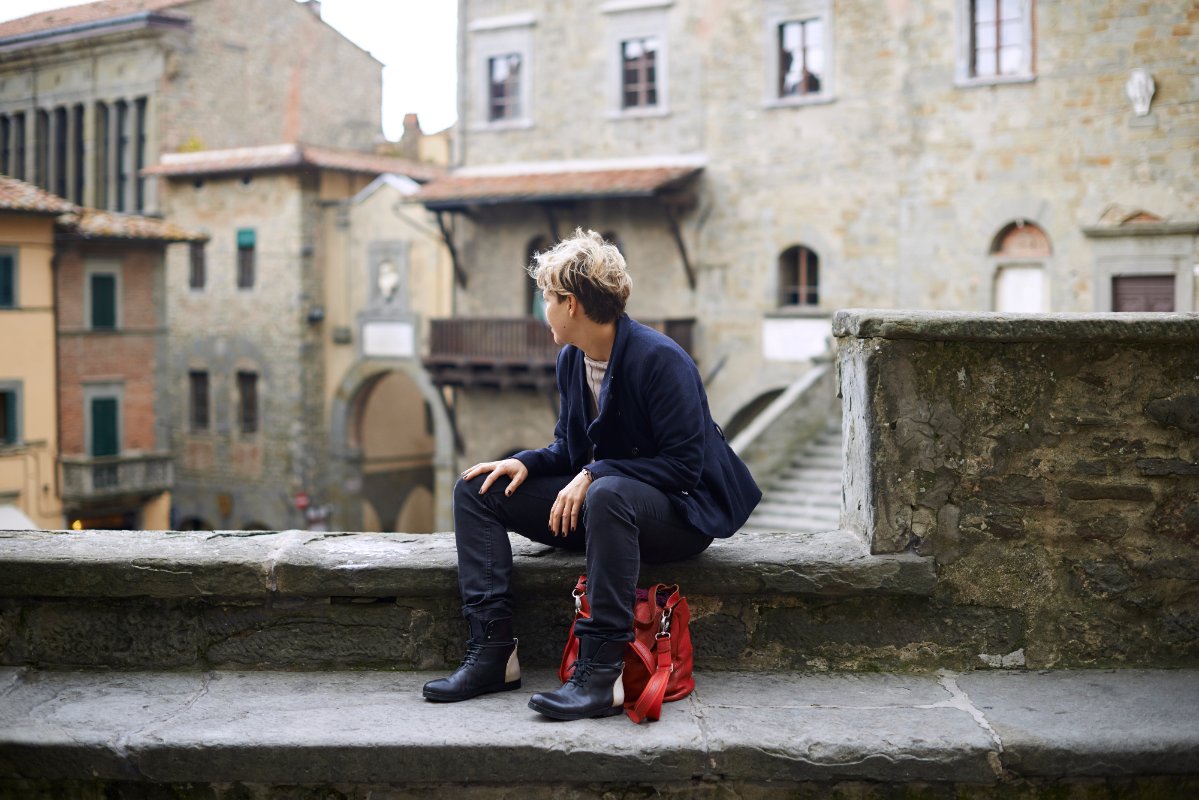 Within the outdoor activities that you can practice in Tuscany, there is one that involves water, muscles and passion: it's
rowing
. This sport, both recreational and competitive,
requires
a boat (often called shell), a quite big steam (river or lake, canal, sea), oars and also strong core balance as well as physical strength. There are
many different types of competition
: endurance races, time trials, stake racing, bumps racing, and the side-by-side format used in the Olympic games.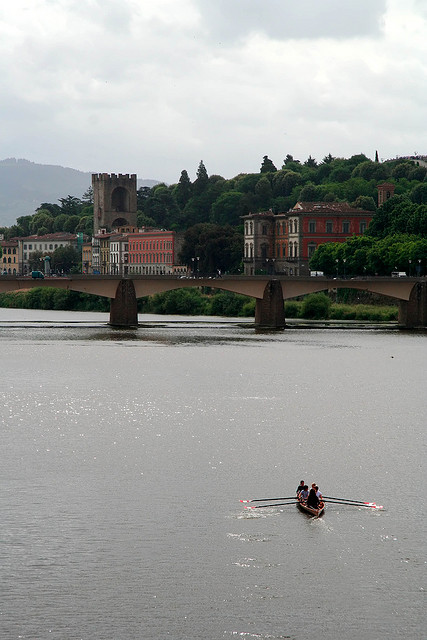 There are many differing sets of
rules
governing racing and these are generally defined by the governing body of the sport in a particular country. Rowing is ruled worldwide by
FISA
(Fédération Internationale des Sociétés d'Aviron), founded in 1892 in Turin. In Italy there is also the
FIC
("Italian Rowing Federation"), founded in 1888 and a Tuscan board, the
FIC Toscana
. The main differences in boats used for rowing are given by the number of crew members, the number of oars driven by each rower, which may be one or two and the presence or not of a coxswain (is referred to as "with" and "without"). In most levels of rowing there are different weight classes: "open" (or referred to as "heavyweight") and lightweight.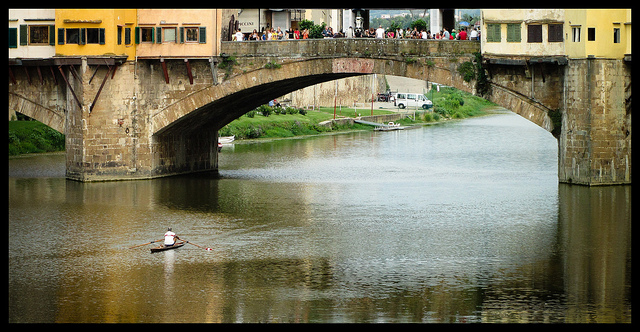 Rowers are divided into
categories
:
10 years: Allievi A
11 years: Allievi B1 1000 mt
12 years: Allievi B2 1000 mt
13 years: Allievi C 1500 mt
14 years: Cadetti 1500 mt
15 and 16 years: Ragazzi 2000 mt
17 and 18 years: Junior 2000 mt
19-22 years: Under 23 2000 mt
23-: Assoluti 2000 mt
27-: Master 1000 mt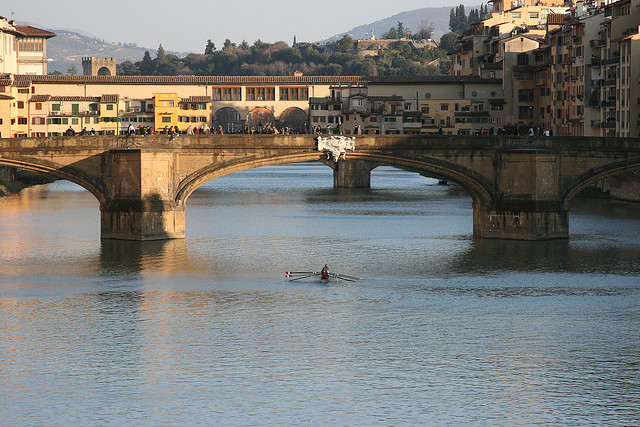 The main river of Tuscany is the
Arno
, which flows through the cities of Florence and Pisa and it is possible to practice rowing there. Other rivers include the Ombrone, the Magra, the Serchio, the Sieve and the Bisenzio. Water sports are not permitted everywhere because there are many protected areas such as lakes or natural parks, but sports like rowing, canoeing and kayaking are practiced in Arno river and other steams. These are the
Tuscan teams
:
You might also be interested in