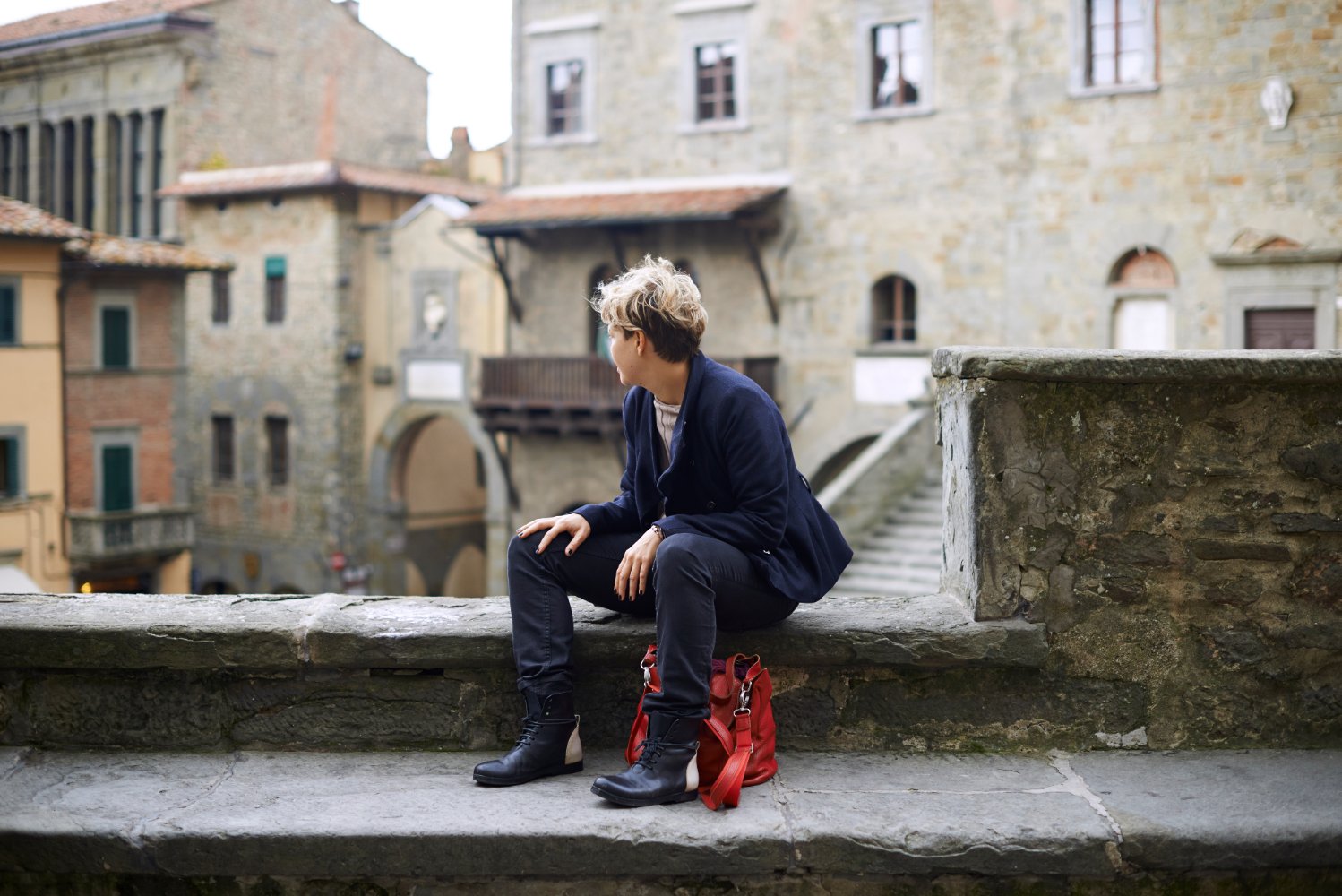 Rocchette di Fazio, a medieval jewel of Maremma
The small medieval town of
Rocchette di Fazio
is perched on a rock overlooking the valley of Albegna. The position seems safe from a strategic point of view, but it has had a troubled history full of disputes, from the Aldobrandeschi family to the domain of the cities of Orvieto, Siena and Pitigliano. While the plague was raging, the village was almost completely destroyed by the troops of Charles V. After the fall of Siena, it passed to the Medici and then to the Grand Duchy of Tuscany. But it survived, despite all.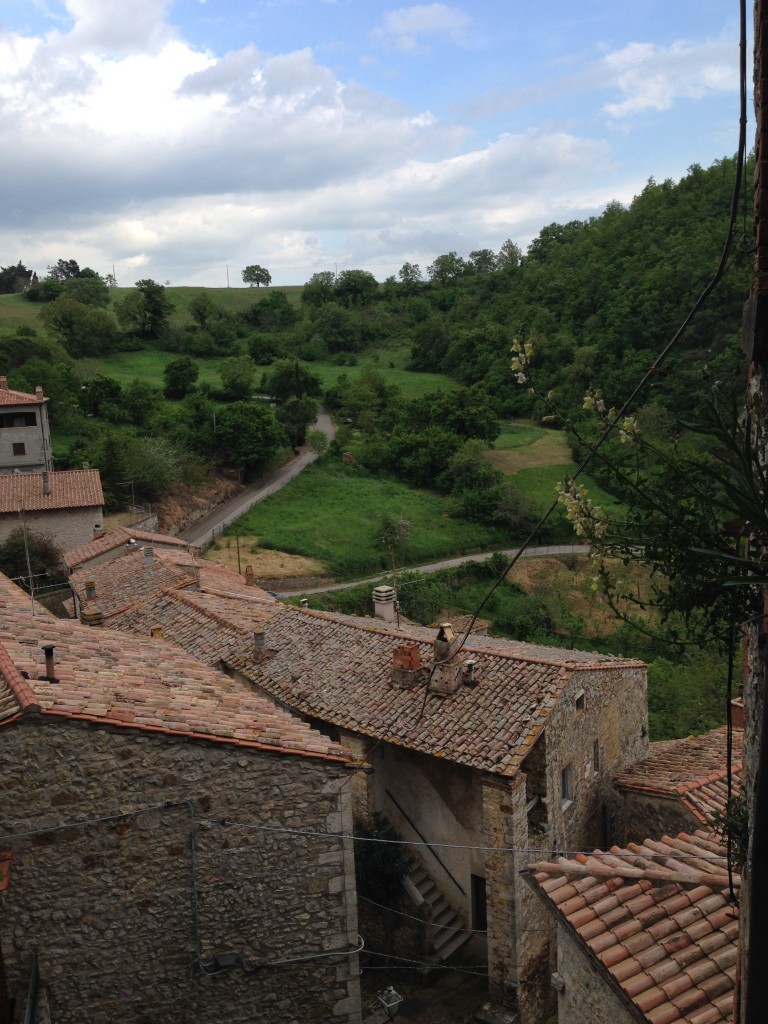 It seems that Rocchette di Fazio takes its name from
Fazio Cacciaconti
, a Count of this area. Also the small and beautiful square that welcomes those who decide to come and discover Rocchette and the delightful architecture of the houses made of stone takes the name Fazio Cacciaconti. It is said that he was a
Knight Templar
and that he has buried the treasure of the Order somewhere in the area! The mysteries connected to the Knights Templar are frequent here. Moreover, in Rocchette there were the Cistercians, who received many Templars fleeing the Inquisition.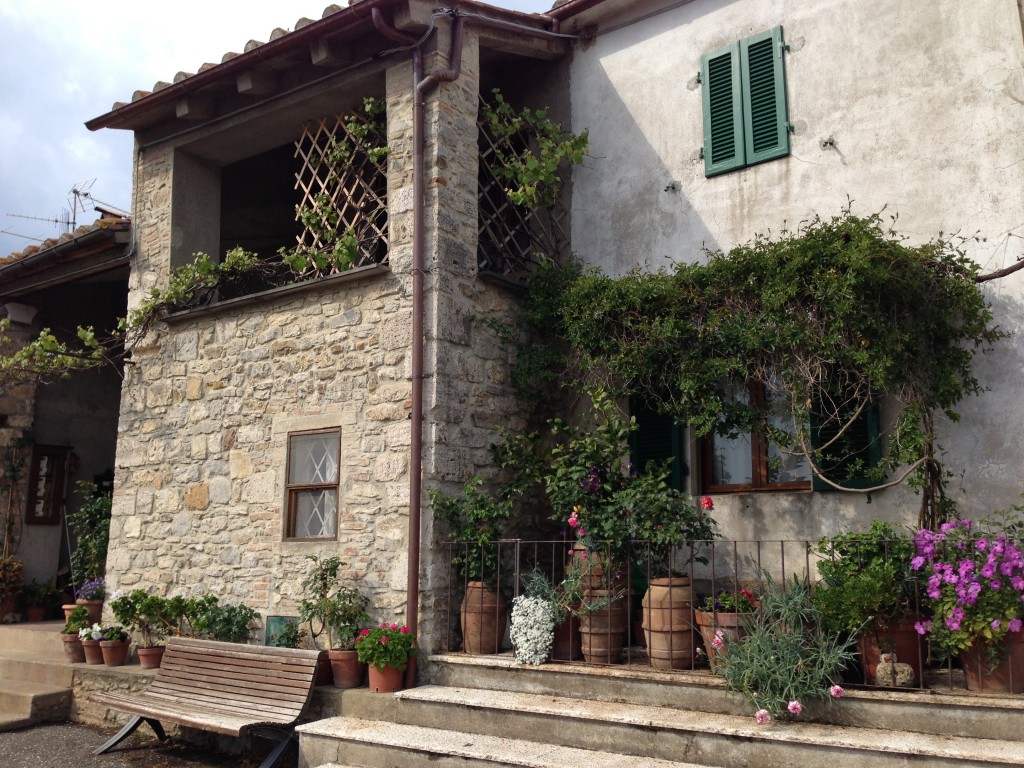 What to see in the village
Going up to the "Stairway of the Templars" you reach the ruins of the Aldobrandeschi Fortress destroyed by the troops of Charles V in 1536. From here you can enjoy
a wonderful view over the valley of Albegna
. If you go down the steep stairs you can see the asymmetry of the portal of the
church of Santa Cristina (
13th century) that is shifted to the left. Even the church has its own legend connected to Templar Knights: it is said that a knight was buried in the ancient crypt with his horse and his sword! Further down you will find the
Hospital of St. Thomas
, built in the thirteenth century outside the walls in order to give shelter to the pilgrims who arrived during the night. On the entrance side you can see the Divine Lamb, the Maltese Cross, the inscriptions which - according to someone - mean "
Militia Templi Christi Sancto Sepulchre
": all symbols connected to Knights Templar. Rocchette di Fazio has still
20 inhabitants
who welcome visitors at any time of year. Walking through the narrow streets is a step back in time and the village is really picturesque: it seems that the houses made of stone are fighting space with the rocks.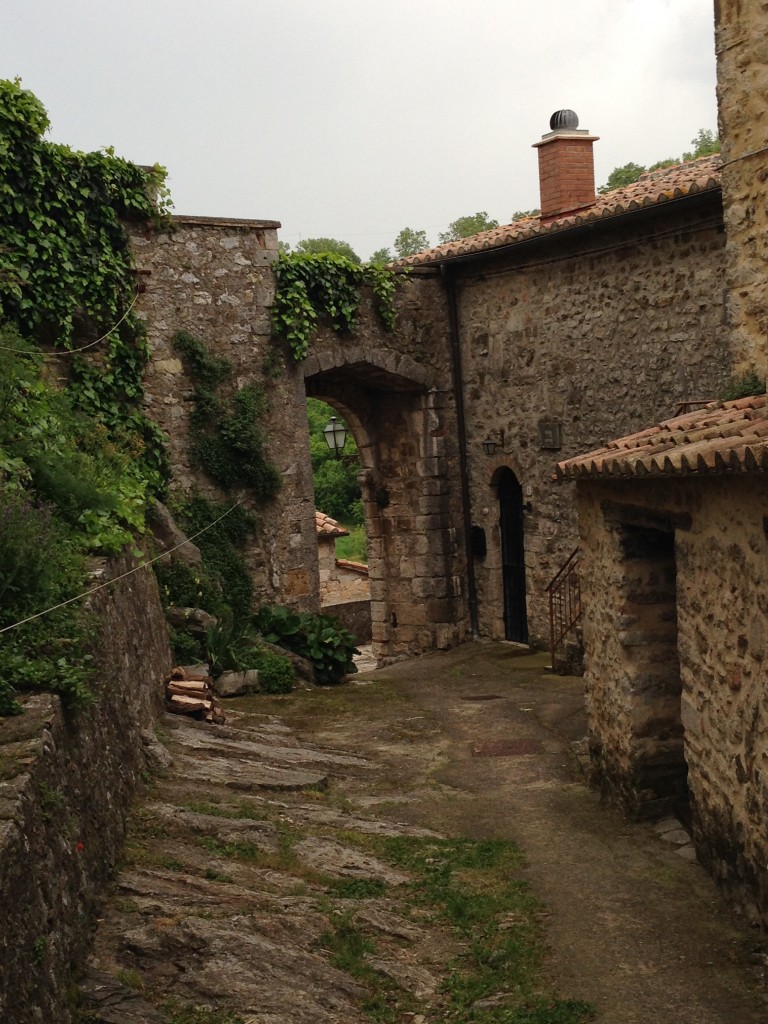 Curiosities and tips
During the Second World War, one of the stone houses had a
geranium
at the window. When the Germans were not in the village, it was covered with a white cloth to signal the green light to the partisans who were hiding in the woods. The bright red geranium, on the other hand, was a symbol of danger. This tour takes about one hour, a little bit more with a break for a snack. It is perfect for the afternoon, especially at sunset. Information and photos provided by
Rita Marzano
on
Maremmans
website.
You might also be interested in