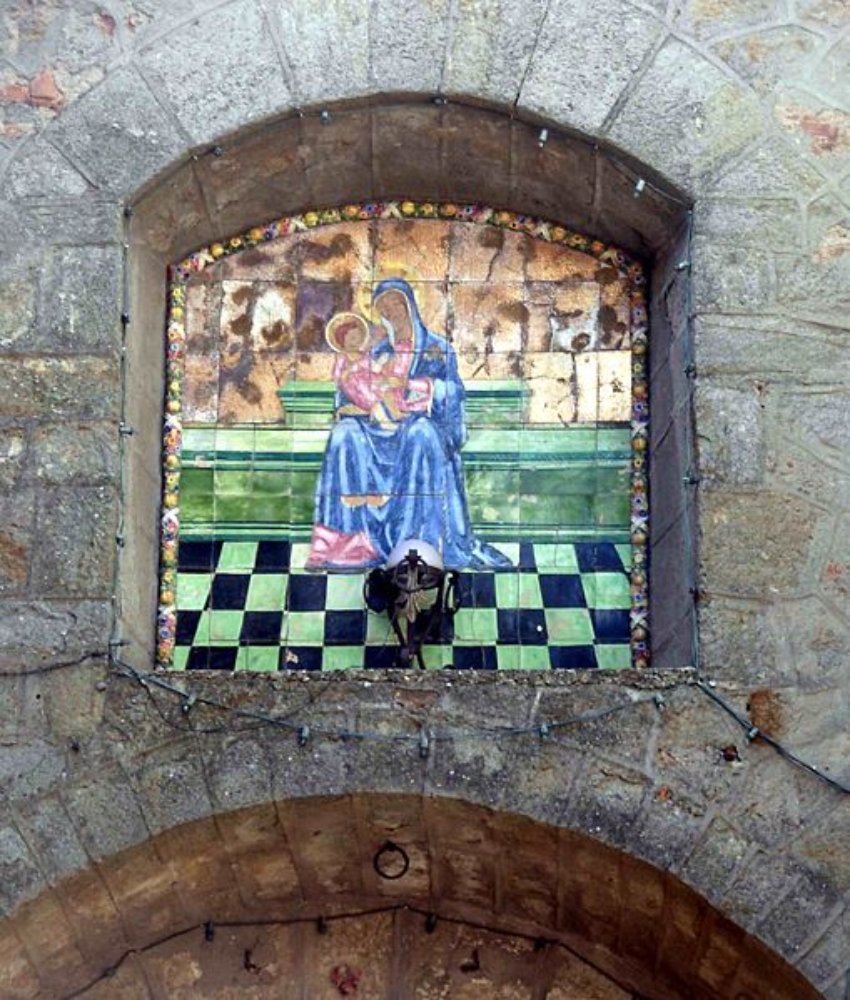 Roccastrada's hamlets
Discovering the area's unique hamlets
Throughout its history, Roccastrada has always maintained a primary role as it was chosen to be the residence of the Santa Fiora Aldobrandeschi family.
The fortress was also significant thanks to its strategic position which allowed it to dominate the main road linking Siena and the Maremma coast. Today, the hamlet still preserves the original structure of its buildings, the majority of which were built using trachyte. The only portal that has preserved its original medieval characteristics is called 'Porta del Madonnino' even if ample restoration slightly impedes its legibility. It is situated on the south-eastern side of the hamlet, between Vicolo Basso and a small square called Piazzetta dell'Incrociata. This high opening is crowned by a Roman arch, while the rest of the wall is currently hidden by homes built up against it.

Upon entering the Portal in Piazzetta dell'Incrociata, you'll find a building located on the right side of the square that's characterized by two large, modern trachyte portals. On the edge of the building, along the road that leads to the Church of San Niccolò, you'll find the remains of a medieval wall hidden behind partially crumbling plaster. Said structure has been significantly modified due to restoration operations which occurred throughout the centuries. A significant portion of the medieval wall—designed to protect the hamlet's eastern side—is currently visible along the back side of several buildings located along the Via Nazionale. On the corner of Via IV Novembre and Vicolo della Salita, you'll find inserts of the irregular wall, thanks to the construction of a new staircase leading into the building itself. Visitors will notice two elements in light brown trachyte, placed within large quartz inserts, which have been finely sculptured to represent geometric motifs.
The technical characteristics of this trachyte recall the productive cycle of stone and the treatment of stone surfaces that was typical in the XII century.

You might also be interested in
Colline Metallifere
Northern Maremma is filled with evocative landscapes, each different from the rest: from the oak forests in the inland to the typical Mediterranean scrub to the coast, characterized by white sand beaches and a crystal-clear sea, and, forming the ...
Scopri Colline Metalliferekeyboard_backspace