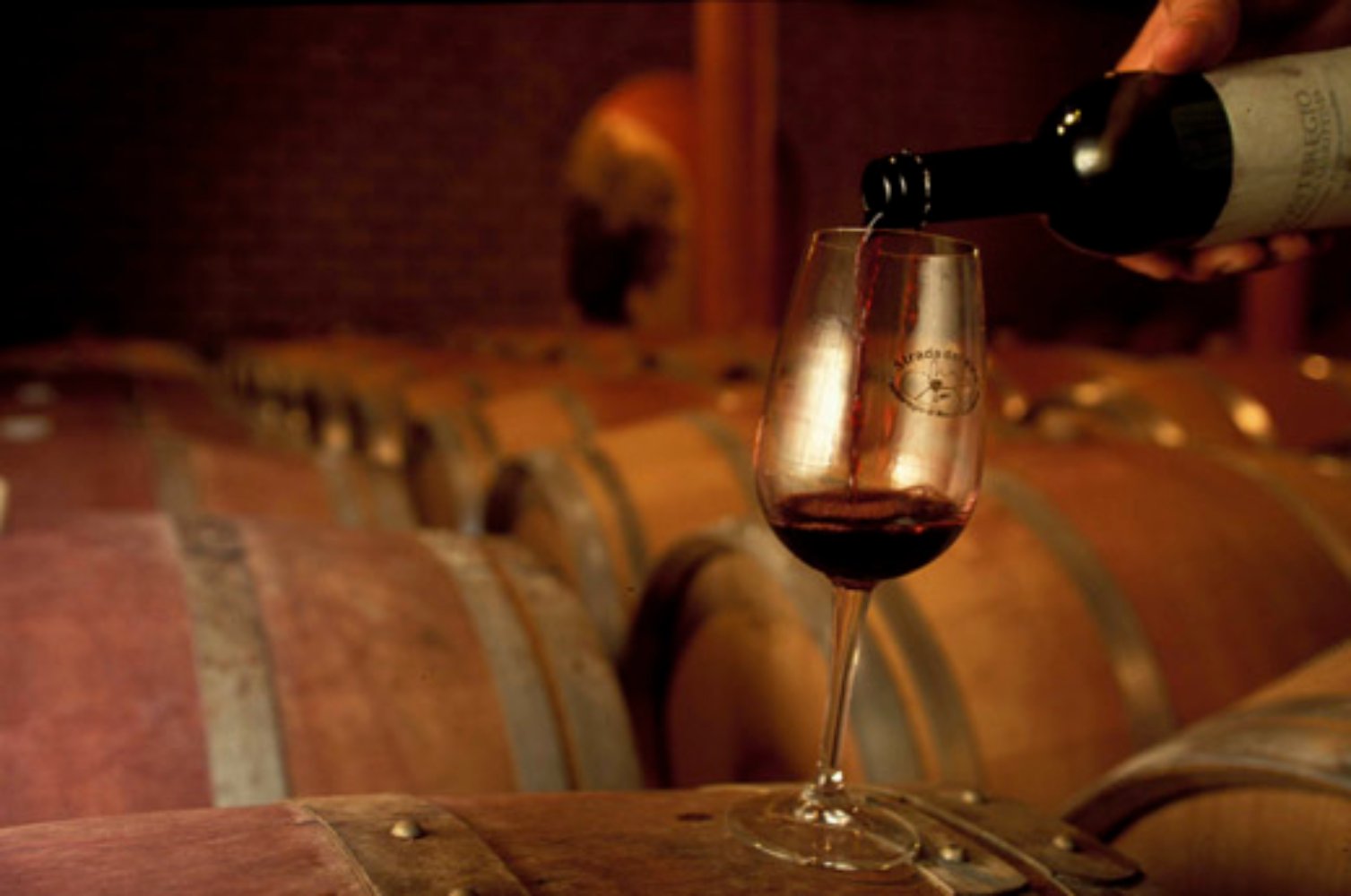 Roccastrada: between nature reserves and wine tours
Appreciate the beauty of nature and wine
The picturesque village of Roccastrada founded on a unique trachytic rock, with a beautiful view over Grosseto. The landscape is rich in towers and medieval villages, which includes Montemassi and Roccatederighi.

In the heart of Maremma, the village is surrounded by nature reserves, such as Roccastrada and its nature reserve, Belagaio, which is filled with animals. But not far away, is the beautiful Regional Park of Maremma. Whether you enjoy relaxing with nature, hiking or for beach lovers, this is the place to be.

Roccastrada is also home to the Museum of Vines and Wine, which documents the culture and traditions of one of the sectors and products that represent the identity of Maremma, giving visitors the opportunity to take a sensory journey through the vineyards in Maremma.

If you love good food and want to taste the foods of the Maremma, the Wine and Food Trail of Monteregio in Massa Marittima is the place for you.
You might also be interested in