Ride a bike in Montaione
If you are dreaming of a cycling vacation in Tuscany, Montaione could be the perfect stage
More than 50km of trails for mountain bikes and hundreds of miles of paved roads with little traffic suitable for every kind of bikes, if you are dreaming of a cycling vacation in Tuscany, Montaione could be the perfect stage.
Located about 35 kilometres southwest of Florence it offers six paths for the mountain bike and five paths for racing bikes.
The mountain bike trails are generally country roads or gravel roads ("Strade Bianche" in Tuscany) crossing fields of vineyards. These trails are surrounded by olive trees and rows of cypress trees, sometimes they are a single track through the woods. The six itineraries covers all levels of difficulty. See the mountain bike itineraries here.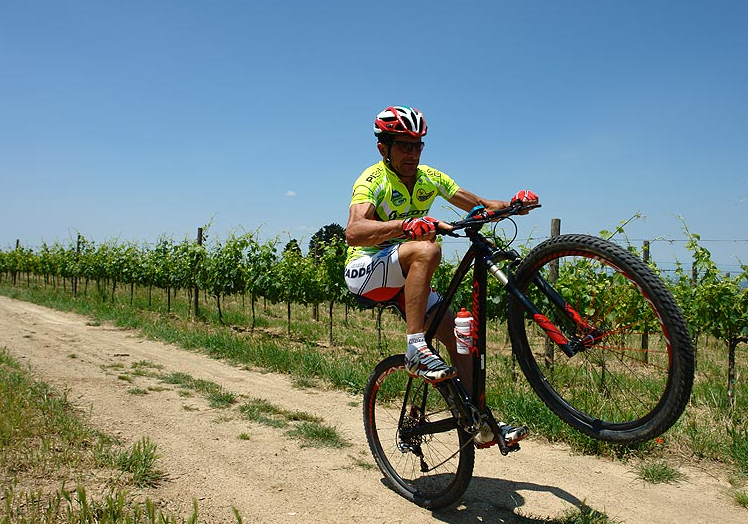 The racing bike trails are on quiet roads with little traffic crossing the typical rolling hills of the Tuscan countryside. It's easy to come across cypress trees, vineyards, country houses, castles and medieval villages such as San Gimignano, Volterra, Certaldo, Peccioli, Legoli, Barberino Val d'Elsa and San Miniato. See the racing bike itineraries here.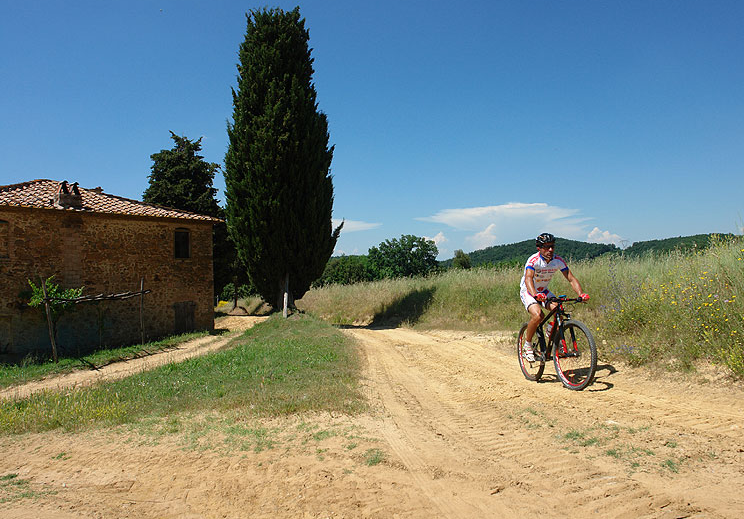 All routes can be previewed on Google Maps or downloaded in Gpx file for satellite navigation devices. If you don't have a GPS device or you want to walk along these paths you can download a detailed description of the route. At the moment all contents are available in Italian, English and German, but by the end of this month they will also be available in Dutch and French.
Read the fun and useful tips to be a perfect cyclist!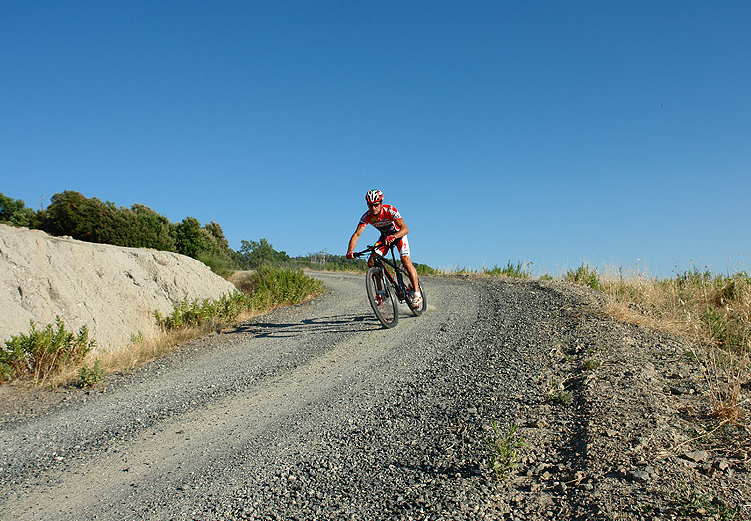 You might also be interested in