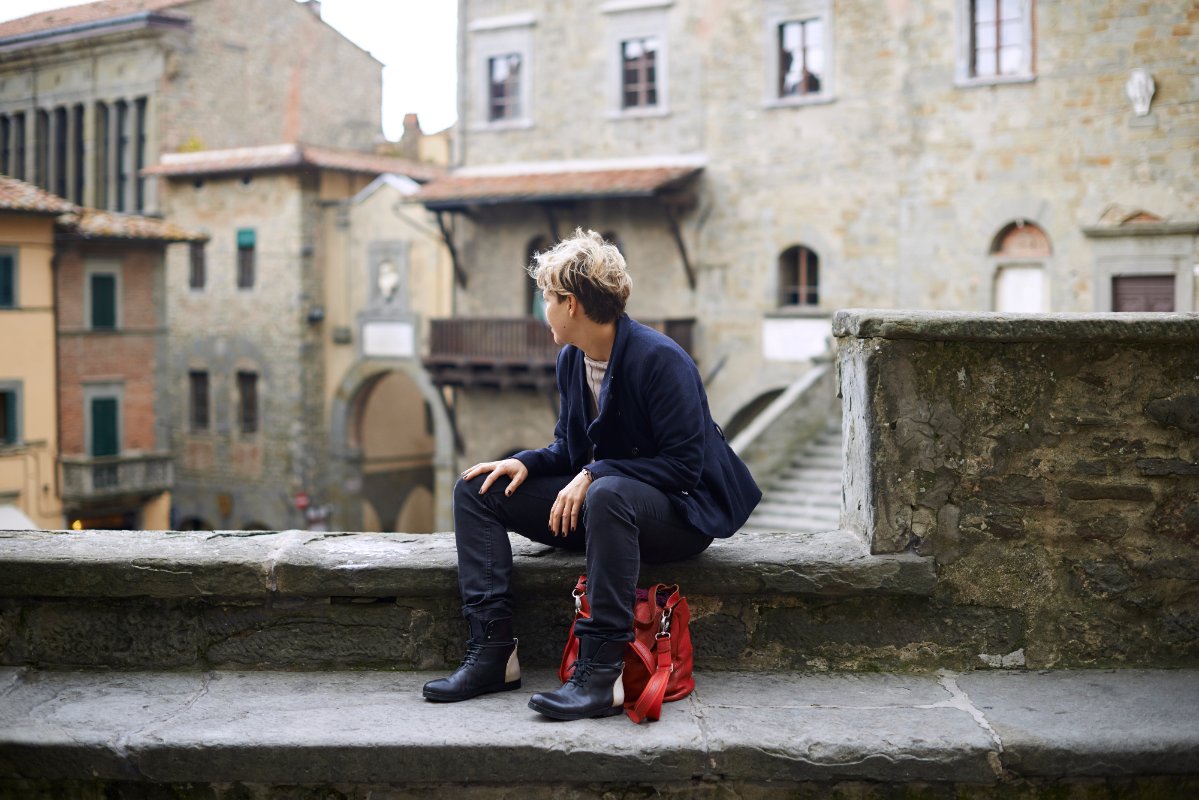 Revolution in Tuscany: Lucca Comics and Games is back to Lucca
Lucca is ready for the new edition of Lucca Comics & Games, the international festival of comics, animation, illustration, and games from October 30 to November 2.
With 217,646 visitors in 2013 it's the second most popular comic fair in Europe (after the Angoulême Comics Festival in France) and the third in the world.
The 2014 edition will be visitor-friendly: more spaces, more pavilions, more security, easier traveling, and more ways to reach the city. Hence, 2014 edition will be revolutionary, and that is the reason why this year's motto is "Revolution!"
Why you should visit Lucca Comics and Games 2014 edition
1. The entire East area of the historical centre of Lucca will become a
Japan Town
and will host everything Japan-related such as mangas, gadgets, foods and much more. 2. As every year, the best examples of International comics arts will gather in Lucca: Rutu Modan from Israel, and Robert Crumb and Gilbert Shelton from the USA. 3. 2014 will be a "revolutionary" year for
Lucca Junior
: meeting rooms, cloisters, the city Walls, the Real collegio and the square in front of this palace will become a centre for every Junior activity.
4. The
Teatro del Giglio
, prestigious cultural heart of the city, is once again also the heart of the festival. It will in fact host an event that will mix music and comics: the rock band Premiata Forneria Marconi will meet its public for a "Comics Interview", while Franz Di Cioccio, drummer and singer, will be on stage playing with Slow Feet, his blues band. 5. The beautiful
Villa Bottini of Lucca
, which was bought at the beginning of the 19th century by Elisa Bonaparte, Napoleon's sister, will become for four days the 'Assassins' Villa' for Lucca Comics & Games 2014. 6. It's a perfect opportunity to visit
Lucca and surroundings
!
Lucca Comics and Games official web site 
http://www.luccacomicsandgames.com/it/2014/home/
 and official hashtag #LuccaCG14
You might also be interested in